India and Pakistan Cricketers seem to have a good bond irrespective of the result. Irrespective of the political tensions between the two nations, Cricketers were seen sharing laughs which were good for the game of Cricket. Cricket is often played to bring people together irrespective of caste, creed, religion & gender.
Hasan Ali was dropped from the high-octane clash and instead of him, Dahani played. Hasan was included in the squad at the last stage as a replacement for fast bowler Wasim. Though, Babar Azam  & Saqlain Mushtaq didn't hurry Hasan Ali for the match as his form doesn't look that promising. The fast bowler would be fumed up after missing out as he is one of the senior pace bowlers in the squad.
Hasan Ali Interacts with a Lady
Hasan Ali was seen having a conversation with a Lady on Tuesday (30th August). The Pacer made some interesting statements which certainly can raise a lot of eyebrows. He heard saying "I love India" and he said this after he came to know that a woman was waiting for him. Earlier Virat Kohli was spotted with a Pakistani fan girl after he fulfilled her long wish of meeting him.
Watch: Hasan Ali's "I Love India" Comment
Hasan Ali has a Long Rally Ahead
Hasan Ali knows that it may take a bit longer for him to wear Men in Green again as selectors & management want consistency from him. Pakistan's next match is against Hong Kong which is a do-or-die match. The Men in Green would be concerned as their middle-order batters couldn't convert a start. Though, Hong Kong won't be a force to reckon with as compared to India; but still, they can't be taken lightly.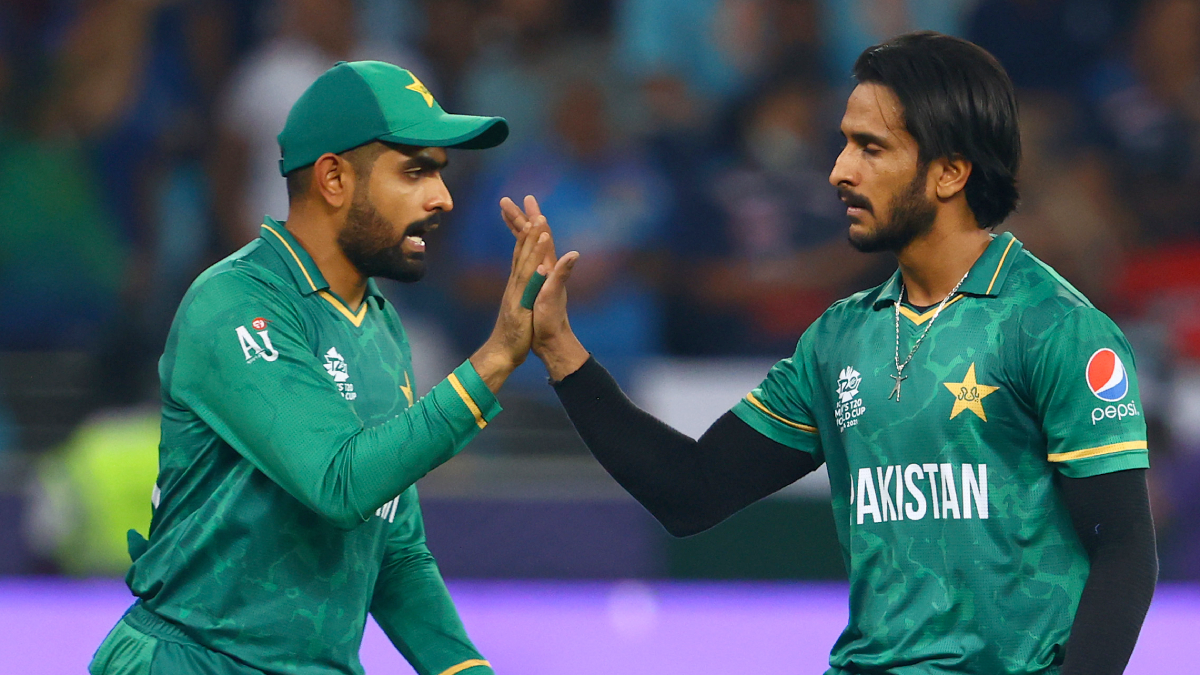 Hasan Ali would be trying to change his fortunes as quickly as possible as ICC T20 World Cup is just around the corner. The Selectors won't think twice before dropping him just like they did in Asia Cup. Even Babar Azam couldn't save the bowler from the axe. Pakistan would be hoping that they perform better in the Hong Kong clash otherwise a lot of questions would be asked about their preparations.
Also Read: Hasan Ali Does Not Have To Prove Anything: Babar Azam