Virat Kohli made an unbeaten 122 off 61 balls with 12 fours and six sixes, which is also the highest individual score by an Indian in T20I cricket. He added 119 runs for the first wicket along with KL Rahul (62) as Team India reached 212/2 against Afghanistan.
Afghanistan managed to score only 111/8. India won by 101 runs in Dubai on Thursday and ended their Asia Cup 2022 campaign. The former Indian skipper scored 276 runs in five innings at an average of 92. His return to form will be even better with the T20 World Cup less than two months away.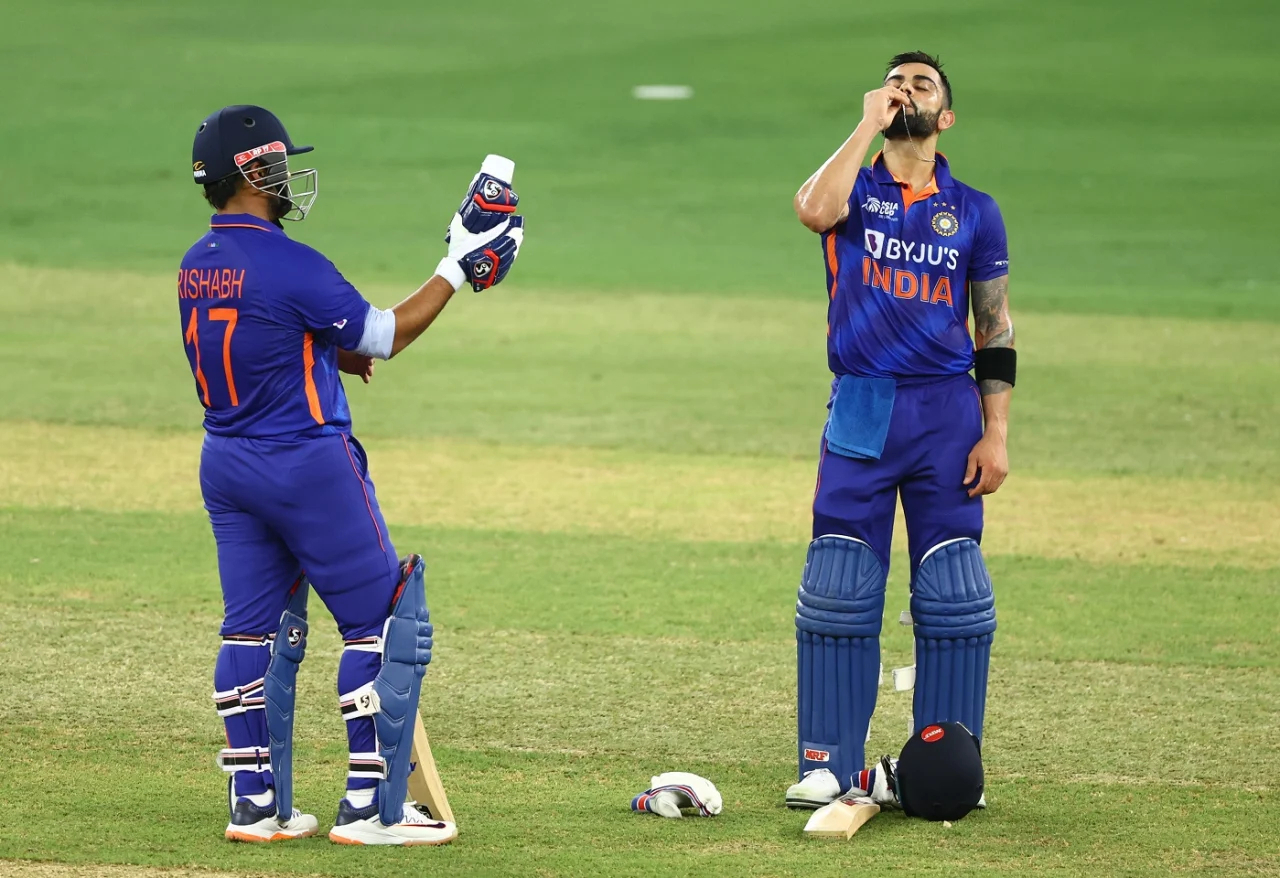 Virat Kohli Will Be Five Kilos Less – Ravi Shastri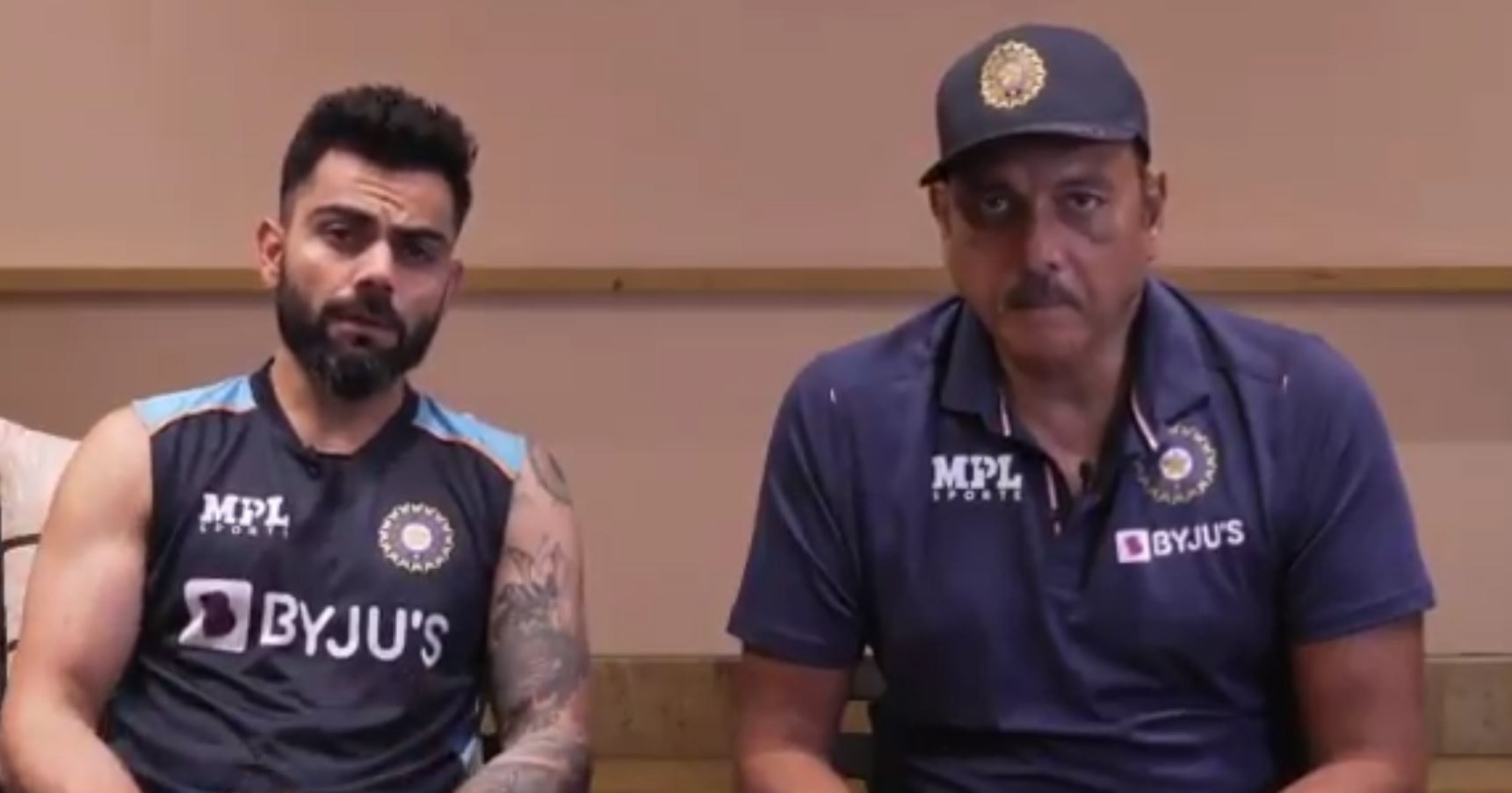 Ravi Shastri said that the monkey is finally off the star batter's back after Virat Kohli's first T20I century against Afghanistan on Thursday.
"You mentioned 1020 days, I can say 700 days I was in that dressing room when that happened. It's a long time. The monkey is off his back now. When you had astounding success like he has when 70 hundreds come like this, then you go through a patch of one, two years, two-and-half years, two-and-three quarter years, and then everyday people start reminding – 'It's been that long'. He is human. It would have been eating him up. He would be getting up every morning, whether thinking of it or not, subconsciously being reminded," Ravi Shastri said on Star Sports.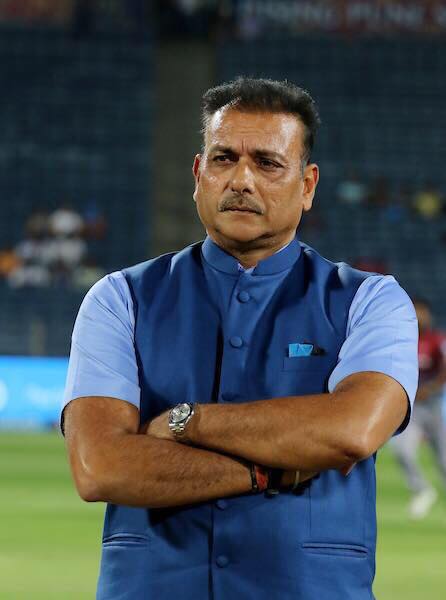 The former India coach further stated that the pressure of scoring a century is finally off Kohli's shoulders, and he would feel lighter in his mind. Shastri claimed that he saw the real Kohli during the last 40 of his innings against Afghanistan.
"Today, I think he will be five kilos less. Don't ask me where the weight has gone from, five kilos less, at least from the head. You could see from the last 40 runs of his innings. It was Virat Kohli. His trademark shots, the confidence, the poise, the utter disdain for bowling is back. It took a long time coming."
The Men in Blue will play Australia in the T20I series with games scheduled in Mohali, Nagpur and Hyderabad. The opening match of the series will be held on September 20, and the final match will be held on September 25. India, led by captain Rohit Sharma, will be looking to make a big statement against the Men in Yellow.
Also read: IND vs AUS: None Would've Survived Without Century For Long Time – Gautam Gambhir On Virat Kohli