Virat Kohli, who scored a century against Bangladesh in the day-night Test at the Eden Gardens in November 2019, registered his next century after 1020 days.
The former India captain, who has come under a lot of criticism for his poor form, has made a huge comeback for Team India in the Asia Cup 2022 tournament. He scored 276 runs in 5 innings for the team and became the best batsman in the tournament. Most notably, he overcame a century drought in the Super-4 match against Afghanistan with an unbeaten 122 off 61 balls.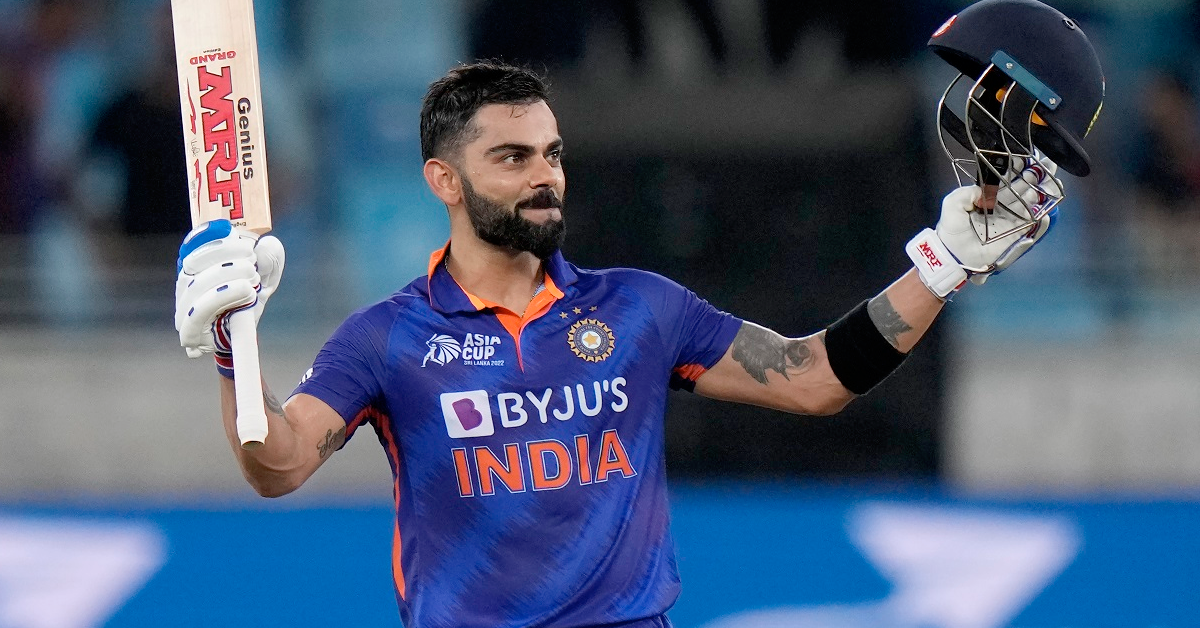 None Would've Survived Without Century For Long Time – Gautam Gambhir
Former Indian opening batsman Gautam Gambhir said that no other batsman except Virat Kohli could have remained in the Indian team for so long without scoring a century. He said that Virat Kohli has earned the trust of the Team India management with his excellent performance and that's why he got so many opportunities.
"Three years is a very long time. It's not three months. And I'm not trying to be critical of him, but he has earned that just because he has got loads of runs in the past. But I don't think so that any of the young batters would have survived in international cricket had they not got a hundred in three years," he said in a conversation with Star Sports.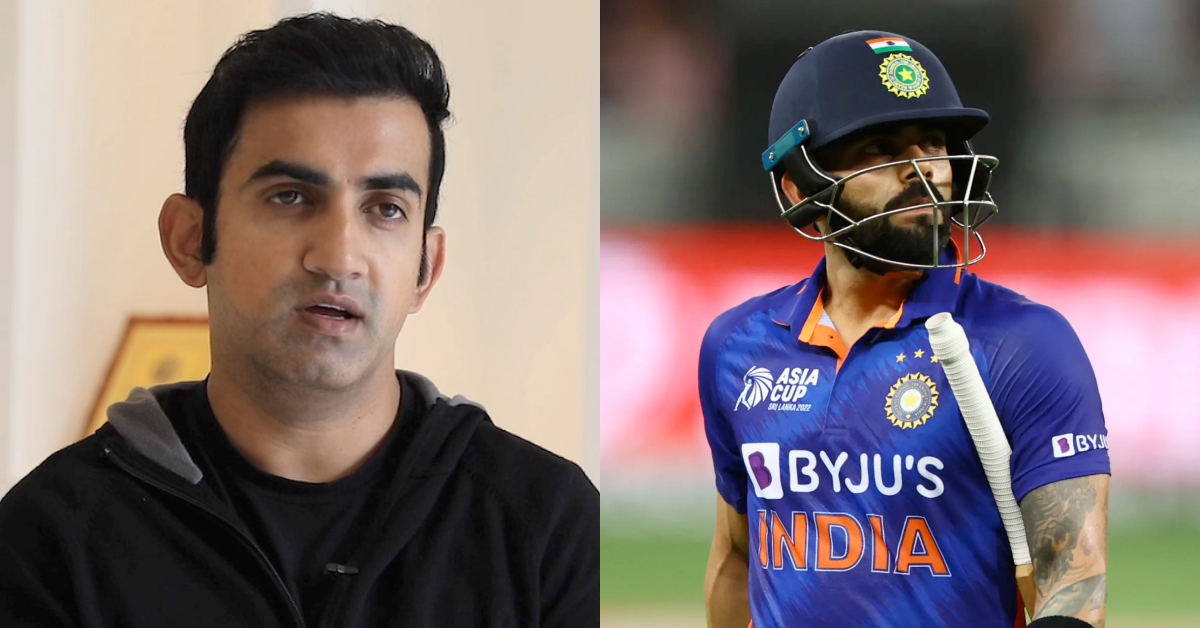 Gambhir stated that Kohli's achievements in the past have earned him support from the team management and selectors like no other cricketer in these three years. He said R Ashwin, Ajinkya Rahane, Rohit Sharma, and KL Rahul were dropped due to bad form or lack of centuries.
"Eventually it had to happen and it happened at the right time as well. You are just approaching the T20 World Cup and he's got a hundred so he has got the monkey off his back. But let's be fair and absolutely honest, I don't think anyone in the dressing room would have survived three years without a hundred. People like Ashwin, Rahane, Rohit Sharma and KL Rahul have been dropped. I haven't known one guy who hasn't been dropped after not having scored a hundred in three years. It is only Virat Kohli and he has earned that."
India will play home series against Australia and South Africa before leaving for Australia for the T20 World Cup.
Also read: Asia Cup 2022: "It's Going To Get You No Matter How Much You Block Out The Noise" – Robin Uthappa