Former Pakistan cricketer Shoaib Akhtar lauded wicket-keeper batter, Mohammad Rizwan after the latter scored his second international Test century on Day 5 of the Karachi Test against the Australian side.
Rizwan and Babar Azam stitched a 115-run partnership for the fifth wicket which helped them save the Test from a losing position. Babar himself went on to smash 196, the highest individual score by a Test captain in the 4th innings of a Test.
"Rizwan plays like there is no pressure on him. He has been doing wonders for the last few years and he has emerged as a core member of the side. Late Shane Warne used to say to me, it is not about how many wickets you have taken, it is the way you played the game, people will remember you for how you played the game."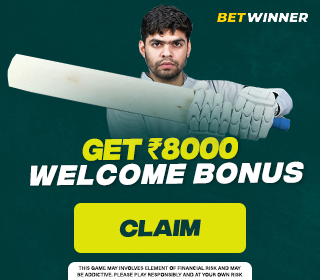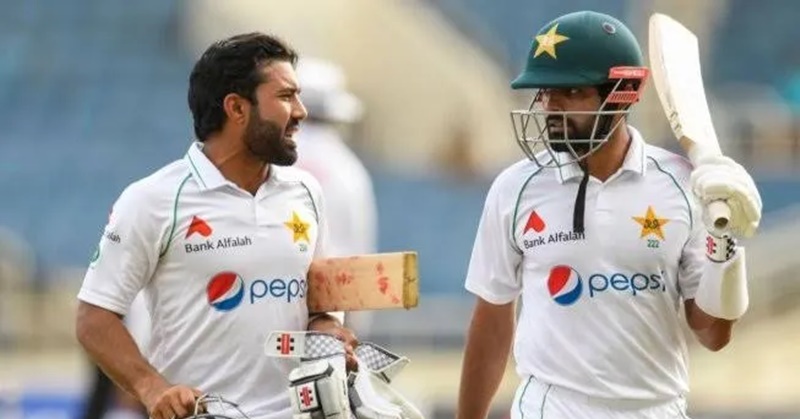 "The way Rizwan is playing, people will remember for years to come, he is very limited but it is all about intention. Almighty Allah is bestowing him with all the respect he deserves," Akhtar said on his YouTube channel.
"Youngsters will look to become Babar Azam" – Shoaib Akhtar
Akhtar went on to praise the skipper, Babar, who played a marathon knock that lasted for 421 balls – 70.1 overs all by himself. The Aussies had 172 overs to take the 10 wickets of Pakistan but they were unable to, settling for a draw in the end.
"Valiant effort by Babar Azam, he is the superman after which children want to start playing cricket, very sad he couldn't score 200 but it doesn't matter. Cricketers will emerge due to Babar's effort; youngsters will look to become Babar Azam."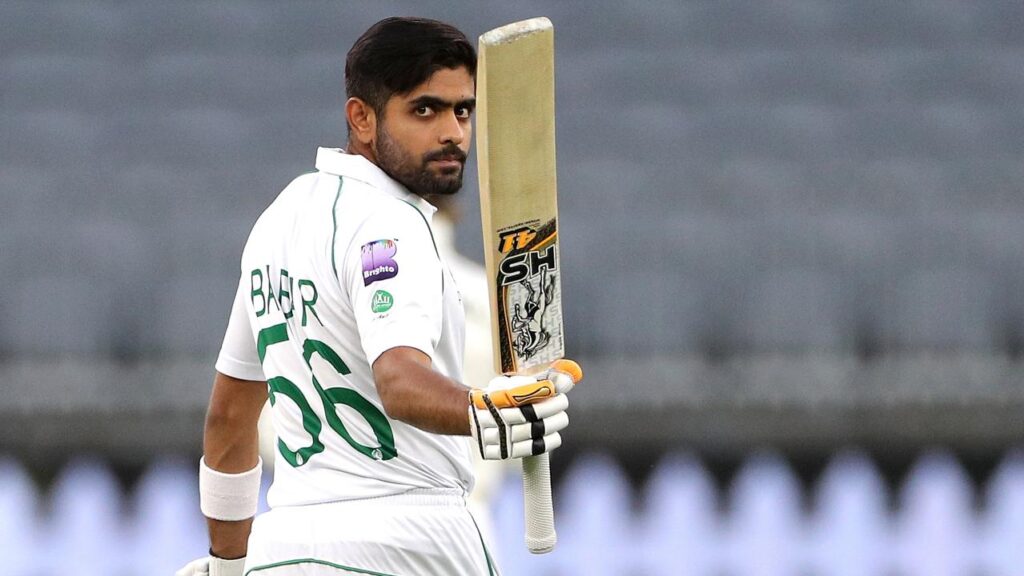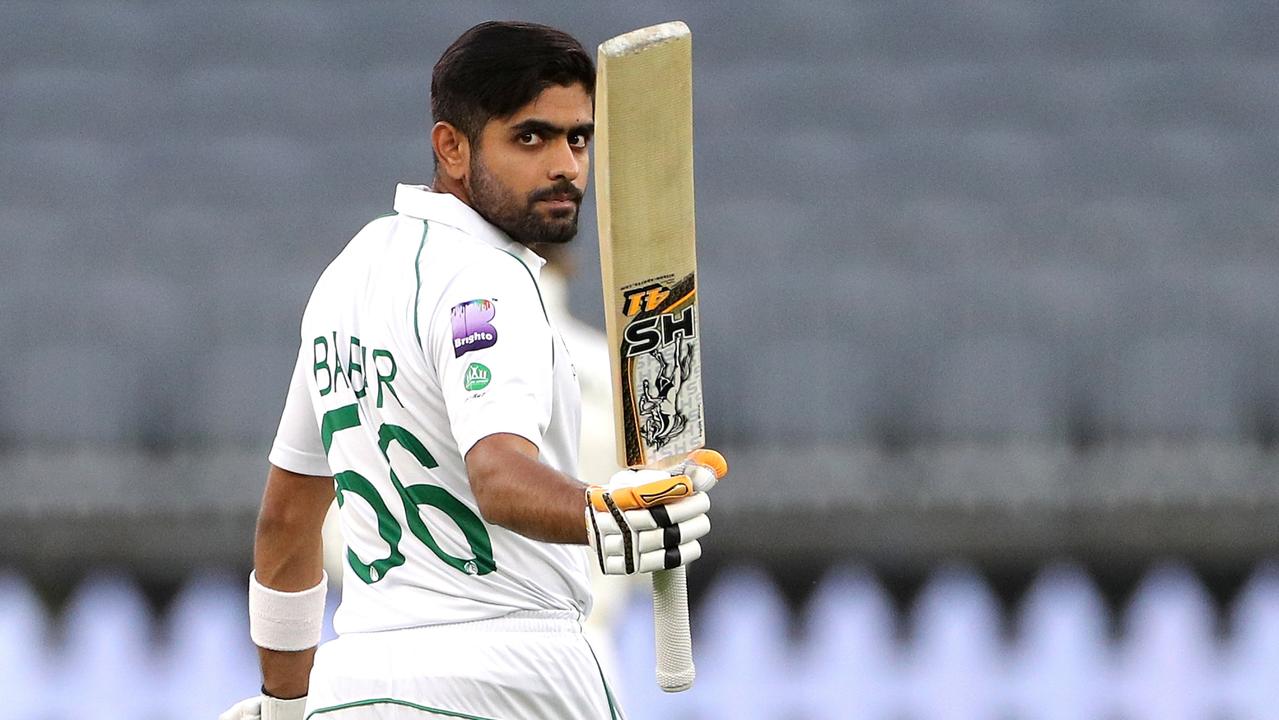 "Similarly, if you make fast pitches where batters will get a blow, blood running from the nose, youngsters will look to become a pacer. No one will follow a pacer after watching his bowling in these dead pitches," he further added.
Babar was going through a century drought but he came to the fore at the right moment and when Pakistan needed him the most. The third and final Test will begin on March 21 in Lahore.
Also Read – "In Five Test Matches, India Will Have A Struggle"- Saba Karim Discusses Rohit Sharma's Side's Approach To The WTC Final