The top-ten teams in the ICC ODI Rankings at the end of a scheduled cut-off date will directly qualify for the 2027 ODI World Cup. This system will replace the existing points system that made up the ODI Super League Table, set to determine the 2023 ODI World Cup qualifiers.
After the ICC Board approves the system, four more teams will join the top-ten teams following a global qualifier. As of now, the points table has 13 teams, of which each team will play eight ODI series – four home and four away. The top eight teams will automatically qualify along with the host nation, India.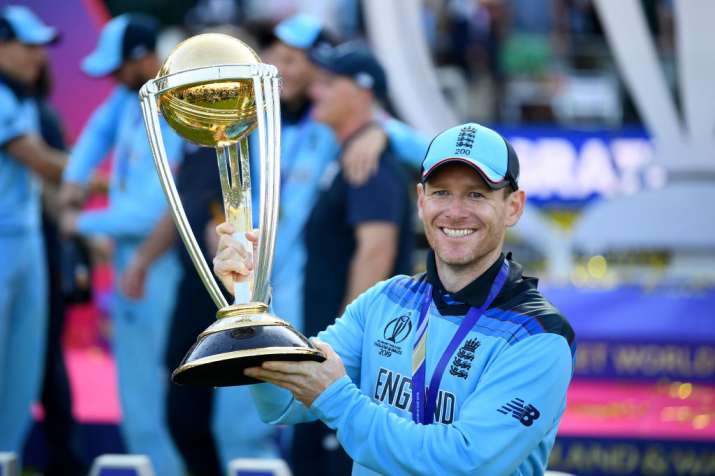 Pakistan set to host an ICC tournament for the first time in 25 years
ICC announced the list of tournaments for a period of seven years (2024-2031) and the venues for the same. Notably, Pakistan was assigned the 2025 Champions Trophy, which will be the first time since 1996 that the Asian country gets to stage a major tournament.
"I am pleased no end with the ICC's decision to select Pakistan as a host nation for one of their elite tournaments. By allocating a major global event to Pakistan, the ICC has expressed complete confidence and faith in our management and operational capabilities and skills," PCB Chairman Ramiz Raja said.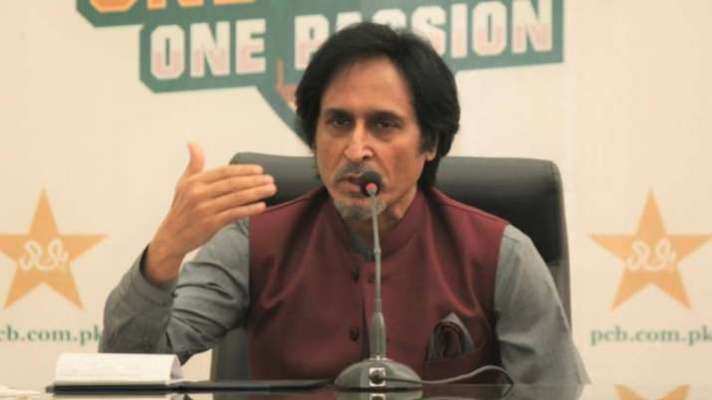 There were two new first-timers – USA and Namibia – who have been given the opportunity to host a tournament. While the USA will co-host the 2024 T20 World Cup along with West Indies, Namibia, South Africa, and Zimbabwe have been assigned the 2027 ODI World Cup.
India will be hosting four of the upcoming ten tournaments, which comes as no surprise since the broadcasting revenues generated in the subcontinent is second to none. Australia and New Zealand will co-host the 2028 T20 World Cup, which is their only major event this decade.
Also, Read – The Ashes 2021-22: We're Leaning Towards One Of Usman Khawaja And Travis Head – George Bailey On The First Test Playing XI