Royal Challengers Bangalore showed an incredible performance in IPL 2021. The Virat Kohli-led side won four back-to-back matches at the start and held the top spot in the points table for a lot of time at the start. When IPL 2021 got suspended, RCB were placed on the 3rd spot in the points table with 10 points. They won 5 matches and lost 2 out of 7.
Royal Challengers Bangalore is a powerful team in IPL but has also faced bad luck when it comes to winning titles. Royal Challengers Bangalore have lost IPL titles three times- in IPL 2009, IPL 2011, and IPL 2016. Virat Kohli has been leading the team since 2011 and failed to win any titles despite having strong players in the squad. RCB has also failed to bag victory on crucial occasions. Other than losing three finals in the tournament, Royal Challengers Bangalore have also qualified for playoffs on three occasions but they failed to reach the final.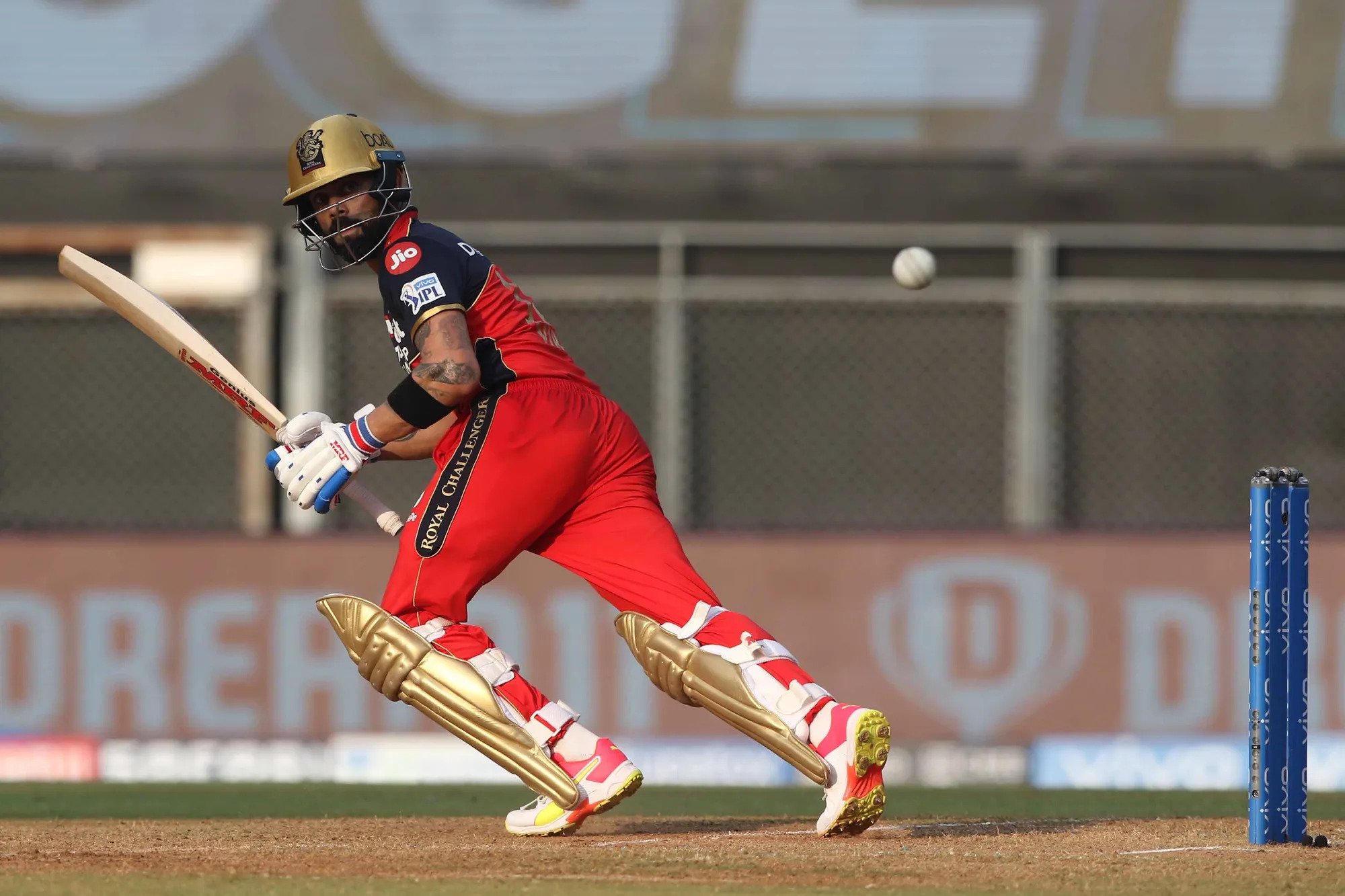 Virat Kohli has also faced criticisms for failing to lead RCB to an IPL trophy. While other skippers like MS Dhoni (Chennai Super Kings), Rohit Sharma (Mumbai Indians), and Gautam Gambhir (Delhi Capitals) have clinched the IPL trophy multiple times, Virat Kohli-led RCB have struggled to become IPL champions even once. If the second phase of IPL 2021 takes place later this year and RCB once again fails to lift the trophy, Virat Kohli's leadership will get under scrutiny.
The franchise might replace Kohli as the skipper in IPL 2022 or Kohli might himself take the responsibility for the team's failure and step down as a skipper. In such a scenario, the franchisee will need a strong player to lead the team in IPL 2022. Here we look at 3 players from Royal Challengers Bangalore who have the potential of replacing Virat Kohli as the RCB captain in IPL 2022.
3 Players Who Have The Potential Of Replacing Virat Kohli As The RCB Captain In IPL 2022
AB de Villiers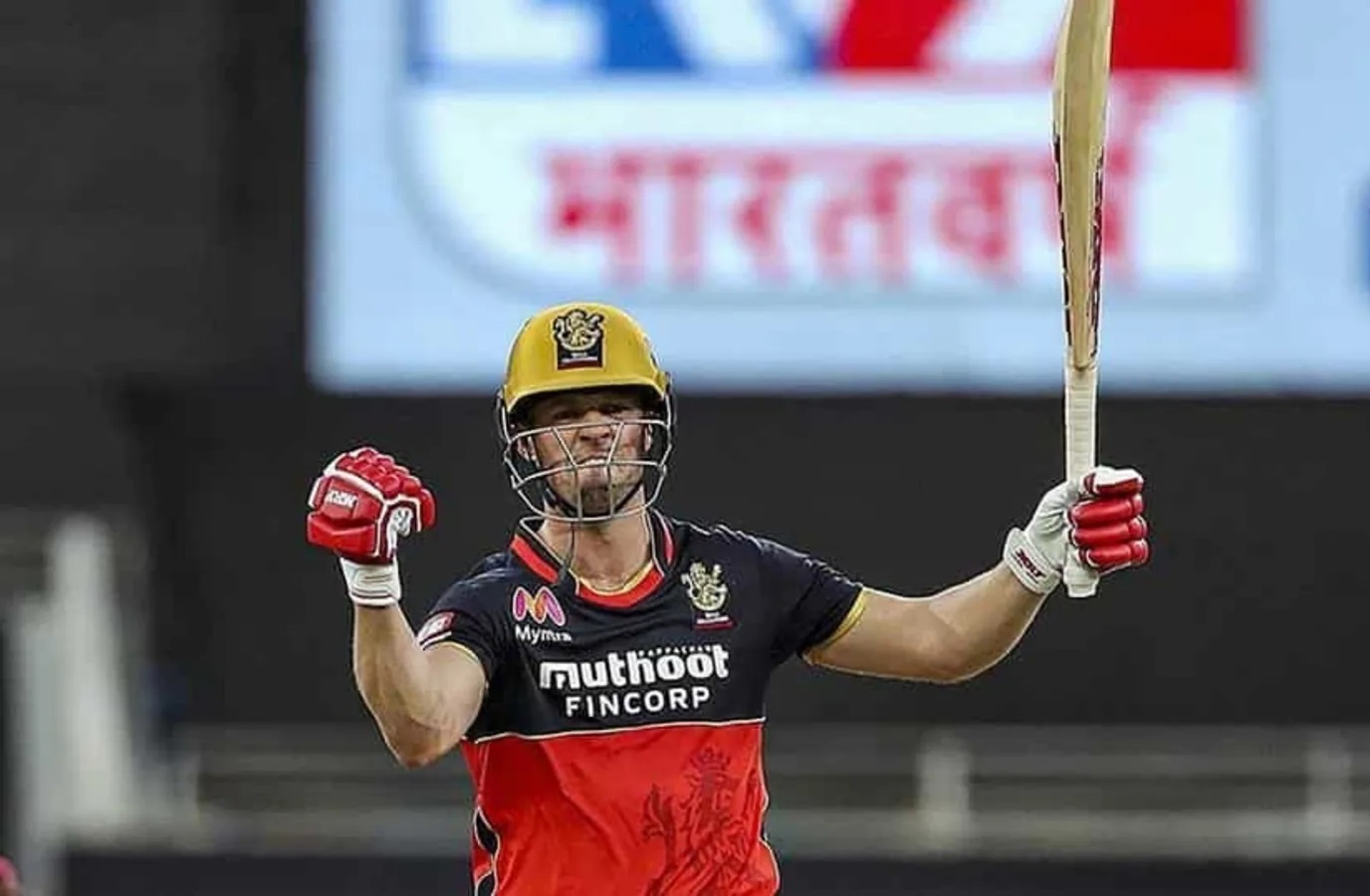 AB de Villiers is one player who has the potential of becoming an RCB skipper in IPL 2022. AB de Villiers has been part of Royal Challengers Bangalore since IPL 2011 and has been one of the core members of the franchise. With his aggressive batting, AB de Villiers has helped RCB to win many matches. Villiers has also experience of a skipper as he has led the South Africa national team earlier.
AB de Villiers is the 6th highest run-scorer in IPL. In 176 matches, the right-handed batsman has smashed 5056 runs at an average of 40+. Villiers has also hit 3 centuries and 40 half-centuries in IPL so far. All of De Villiers' three centuries were unbeaten knocks. His high strike rate of 152+ while batting is a big asset for the team. So AB de Villiers definitely have the potential to lead RCB in IPL 2022.