Last Update on: November 27th, 2023 at 02:54 pm
5 Indian Players From 2018 Asia Cup Winning Squad Won't Be A Part Of India Squad For Asia Cup 2022. The Asia Cup 2022 will get underway on August 27, as announced by the governing body Asian Cricket Council (ACC).
The Asia Cup 2022 will be the 15th edition of the regional tournament since it was first conducted in 1984 in Sharjah. The continental tournament is scheduled to be played in the T20 format between August 27 and September 11.
Sri Lanka was named the hosts for the Asia Cup 2022, which was initially supposed to be hosted in 2020 but the biennial tournament was deferred due to the rising COVID-19 cases in the country.
Sri Lanka was forced to move the tournament out of the island nation to the United Arab Emirates (UAE), where the previous edition of the tournament was held.
Sri Lanka Cricket (SLC), although, will continue as the hosts of Asia Cup 2022.
India are paired with arch-rivals Pakistan in Group A and one more team will join them through the Asia Cup Qualifier event scheduled between August 20 and 24.
Pakistan is the only team who has announced its squad for the continental event so far. The deadline to announce the team for the Asia Cup is August 8.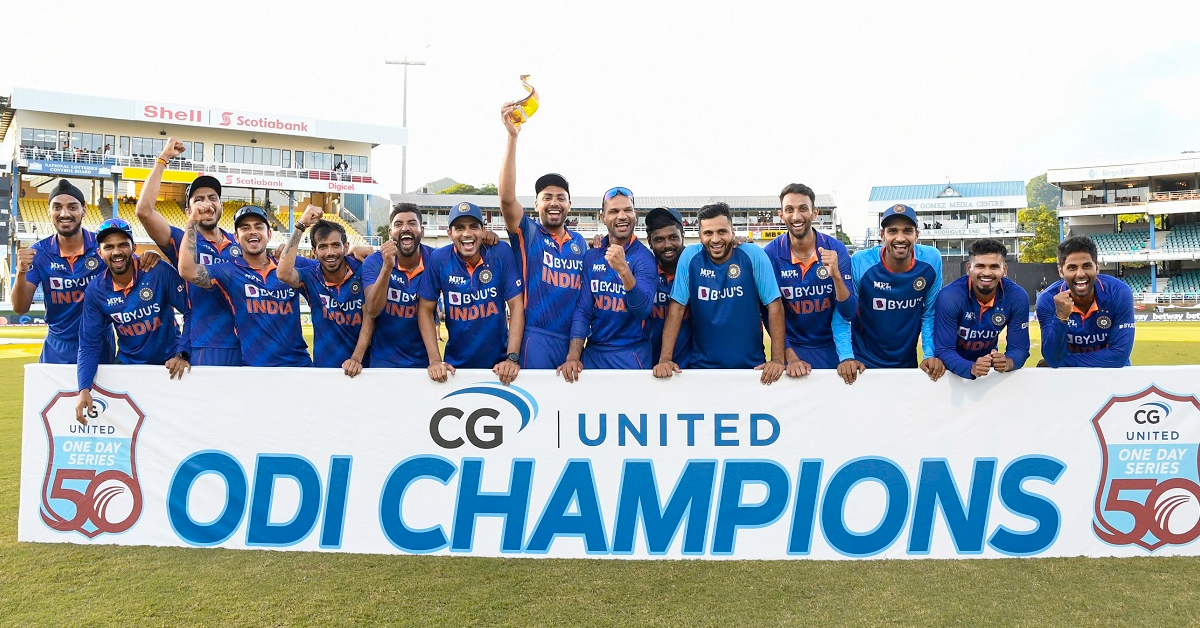 India are currently playing West Indies in a five-match T20I series and leads 2-1 with the last two games to be played this weekend. India are the defending champions of both ODI and T20I formats after defeating Bangladesh in both the finals to extend their supremacy in the event winning seven (six ODIs and one T20I) out of 15 titles.
Since the upcoming edition of the Asia Cup will be played in the T20I format, many players from the previous edition might not play this year. Some players might have retired from the game and some have been dropped from the side over inconsistency.
Let us look at 5 Indian players who played in the Asia Cup 2018 but won't be part of the Indian squad this time.
5 Indian players from 2018 Asia Cup squad won't be a part of Asia Cup 2022
5) Shikhar Dhawan
The Indian opener was the vice-captain to Rohit Sharma in the Asia Cup 2018 and scored 342 runs at 68.40 with a couple of hundreds.
Dhawan has been out of the T20I squad since July 2021 with the selectors only playing him in the ODI teams. He recently led India in three-match ODI series against the West Indies and will assume the same role in Zimbabwe.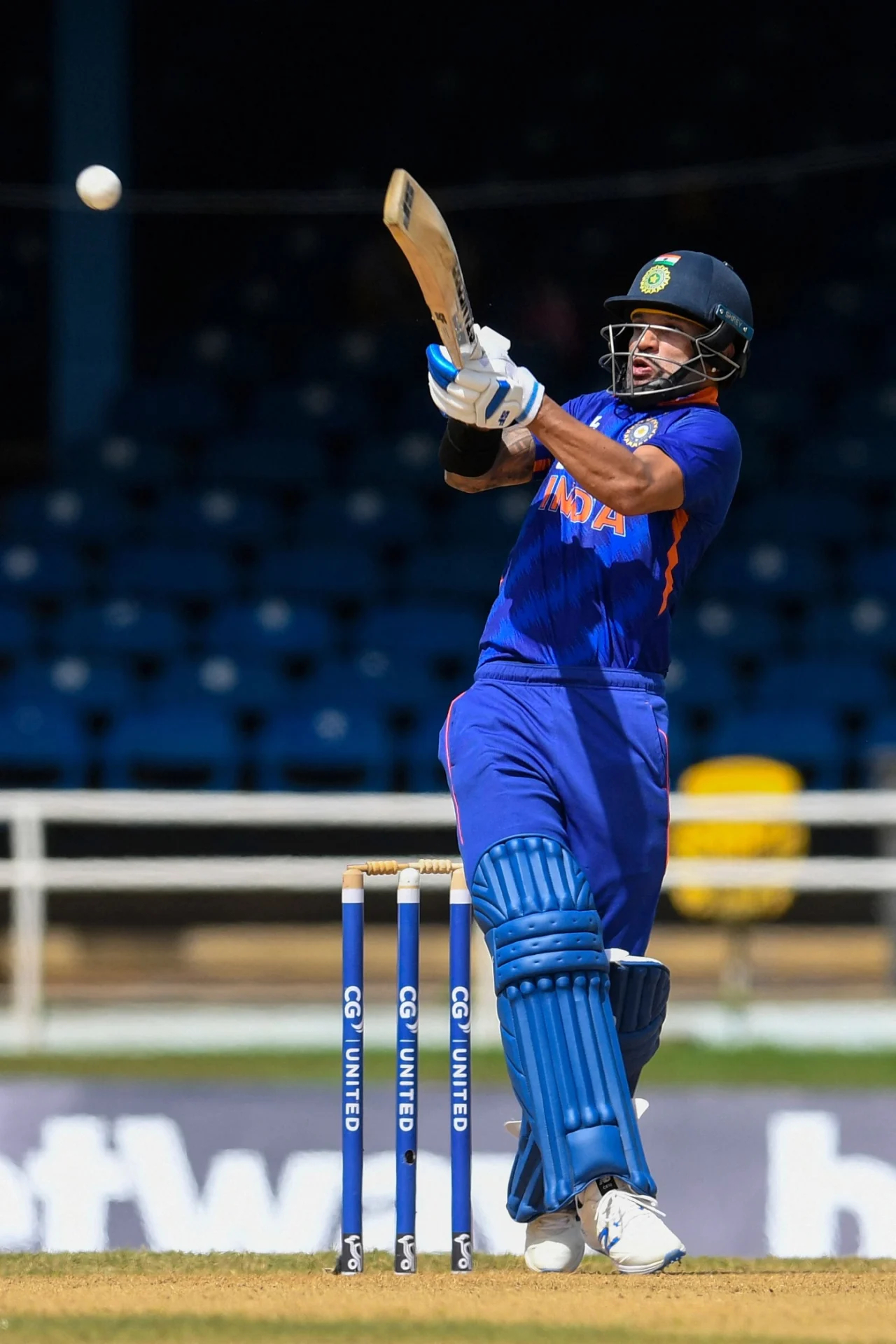 Dhawan might be part of India's squad for next year's Asia Cup, which will be played in the ODI format. He was also part of India's squad in the 2014 and 2016 Asia Cup events.