Chasing a target in the game of cricket is a challenging job. Especially in ODI and T20I cricket, the team batting second always have to chase the target to claim the victory; and if they fail to chase the target, they lose.
In T20I cricket, batsmen have to play only 20 overs and hence, the chasing job in T20I is not as tiring as it is ODIs. In 50-overs cricket, batsmen have to face the pressure for 50 overs while chasing a target and have to bat for a comparatively long time.
In the past, there have been some batsmen who have done an incredible job while chasing targets in ODIs. These batsmen were brilliant at handling batting pressure while chasing targets and played many memorable knocks for their teams while successfully chasing the target.
They also remained not-outs in many such games and tasted the victory with their wonderful knocks. In this listicle, we take a look at 5 players with the most not-outs in successful ODI run chases.
5 Players With Most Not-Outs In Successful ODI Run Chases
Virat Kohli- 30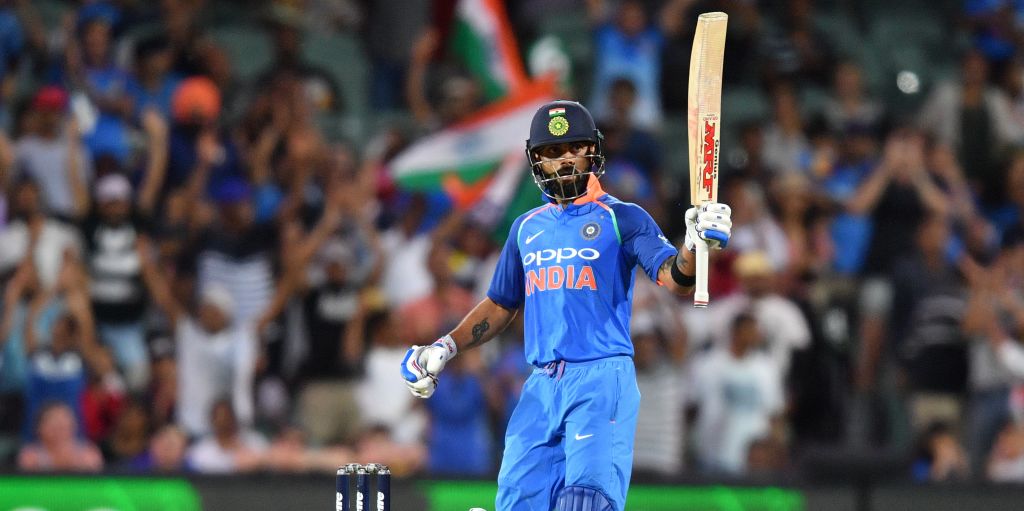 Virat Kohli gets the 5th spot in this list as the Indian skipper has been not out 30 times during successful ODI run chases. During these 30 matches, the right-handed batsman has smashed 2501 runs with 12 centuries and 11 half-centuries.
While being unbeaten in successful run chases in 50-overs cricket, Kohli has maintained an amazing strike rate of 107+. The 32-year-old batsman's highest knock in successful ODI chases is unbeaten 154 runs, which he smashed in a match against New Zealand in October 2016 while successfully chasing the 286-run target.