ODI World Cup is one of the most prominent 50-overs tournaments in international cricket. It is one of the four ICC tournaments and witnesses a clash between all the top cricket-playing nations. The first edition of the ODI World Cup was played in 1975 and so far, 12 editions of the tournament have taken place. Australia has won most 5 titles, followed by West Indies and India with 2 titles each.
England is the defending champions of the tournament, who won the title in the previous edition of ODI World Cup 2019. In every edition of the tournament, there are some players who muster a lot of runs.
There are also some captains who piled up a lot of runs for their teams during an ODI World Cup tournament. In this article, we take a look at 5 players with the most runs in an ODI World Cup as a captain.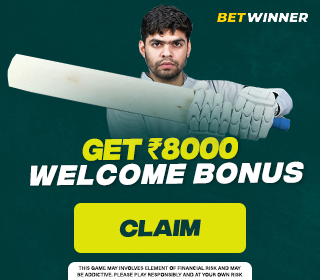 5 Players With Most Runs In An ODI World Cup As A Captain
5. AB de Villiers (ODI WC 2015)- 482 Runs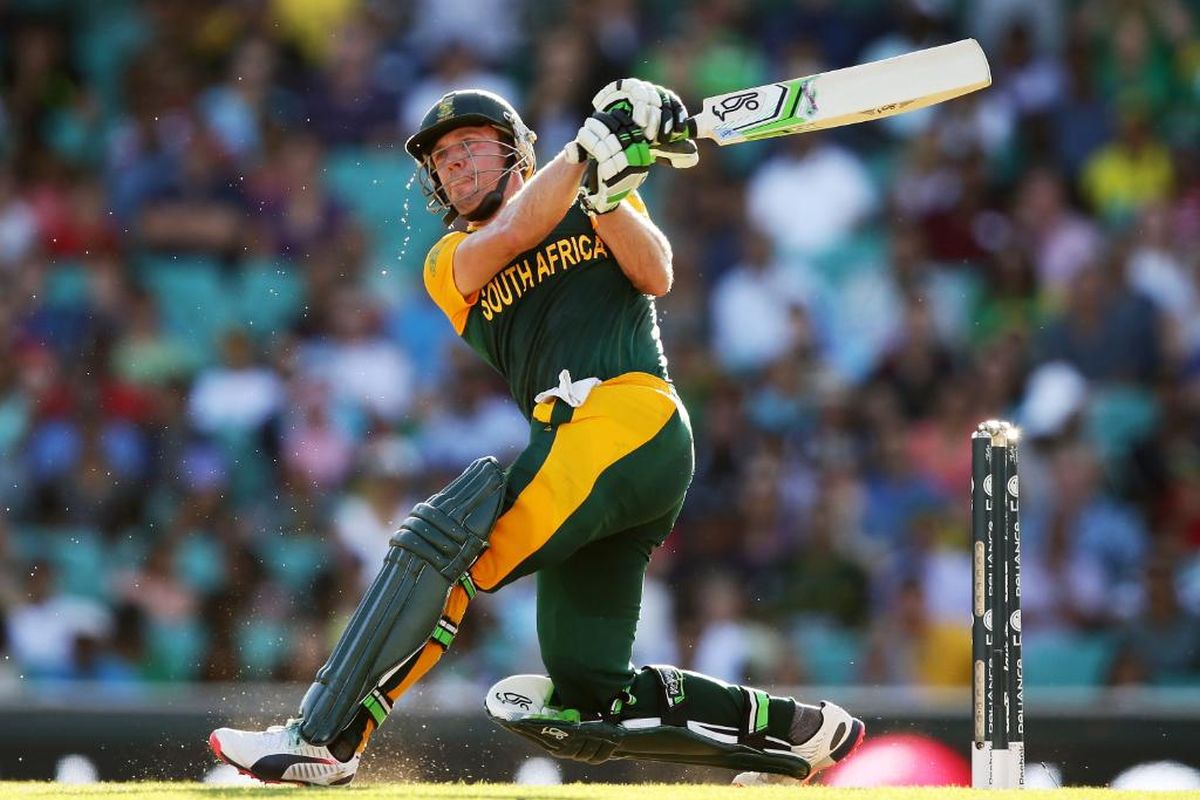 Ab de Villiers takes the 5th spot in this list. He led South Africa in ODI World Cup 2015, in which the team lost the semi-final match to New Zealand. Executing an outstanding batting show for his team, de Villiers smacked 482 runs in 7 innings during the tournament at an amazing average of 96.40.
He slammed 1 century and 3 half-centuries in the tournament. His highest score was an unbeaten 162-run-knock in a match against West Indies. He also hit a 99-run-knock in a match against UAE.