Six Indian cricketers including the likes of Sanju Samson have failed to clear a new '2-km run' fitness test introduced by the Board of Control for Cricket in India (BCCI). This test was organized by the board at the National Cricket Academy (NCA) in Bangalore for players who are in contention for the limited-overs matches against England.
According to a report in Times of India, Sanju Samson, Ishan Kishan, Nitish Rana, Rahul Tewatia, Siddarth Kaul, and Jaydev Unadkat have all failed to pass this fitness test from the 20 cricketers who appeared. While Samson was part of the T20I series in Australia – and is likely to picked for the series against England as several first-choice players will be rested – others are on the fringe looking to make it into the squad.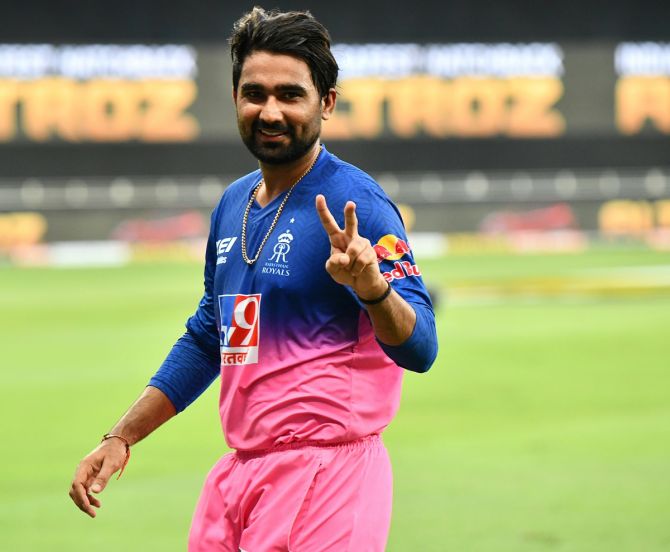 All the 6 players who couldn't pass this particular fitness test on the first attempt will be given a second chance as this a new test to monitor and improve the fitness levels of the players – however, failing to clear it on the second try will put their places for selection in jeopardy for the 5 T20Is and 3 ODIs against Eoin Morgan's side.
"Since this is a new type of a fitness test, they will all get a second chance to clear it at a fresh date, after some gap. However, if they fail to clear it, then it puts their selection for the forthcoming white-ball series comprising five T20Is and three ODIs against England at home in doubt," a source told the Times of India.
What is the '2-km run' fitness test introduced by the BCCI
Apart from the earlier necessary fitness test, the Yo-Yo test, now the governing body has instituted this a running challenge. BCCI has mandated for the players to clear this test as well – and has the backing of skipper Virat Kohli and head coach Ravi Shastri. The BCCI source explains the procedure and criteria for the test.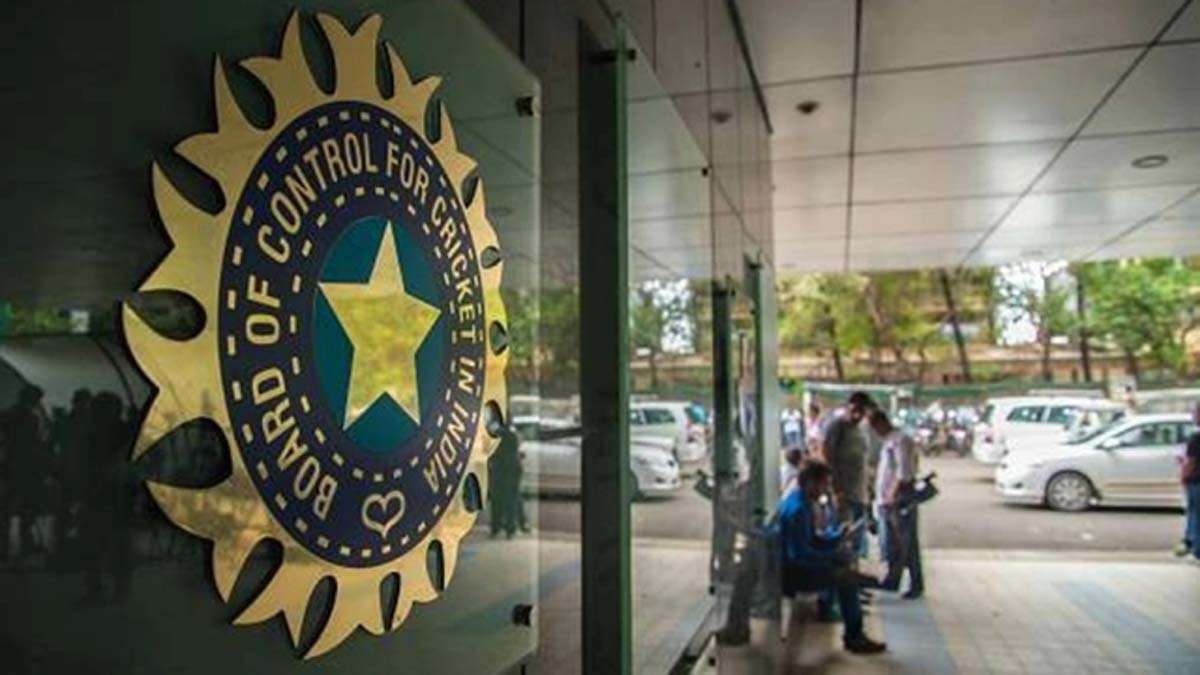 "Among these tests was the now famous yo-yo test and the new '2km run' fitness test. In this test, a batsman, wicketkeeper or a spinner has to complete the two-kilometer distance in eight minutes and 30 seconds, while for a fast bowler, the benchmark is eight minutes and 15 seconds. Six of the players failed to clear these tests. Some players barely managed to complete the run.

"Like in the case of the yo-yo test, it will be mandatory. Kohli and Shastri are convinced about this criteria being set in stone," the source revealed.
Also Read: India Vs England 2021: Didn't Know If I Wanted To Play Cricket Again After Rishabh Pant's Assault- Jack Leach