The Indian Under-19 team had arrived at the airport in Port-of-Spain when they were told by the officials that seven players who were unvaccinated, had to return on the very next flight, team manager Lobzang G. Tenzing revealed.
The team had to stay at the airport for more than 24 hours, waiting for the government to step in and solve the imminent issue. Even after stating that India hadn't begun vaccinating people under 18 years of age, they weren't allowed to leave, as per Tenzing.
"After we landed at Port-of-Spain, we had to take a charter flight to Guyana but seven of our boys were stopped as they were not vaccinated.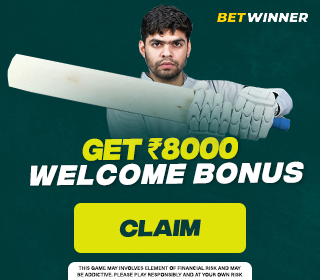 "We tried to explain to the immigration officials that India had not started their vaccination yet but they instructed us to take the next flight out of the country."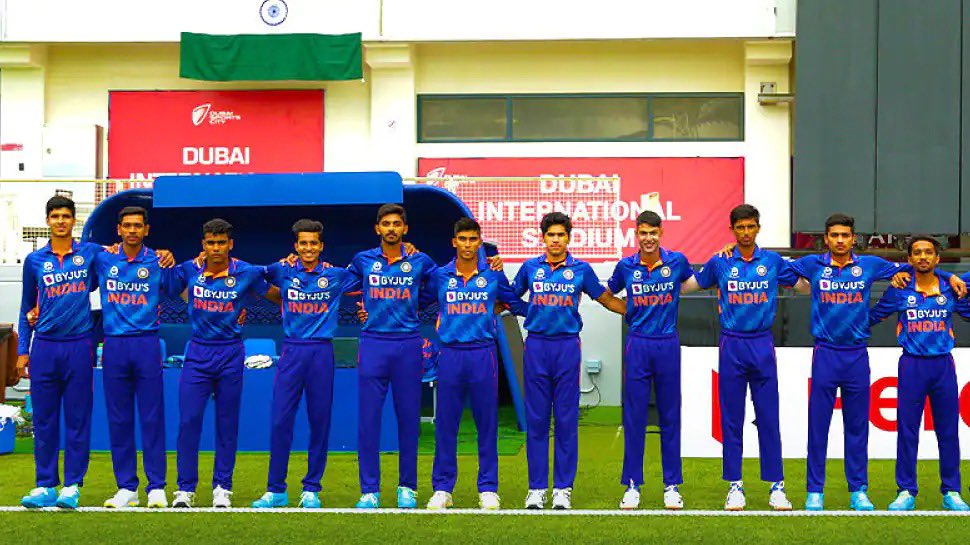 "We were surrounded by security guys of the airlines as if we would run away from there. And as the argument was on with airline and immigration officials, the only Lufthansa flight available had departed and the next one was after three days. That gave us time to negotiate with local authorities," Tenzing stated to PTI.
In the end, it needed the Indian and Trinidad government to step in and get the players out of deportation.
"I decided to stay with the boys and we had to stay in a shady hotel near the airport for the night. It was only after the intervention of ICC and local government the matter could be resolved. It was quite a harrowing experience for the boys," Tenzing added.
Lobzang G. Tenzing opens up about the poor bio-bubble set-up for the teams
The pandemic times had enforced all the teams to stay in bio-bubbles. There were several issues with the bubbles, including lack of running water and medical help. When several members of the Indian team contracted covid, there was not a lot of help for the players.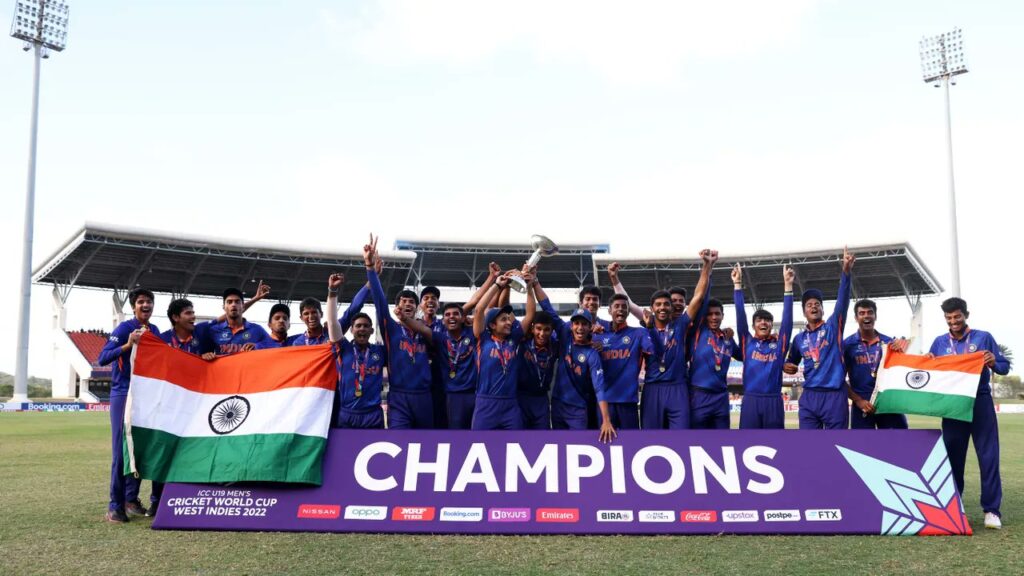 "It poses additional logistical issues and people were lethargic. Our time in Guyana was tough,
to say the least. When I and my colleagues were down with COVID, no medical help was provided, no doctor, no medicines. Our team physio came to our rescue. It was like a system failure."
"In the hotel, we stayed there were no separate floors for teams. We were staying on the same floor as other hotel guests. There was nobody to man the isolation period. The rooms did not have regular running water and players faced food issues. Luckily few Indian restaurants close by helped us on that front," Tenzing added.
India went on to win the 2022 U-19 World Cup after having lost in the finals on their previous attempt.
Also, Read – IPL 2022: Tim David Excited To Bat With Kieron Pollard, Cannot Wait To Learn From Skipper Rohit Sharma