During the ongoing third Test match at Headingley between England and India, an aircraft with a banner reading "SACK THE ECB & SAVE TEST CRICKET" was seen flying over Headingley. It was aimed at the English board which has been shunning the development of Test cricket and focusing more on the white-ball formats.
ECB also recently introduced 'The Hundred', a format that was under intense scrutiny when the idea was brought up. Although it may have been successful to a range, ECB has turned a blind eye to the situation in the domestic circuit.
The Hundred saw plenty of changes in traditional rules and was made to appease the younger generation in particular. With a view to inspire the youngsters to take up the sport as a profession, ECB came up with an idea to shorten the game and pack more action into it.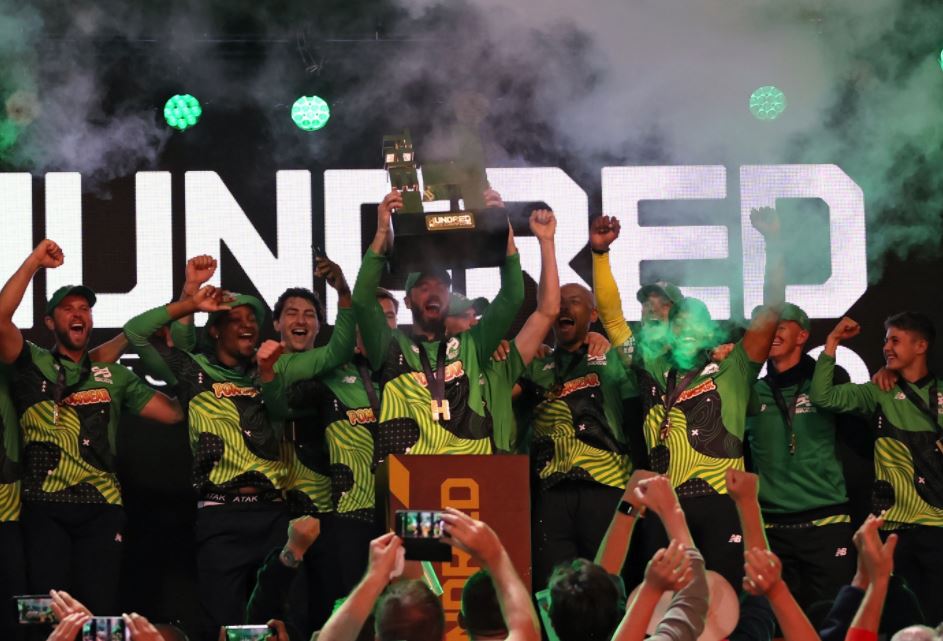 However, this format was criticized by former players including the likes of Kevin Pietersen, who pointed out that such a measure was rather unnecessary. It heavily affected the county sides, who went after lucrative contracts in The Hundred and ditched the traditional formats.
The T20 Blast was also affected by ECB's negligence
Although the inaugural editions of The Hundred, both men's and women's, were quite successful, ECB's negligence towards the longest format was evident. Their favorite child, The Hundred, occupied schedules similar to the T20 Blast and the county cricket.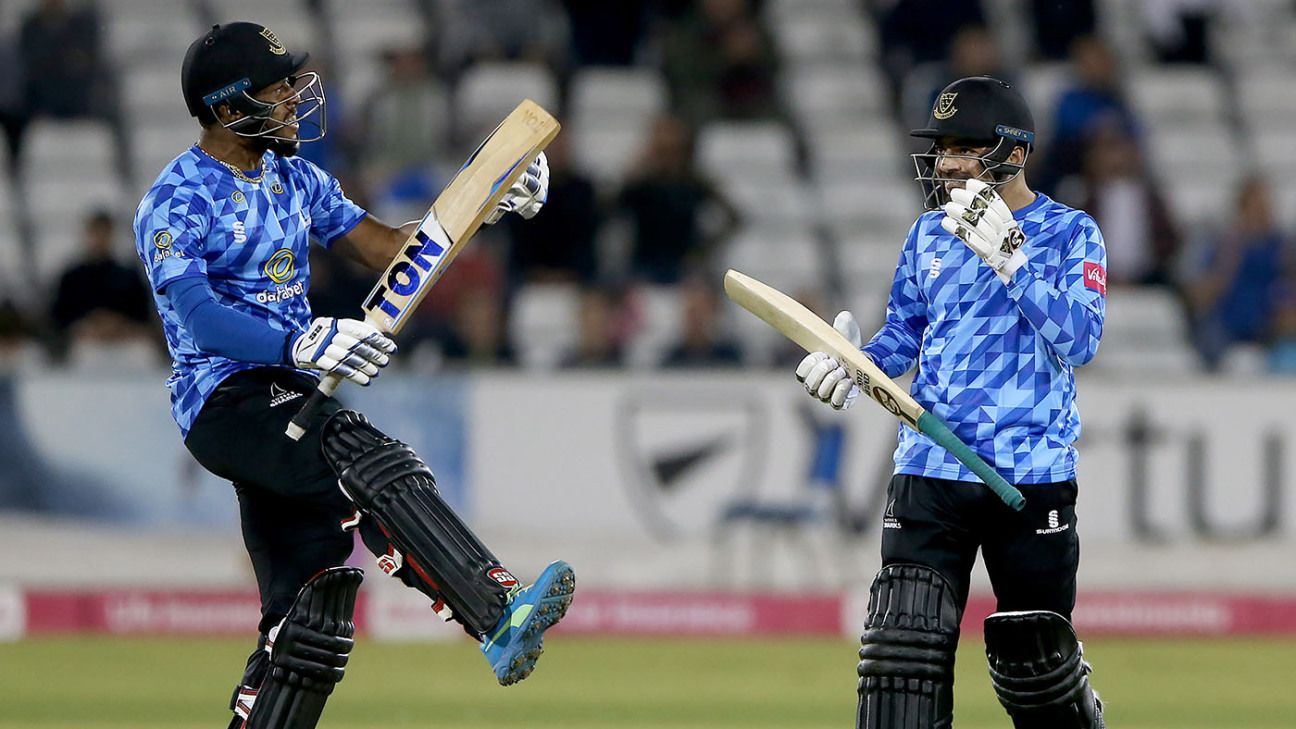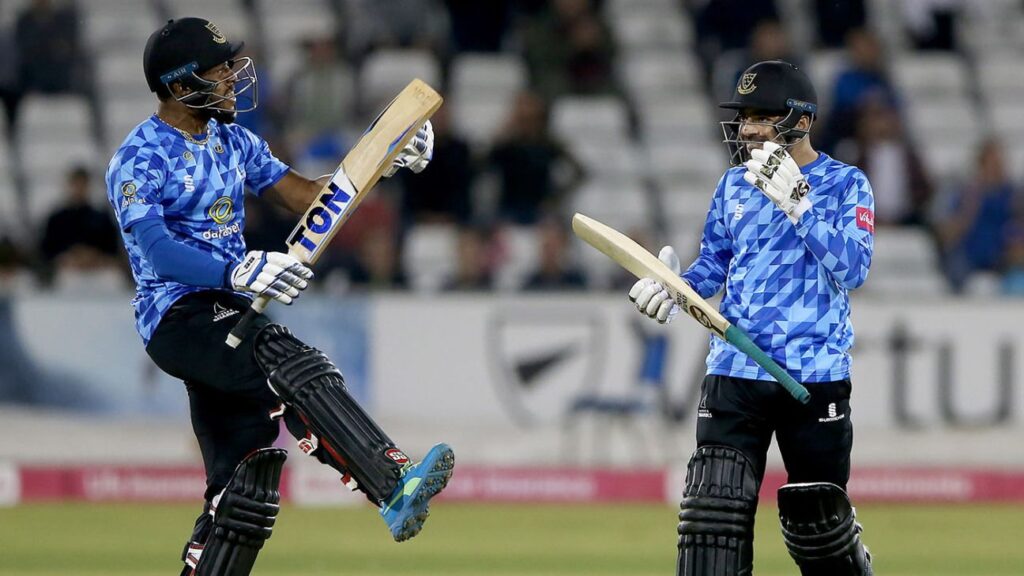 As a result, teams and players had to play two games in a day at times, which is certainly far from ideal. Fixtures colliding, even if it is at the domestic level, is precedent for poor management. Doing a mistake of this magnitude was inevitably going to raise concerns.
The issue had to be brought up and what bigger stage than a Test match between England and India in front of a packed stadium to do so.
Also Read – Dav Whatmore Steps Down As Head Coach Of Nepal Men's National Cricket Team