Former Indian cricketer Sanjay Manjrekar has opened up on Ajinkya Rahane's dismissal in the ongoing ICC World Test Championship final against New Zealand in Southampton. Even though Ajinkya Rahane top-scored with 49, he played a half-hearted pull shot, resulting in his wicket at a crucial juncture. Sanjay Manjrekar opines that Rahane lacked commitment in the pull shot he played and did not match with the likes of his teammates.
Ajinkya Rahane, previously troubled by New Zealand left-arm seamer Neil Wagner, made the Indian batsman his victim. The dismissal occurred in the 79th over when Neil Wagner delivered a short-pitched ball in the third ball of the over and Rahane mistimed it. Wagner followed up with the same in the very next ball and did not time it again. He ended up spooning it to square leg, where Tom Latham took the catch relatively comfortably.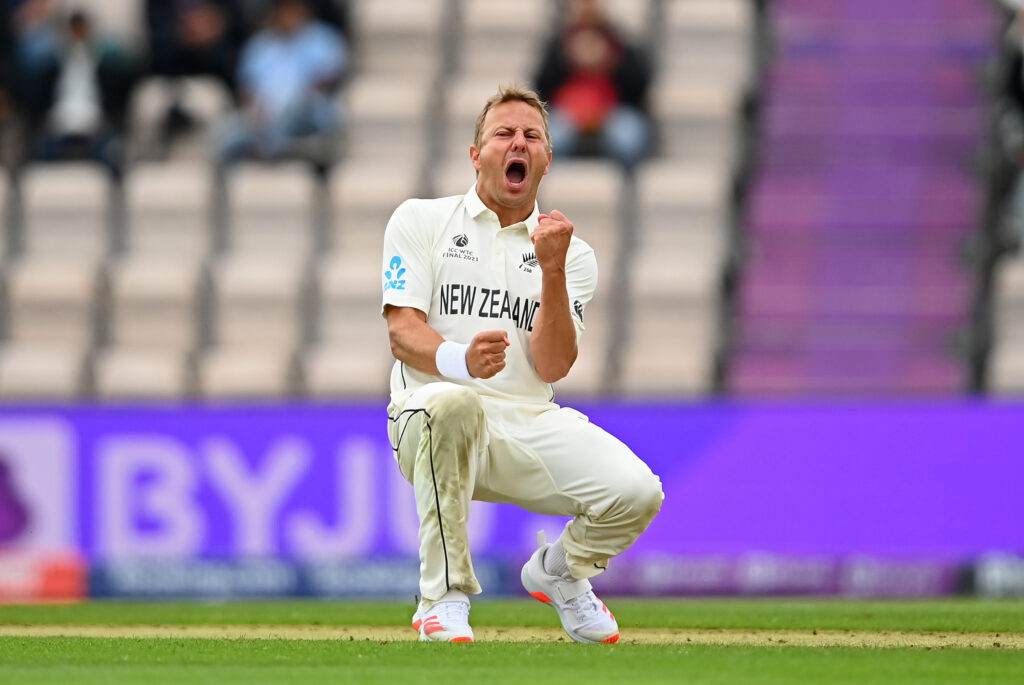 Rahane threaded a vital 61-run stand with Virat Kohli that ended on the third morning when the latter perished. Meanwhile, Sanjay Manjrekar underlined that Ajinkya Rahane does not have one particular mode of dismissal in the last few years when getting low scores. The former Indian batsman thinks it has got to do with his state of mind. Manjrekar continued saying that the pull shot played by Rahane did not have the level of commitment that Rohit Sharma, Virat Kohli, and Rishabh Pant show while doing the same.
"The thing about Rahane is that there is not one particular mode of dismissal for him in the last few years when he has got low scores. So, I have always associated his dismissals and low scores with his state of mind. As for the pull shot on which he got out, there was a lot of tentativeness and not the kind of commitment you see in Virat Kohli, or Rohit Sharma, or Shubman Gill or Rishabh Pant. The kind of commitment they have in their attacking shots," Manjrekar told ESPN Cricinfo.
It's amazing he still contributes to India's total: Sanjay Manjrekar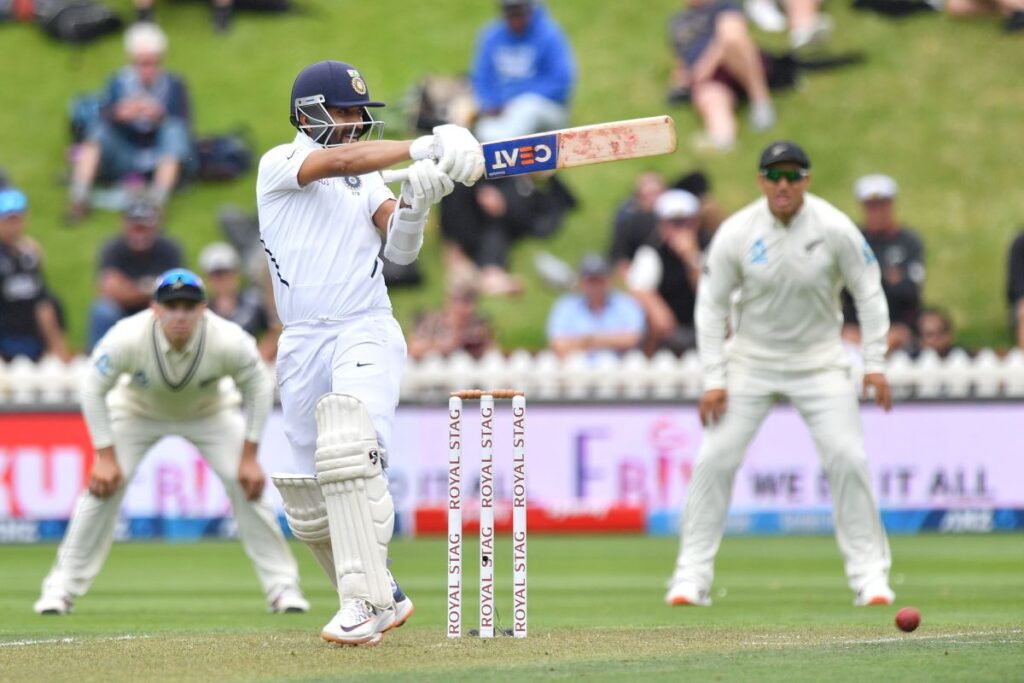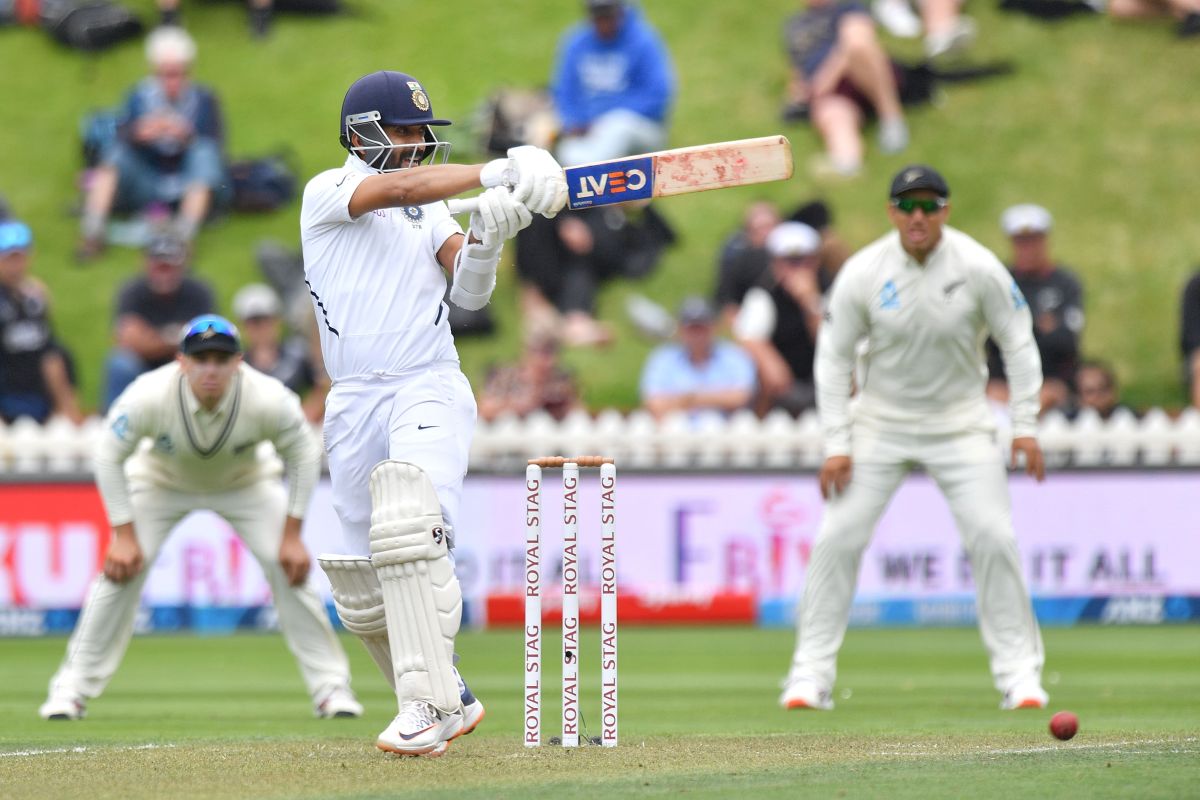 Sanjay Manjrekar further commented that the pull shot off Neil Wagner that marked his departure for 49 was an extension of the years of tentativeness and uncertainty. Nevertheless, the 55-year old reckons that those 49 runs would be vital, given the challenging conditions for batting.
"It was an extension of Ajinkya Rahane's play generally over the last few years of being a little unsure and tentativeness. It's amazing he still contributes to India's total and those 49 runs will be quite handy," he added.
Also Read:  ICC World Test Championship: 4 Teams Which Can Change Captains After The Final Of The Tournament