Australian cricketing legends Andrew Symonds and Shane Warne had planned of joining hands and taking up coaching in The Hundred for the London Spirit, just days prior to the latter's death in Thailand.
Warne passed away due to a heart attack on March 4 following which, Symonds recalled the good times he had spent with the leggie. He had revealed they would start working in a coaching capacity in England.
Just a couple of months after Warne's death, Symonds was involved in a car accident and he succumbed to the injuries. The tragic deaths put to bed what the duo was keenly looking forward to after their stellar cricketing careers.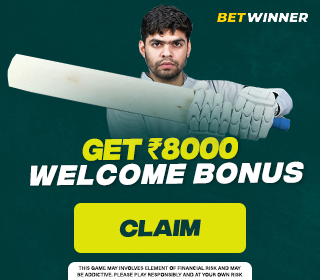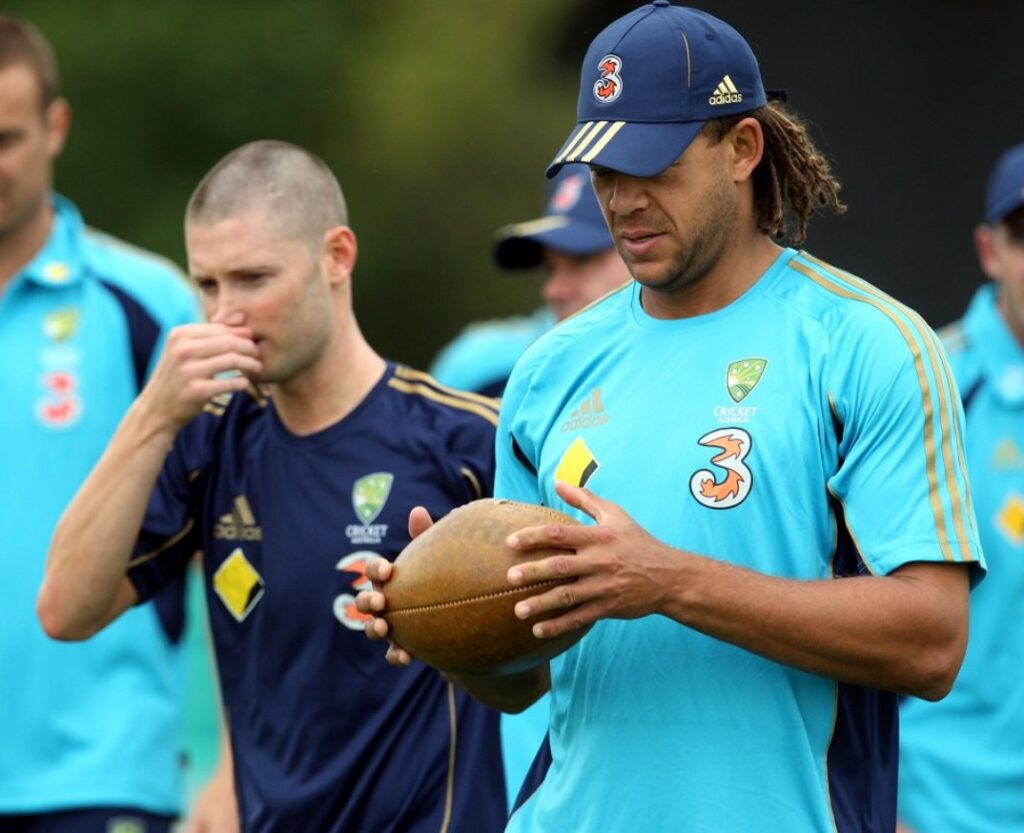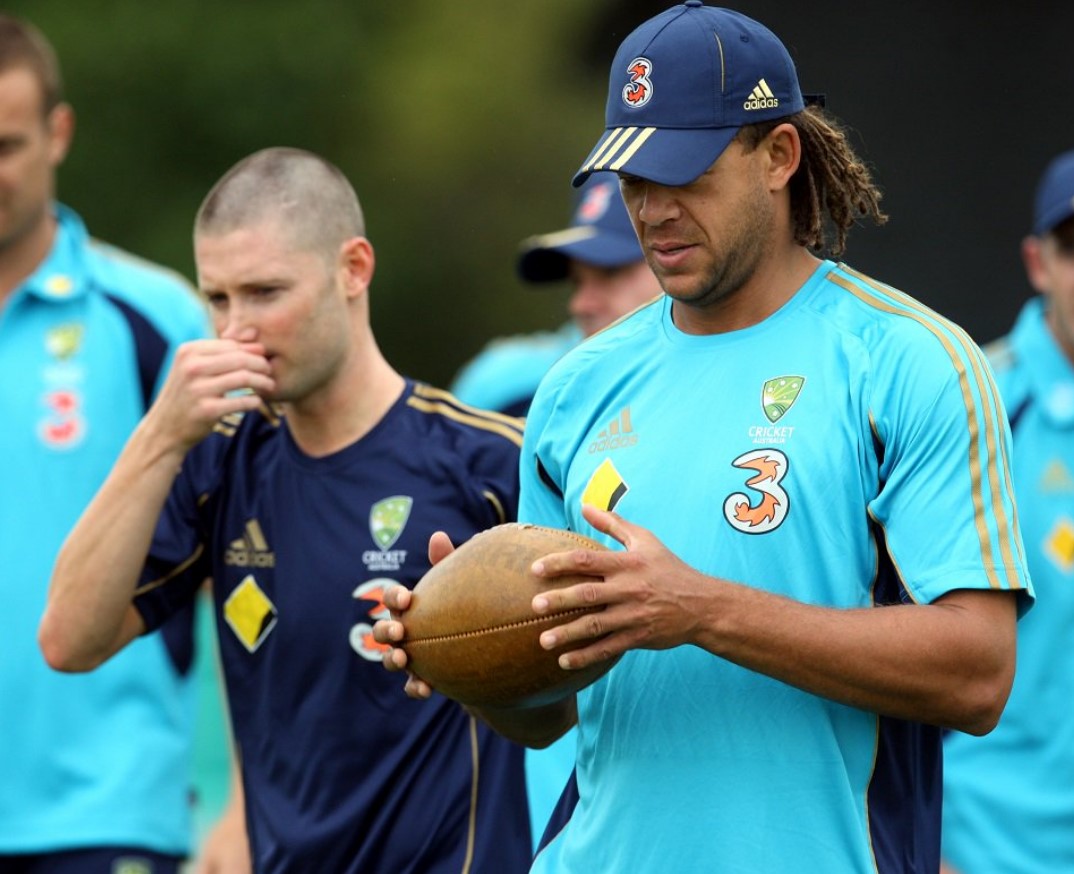 "I've done quite a bit of [commentary] work with him over the last three years and just recently he rang me – probably 10 days [before Warne's death] and I was at home and I was getting ready to go fishing actually."
"And he said, "I've got some good news for you, Roy. Remember how we talked about this coaching thing for the London Spirit?" He said, "I've got you the job. And I was really looking forward to going to coach with Shane Warne. No. 1 to see how he went about it and then obviously to learn," Symonds had recalled on Fox Sports.
"My friendship with Shane just grew and grew over the years" – Andrew Symonds
Symonds and Warne were inseparable on and off the field and the latter was very much interested to continue the bonding outside of their playing careers and into their coaching stints.
"He said: "Do you want to dip your toe into the water with coaching? You seem to really know the game quite well and you describe things to me quite well so would you like to give it a go?'"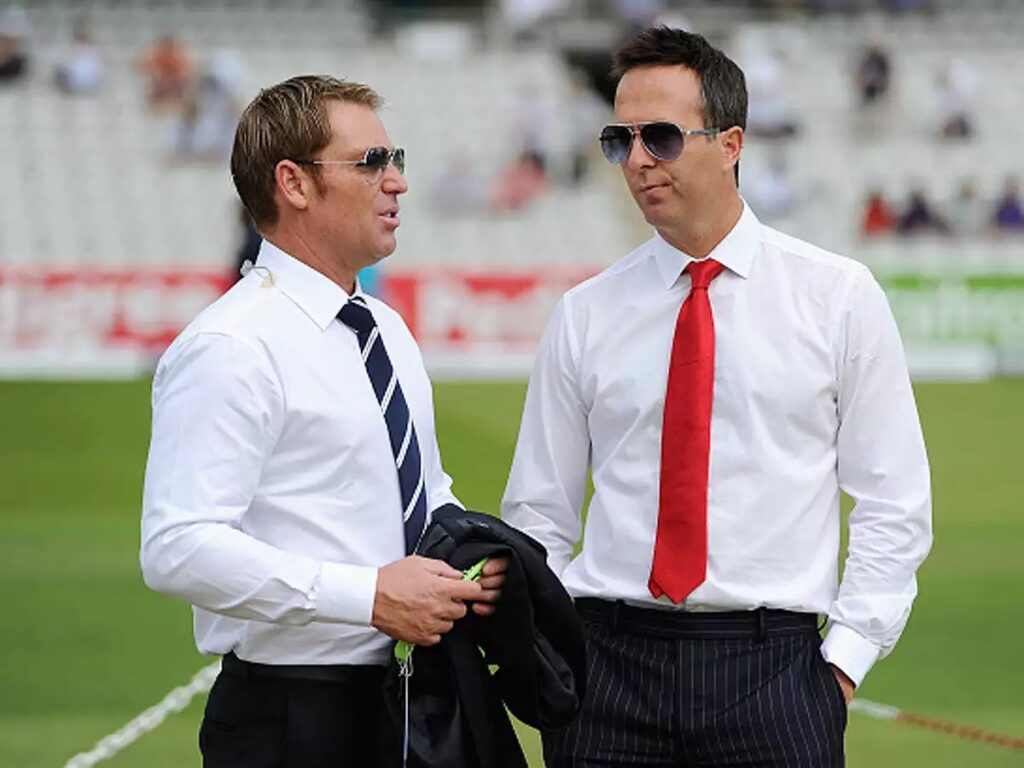 "'So off the back of that, that opportunity arose and unfortunately I won't get to live that with him. My friendship with Shane just grew and grew over the years and he was so generous to me," Symonds further mentioned.
Also Read – IPL 2022: Shimron Hetmyer Rejoins Rajasthan Royals, Will Be Available For May 20 Game Against CSK