Pakistan Cricket Board (PCB) chairman Ramiz Raja stated that India will not find it easy to drop out of international tournaments that will be held in Pakistan. His statements come after Anurag Thakur, the Union Minister for Youth Affairs and Sports, said that there are security issues that need to be dealt with in Pakistan before India can travel there.
The ICC announced that Pakistan will be the host for the 2025 Champions Trophy, the first time it has been assigned a major tournament since the 1996 ODI World Cup. With the political tensions between the two countries, it is yet to be seen what India thinks of the decision. As far as Ramiz is concerned, India will face a lot of pressure if they want to pull out of the tournament.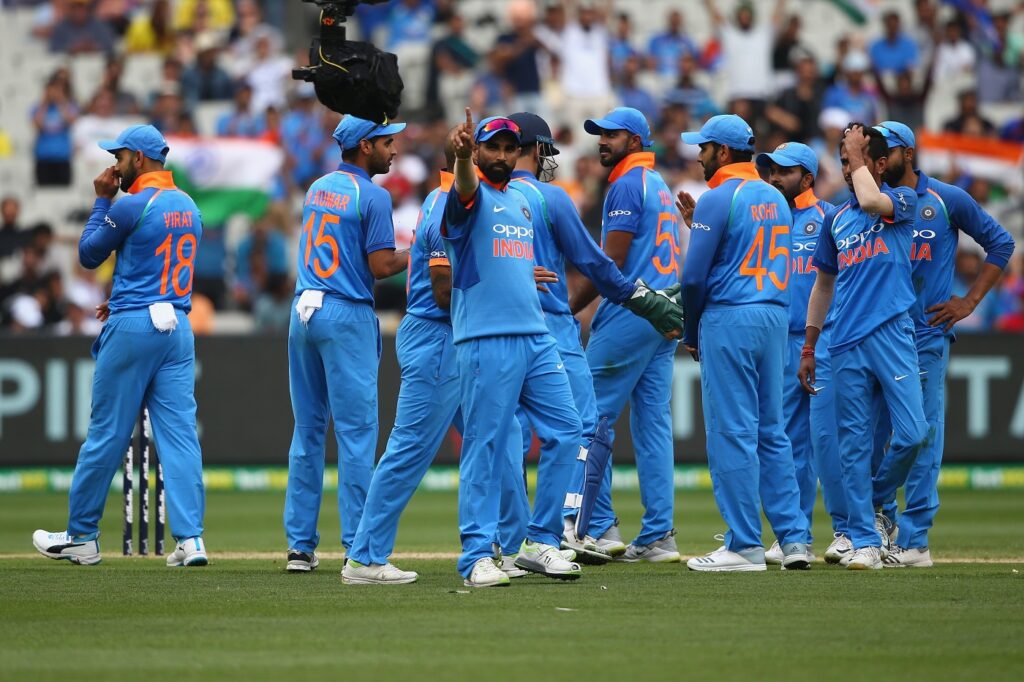 "It is hard to get a bilateral series with India, but tri-nation series can be held at some point. As far as the international tournaments are concerned, it is not easy to pull out.
"Because in that case, there is pressure. And all these things are presented to the boards, and I don't think this will happen," Ramiz said in a virtual press conference after ICC's announcement.
"It won't be easy as long as political hurdles are involved" – Ramiz Raja on relations between the two countries.
While the possibility of a bilateral series between India and Pakistan is almost non-existent at the moment, Ramiz Raja stated that his professional relationship with BCCI President, Sourav Ganguly, is building, and the two boards are keen to take things forward in the right direction.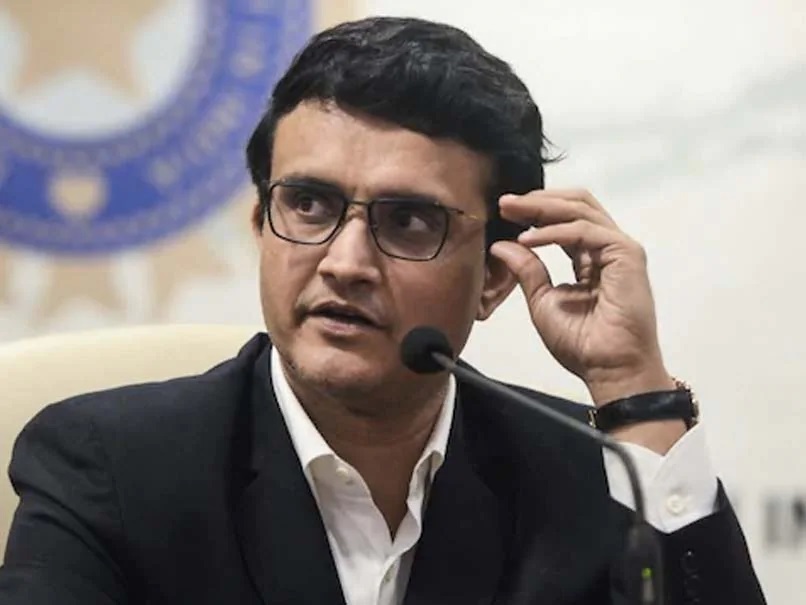 "With regards to my working relationship with Sourav Ganguly, I have that. We spoke about numerous things and how can we take world cricket forward.
"There should be a benefit for everyone since cricketers are holding these positions, and it is easier to talk since the bond is there. It won't be easy, and as long as there are political hurdles involved, things won't move forward," Ramiz added further.
PCB has taken the responsibility of hosting the 2023 Asia Cup as well, for which the participation of India hasn't been confirmed as of yet.
Also, Read – IND vs NZ 2021: Aakash Chopra Questions Squad Selection For New Zealand T20Is, Says 'Almost Impossible To Pick XI Without Being Unfair'