Rain in Canberra washed away Australia's chance to tie the three-match series against England, resulting in a no-result in the last T20I match of the tournament. As a result, England won the series against the defending T20 champions before the commencement of the World Cup in Australia.
However, the whole focus was on the incident between Mitchell Starc and Jos Buttler during England's innings, in which the Australia pacer threatened to run out England's captain at the non-striker's end but only gave the batter a warning.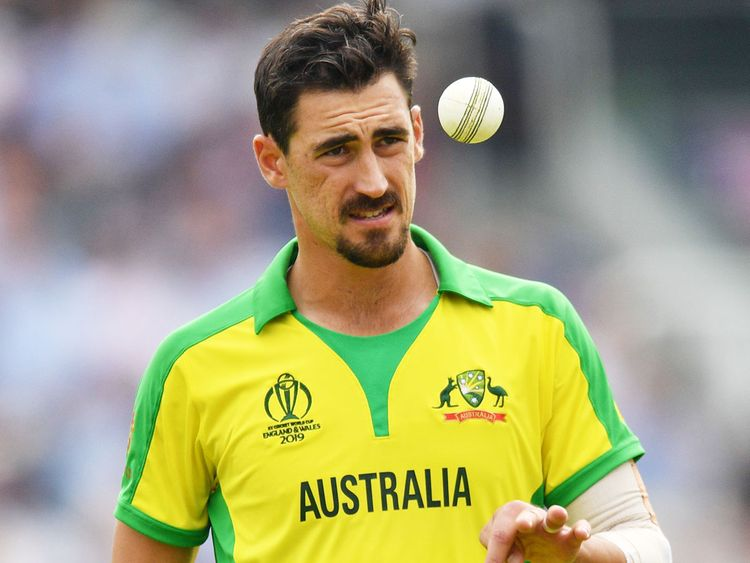 Mitchell Starc Warns Jos Buttler
After the game, the commentators disclosed what the two players were saying at the time, which turned out to be a heated dispute. 
The incident occurred in the fifth over of the rain-delayed match, when Starc delivered the fourth delivery to Dawid Malan, who poked it back towards him. He gathered the ball, turned around, and instantly warned Buttler not to leave the crease too soon.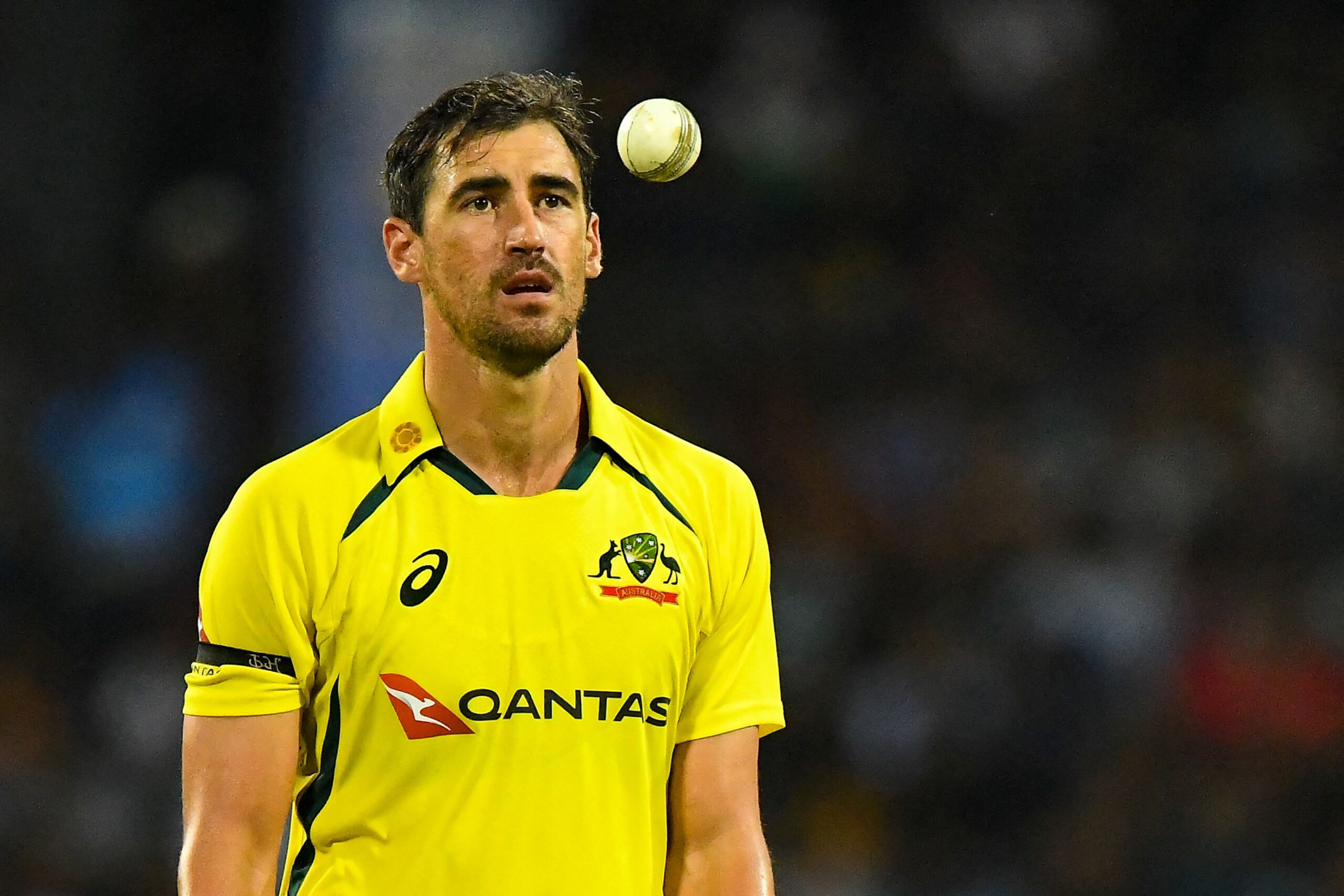 The stump mic picked up Starc stating, "I'm not Deepti, but I won't do it. That doesn't mean you can leave early," Deepti Sharma, an Indian women's cricketer, ran out England batter Charlotte Dean during an ODI series encounter at Lord's last month. 
Also Read:
Jos Buttler's Response To Mitchell Starc
Buttler responded by stating, "I don't think I did." 
SOUND 🔛

What do you think about this event between Mitchell Starc and @josbuttler? 🤔#JosButtler #MitchellStarc #AUSvENG #SonySportsNetwork pic.twitter.com/rA3D5yxwFP

— Sony Sports Network (@SonySportsNetwk) October 14, 2022
Running out batters at the non-end strikers by bowlers in their delivery stride if a batsman is backing up has long been a feature of MCC rules, and this type of dismissal is no longer deemed foul play under the new set of rules issued by them. Deepti's deed, however, provoked a tremendous controversy about the spirit of cricket.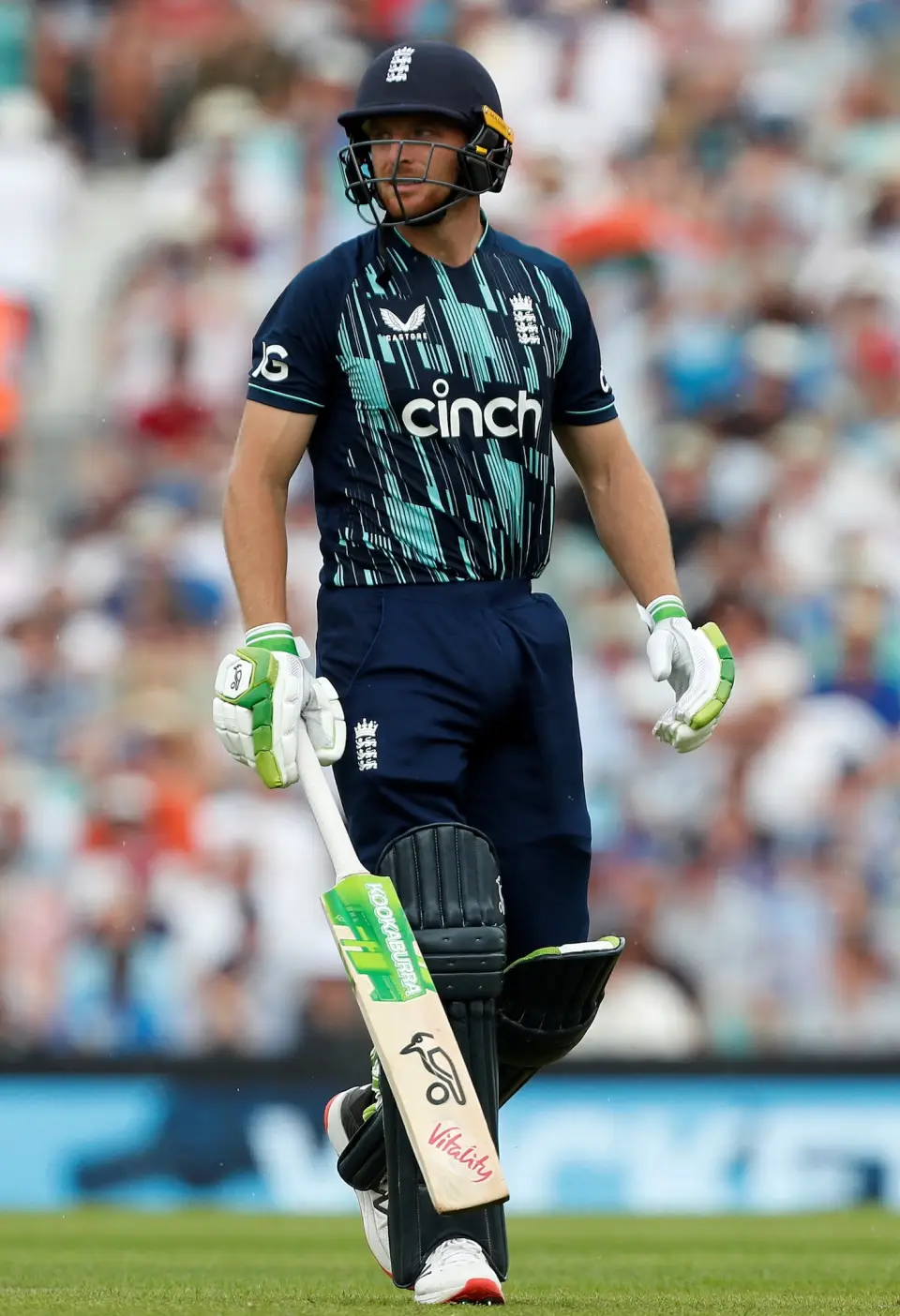 "No, I'm calling the batsman back," Buttler declared last month, just days after Deepti dismissed Dean.
"No one wants to see [mankads] in the game because they always create such a talking point when it should be about the battle between bat and ball and watching great games of cricket. They always seem to happen at unsavoury times."