England beat Australia by eight runs in the 2nd T20I of the three-match series at the Manuka Oval, Canberra, on Wednesday, October 12. The Jos Buttler-led team clinched the T20I series 2-0 in the three-match T20I series.
After the early wickets, Dawid Malan and Moeen Ali made a crucial partnership to set up a big score, while Sam Curran showed his all-round value with a series-winning performance with a game to spare.
Dawid Malan Has Been Consistent – Jos Buttler
Jos Buttler said after the game that Malan was very consistent in his performance against every attack around the world. The England captain added that Tim David's wicket was crucial to England's win.
"It's really satisfying. Dawid has been really consistent and has done it against every attack around the world. Sam Curran wants to be in the thick of things at the important moments. We had to get Tim David out to win the game," Buttler said.
It's Nice To Contribute To The Win – Dawid Malan
Dawid Malan was awarded the Man of the Match for his brilliant knock of 82 runs off 49 balls with a strike rate of 167.35, including 7 fours and 4 sixes. The English top-order batsman said in the post-match presentation that he had found his rhythm and could hopefully keep the runs flowing.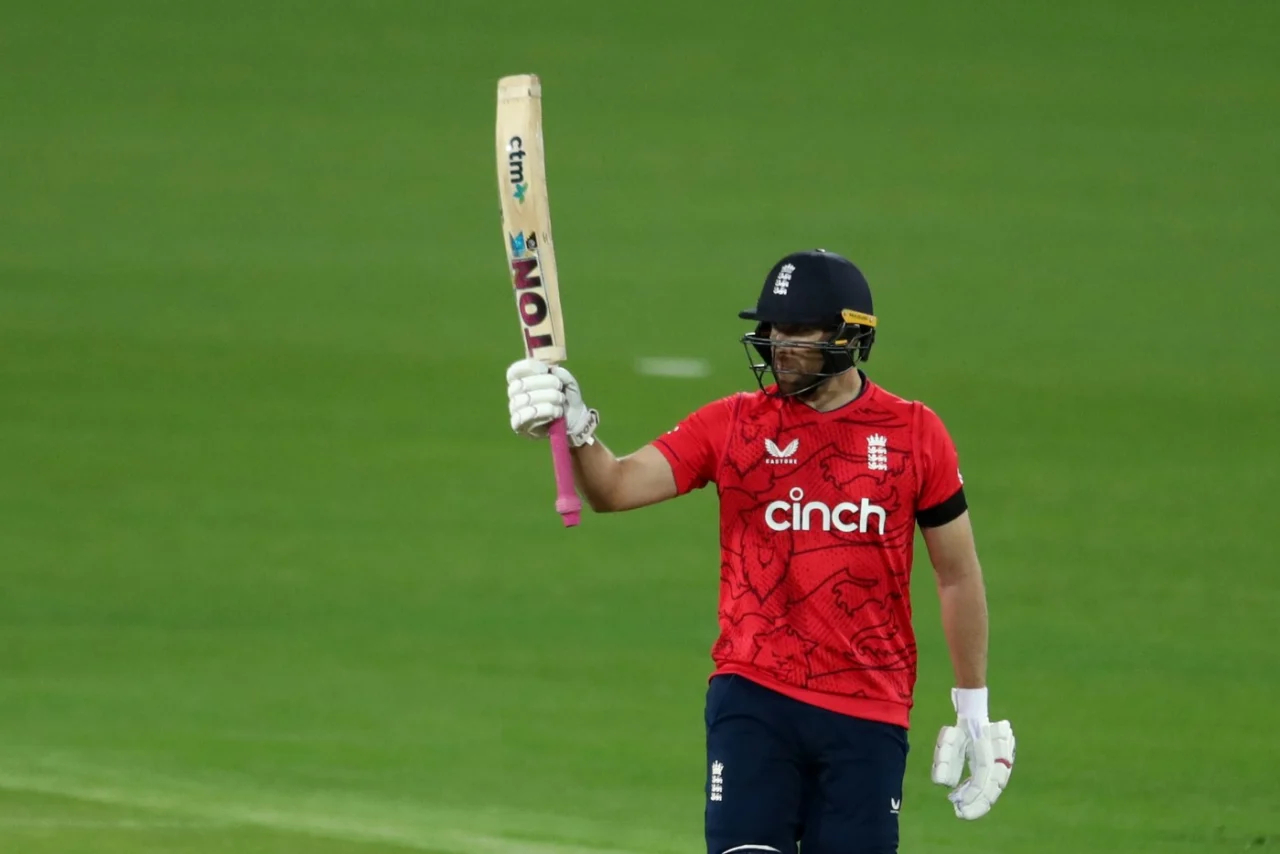 "I'm over the moon, nice to score runs and contribute to a win. Knowledge of the grounds helps, I didn't have a great Big Bash, but I've found my rhythm. Hopefully, I can keep the runs coming. Hussey [who presented 50th cap], one of my idols growing up, great to have him say a few words," said Malan.
Dawid Malan Played Superbly, It Was A Crucial Partnership – Moeen Ali
Moeen Ali also spoke about Malan's brilliant knock after the game, saying that Dawid performed brilliantly and that the partnership was crucial. Moeen believes the team will take a lot of confidence from this win.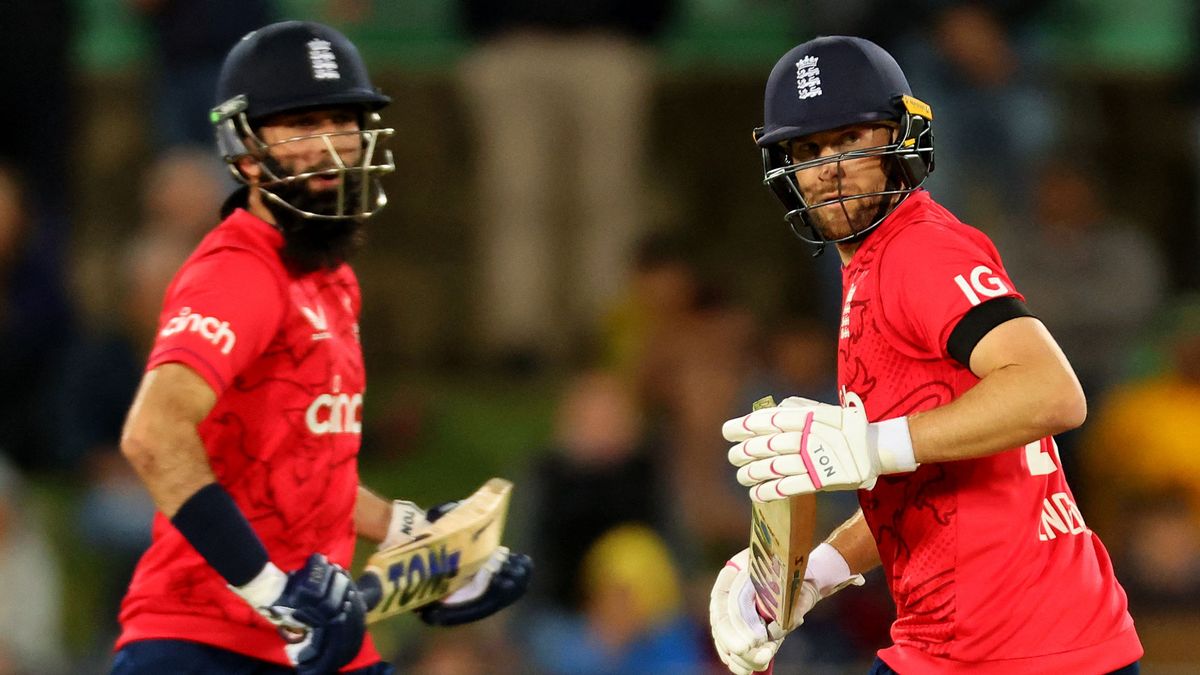 "We spoke about staying in the moment, Dawid played superbly, it was a crucial partnership. We take a lot of confidence, it's huge for our team with a lot of young players. We're progressing in the right direction, Pakistan was big for us, winning two here, and Jos coming back and in form," said Ali.
England will play Australia in the dead rubber in the third and final T20I of the series at the Manuka Oval, Canberra, on Friday, October 14.
Also read: AUS vs ENG: "As Players, You're Watching The Ball…" – England All-rounder Sam Curran Appeals For Third Umpire's Help On Obstruction Of Field