Last Update on: August 30th, 2022 at 02:38 pm
Australian Skipper Aaron Finch once again is under the pump. The right-handed batter is running out of time to showcase his credentials; as now there have been talks going of snatching away his captaincy and maybe his place in the side too.
Since 2021, the batter has averaged 17.55 in ODI Cricket, and in that phase, he hasn't scored a single half-century which is a worrying sign. He had a torrid time in ICC T20 World Cup 2021 where he couldn't make an impact with the bat in hand.
Ricky Ponting, Legendary Australian Captain is not bothered about the veteran's form at all. He knows that Finch is at the back end of his career and such highs & lows are part of a batter's career. It would be interesting to see how Finch performs in the remaining two ODI matches against Zimbabwe as in the 1st ODI he had scored a mere 15 runs while chasing.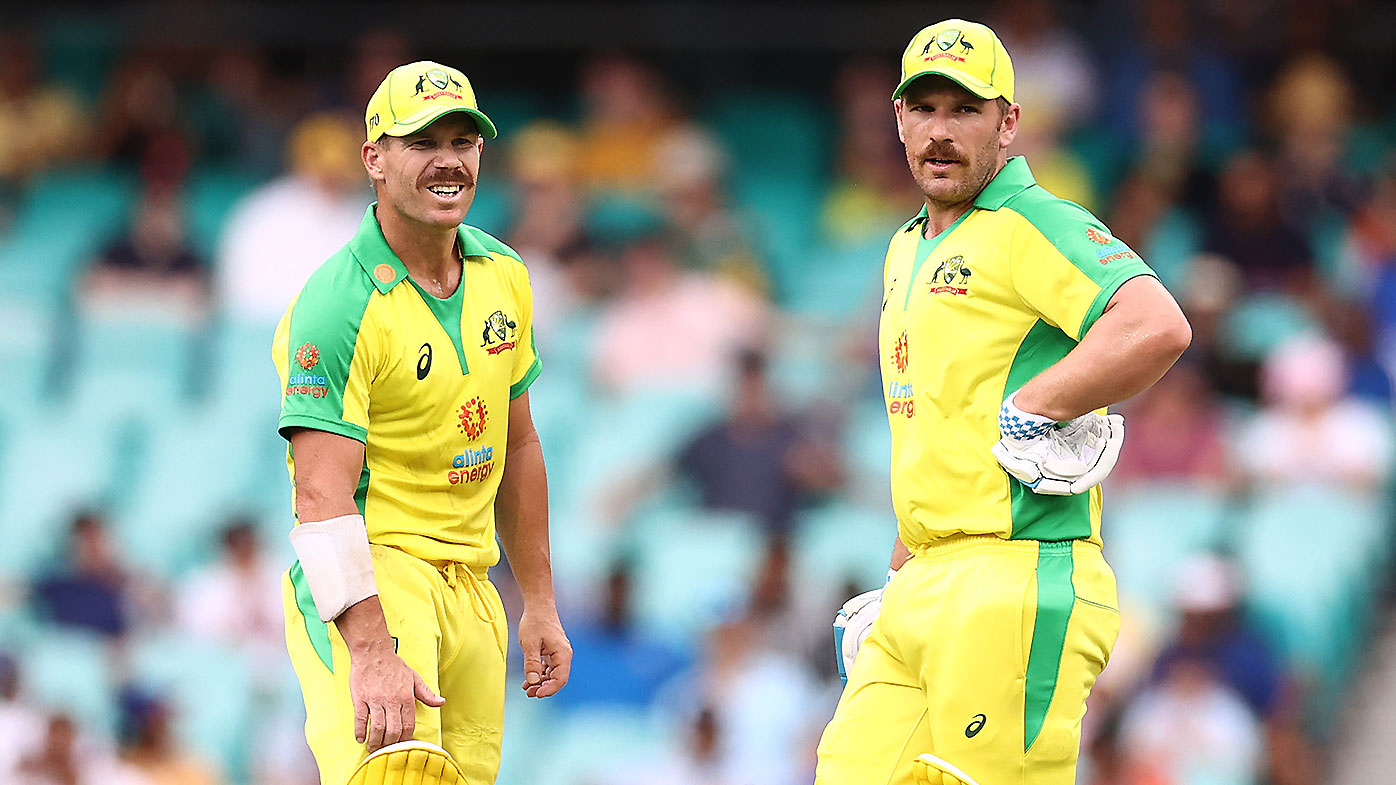 Ricky Ponting on Aaron Finch
"I don't know where he's at, headspace-wise now," Ponting told Code Sports.
"But anyone that's played the game as a batter has been there at some stage in their career. I know at the back-end of my career when runs weren't flowing quite as freely, the fact I was just trying too hard to be perfect and do everything right, I wasn't allowing myself to free up and play the way I've always played.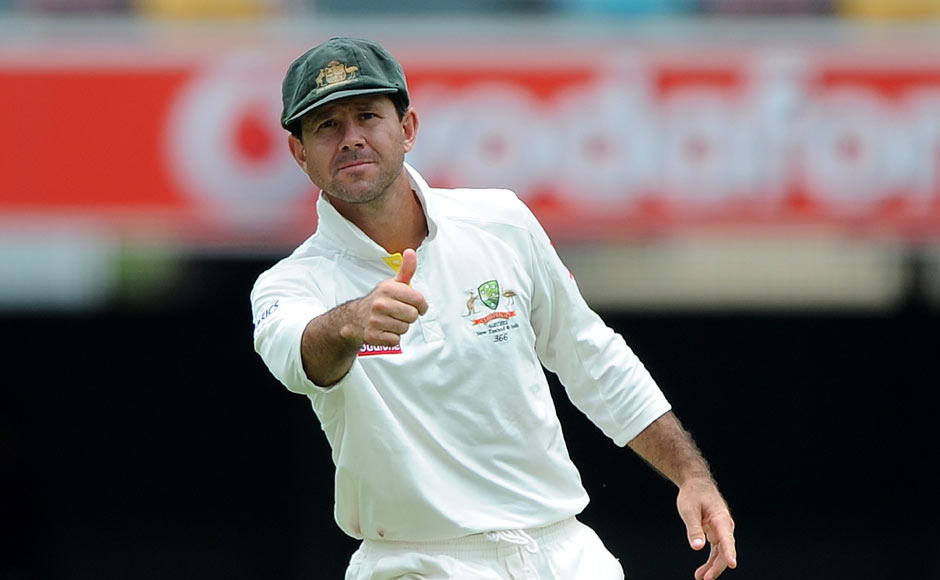 "If I could give him any advice it's, 'Stop worrying about being perfect, stop worrying about getting out, and start thinking about scoring runs first'. If you think about scoring runs you'll score runs, if you think about not getting out, you'll get out. That's certainly my experience in the game anyway.
"But he's crucial for them. If he's captain and scoring runs, and in good for leading into a World Cup, I'm sure the Australian team will be in a lot better place," he concluded.
Aaron Finch on Retirement
"It's something I haven't given too much thought to in that regard because I don't want to think about it," he told The Australian this week.
"For one thing, everyone says you are a long time retired and you have to make the most of it while you can."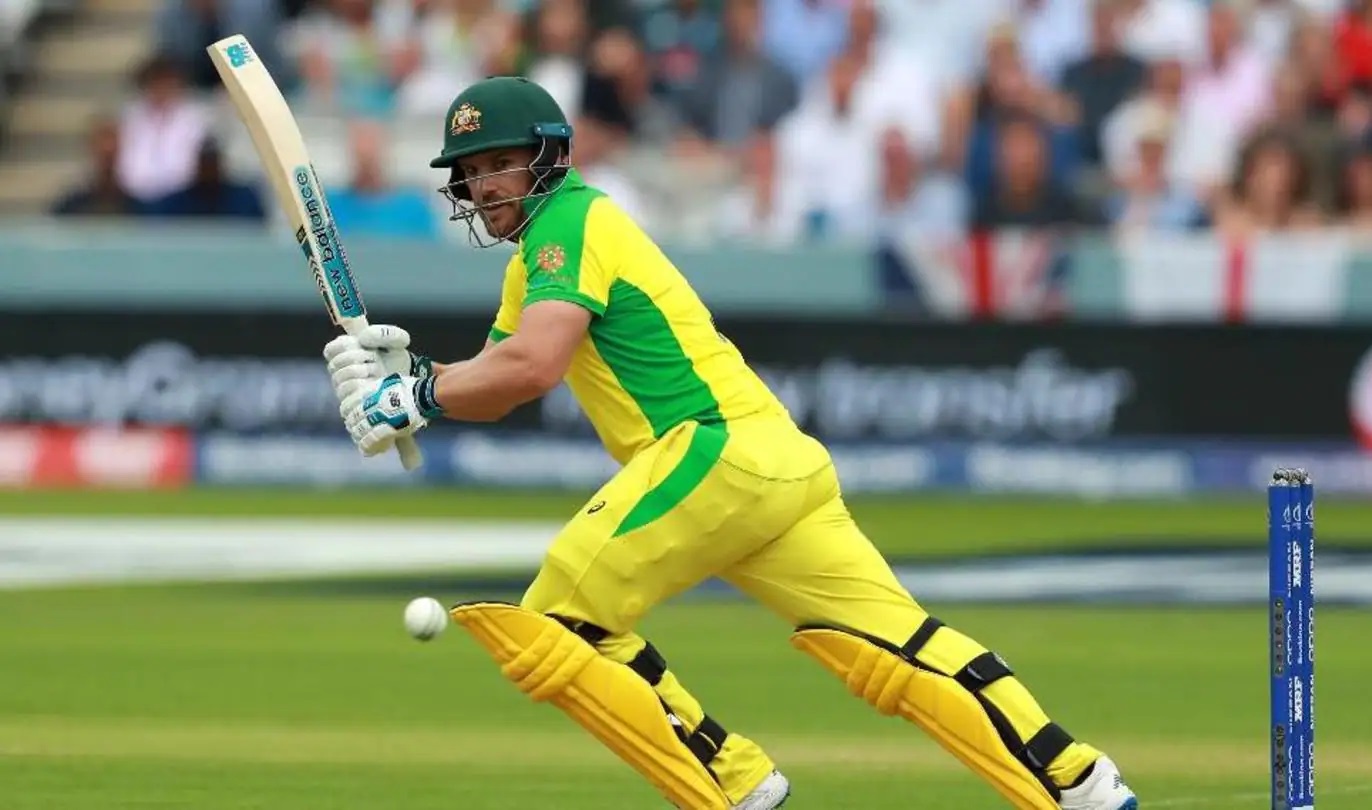 Finch has a last chance to prove everyone wrong in the upcoming Chappell- Hadlee Trophy where he would be tested. There is no doubt that Finch has good captaincy skills, but he can't live on that for a long time. The former Head Coach Just Langer used to support Finch in tough times; Finch would be hoping that he gets back to his best before it's too late.
Also Read: Aaron Finch Believes That The T20 World Cup May Be The Last Opportunity For Many Australian Cricketers