Azeem Rafiq who had earlier accused the Yorkshire Cricket Club of racial remarks has found himself in trouble. The Cricketer has been sanctioned for his old Social Media Posts. Azeem has accepted the reprimand from Cricket Discipline Commission (CDC).
There are four more others involved in the report. Former Yorkshire Coach Andrew Gale, Somerset Seamer Jack Brooks, and there are also renowned women's players Danni Wyatt And Eve Jones. The Cricketers have breached  ECB Directive 3.3 which pertains to bringing the game of cricket into disrepute.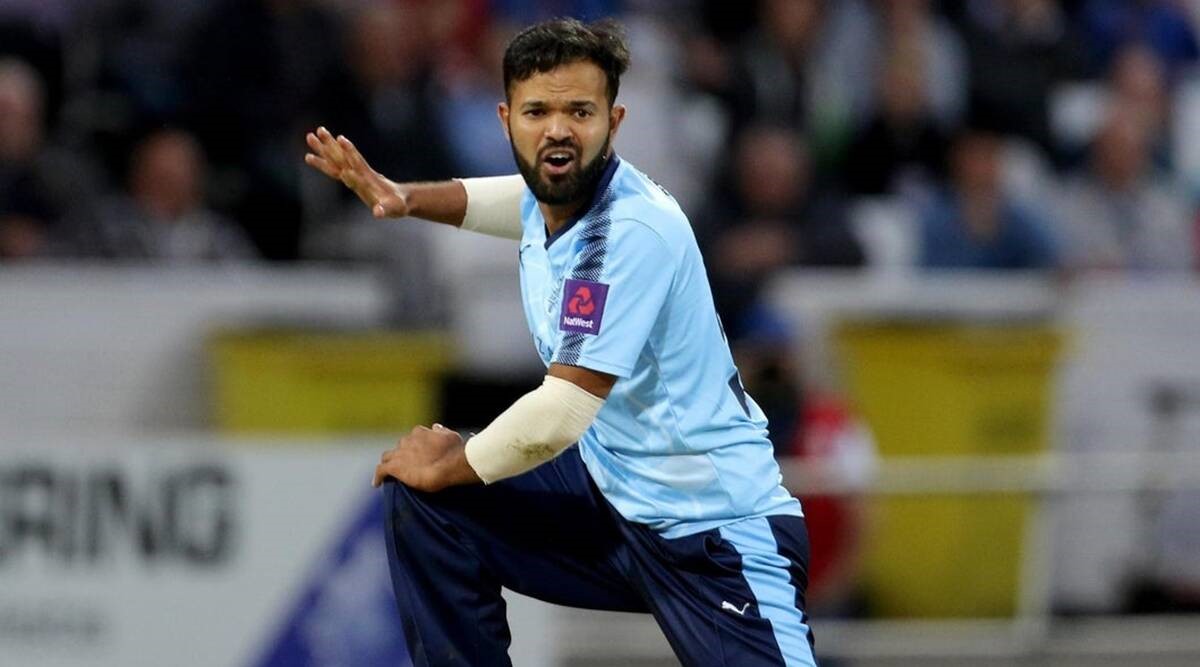 Azeem Rafique on Charges
In Azeem Rafiq's one old post he had commented Jew which came to light by CDC. Azeem Rafiq made a statement: "This summer, I unequivocally accepted a charge from the ECB regarding my antisemitic social media post from 2011,"  said Azeem.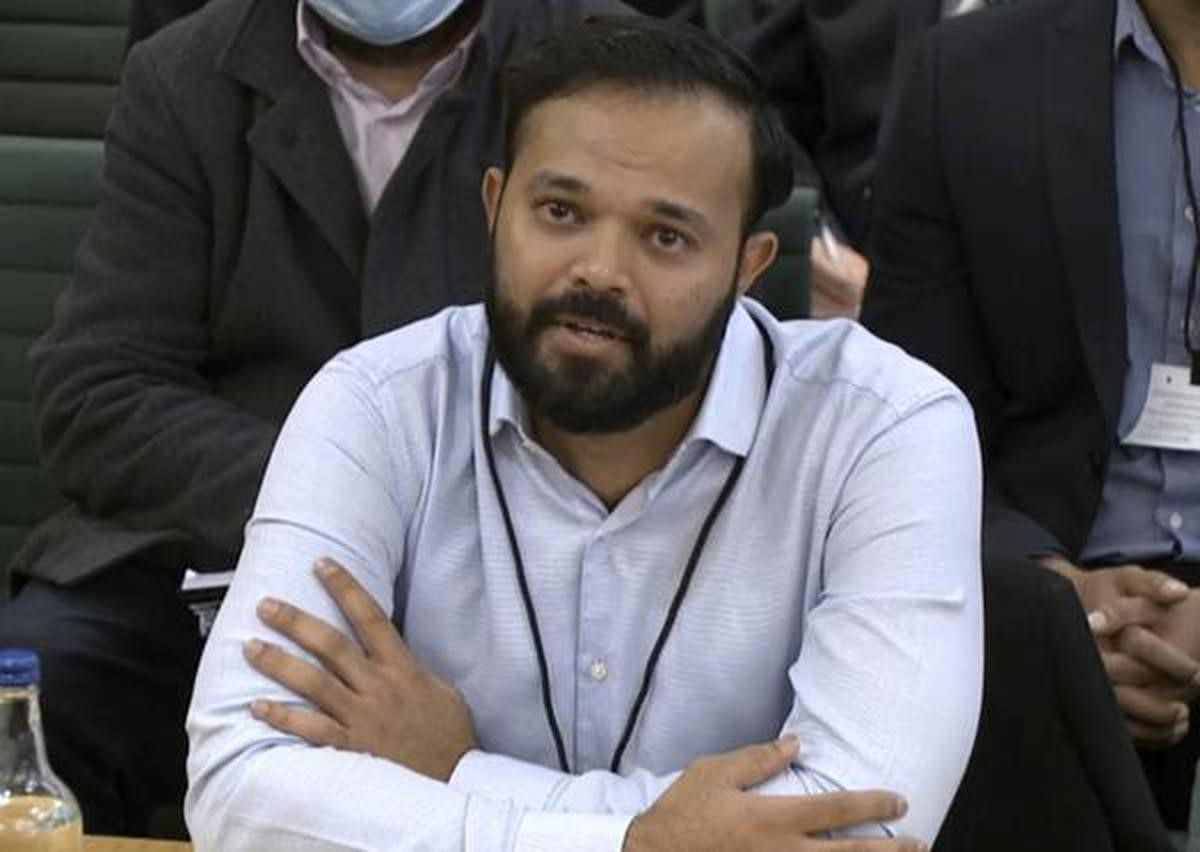 "You will hear no complaint from me about the CDC's decision today. It is deserved and I fully accept this reprimand. I want to repeat my apology to the Jewish community. I remain ashamed and embarrassed."  he added.
England Cricket Board in Tatters
ECB is going through turmoil at the moment. This entire incident is tarnishing the game of Cricket. We can expect a lot of controversies in the coming days as this issue is never-ending. England has started making the sport free from racism by adopting an Anti-Discrimination Code.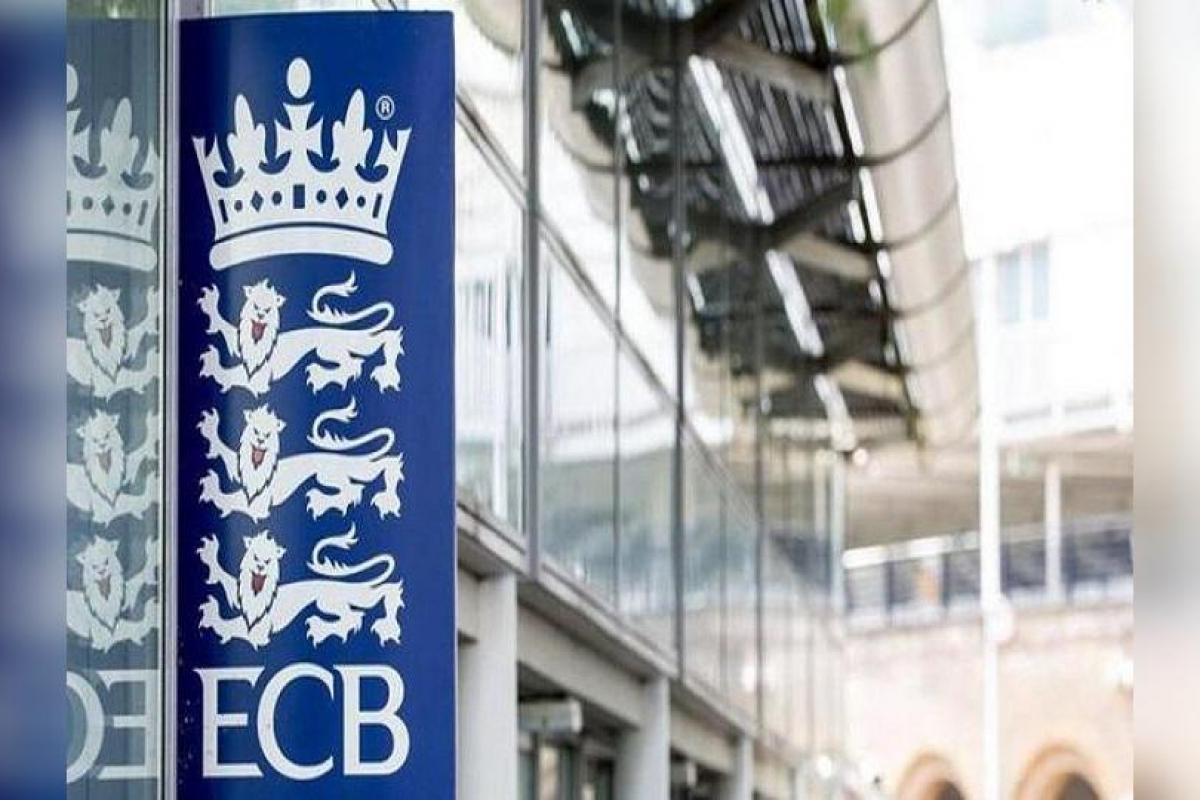 ECB would be hoping that their anti-racism policy works. Azeem Rafiq wouldn't have thought of such sanctions as the player earlier was deeply sad. With the T20 World Cup just steps away, such sort of stories can disturb the team ahead of the marquee event.
Also Read: ICC T20 World Cup 2022: 'Wish I Could Walk In Rahul Dravid's Shoes And Answer That'- Ravichandran Ashwin's Witty Reply On A Virat Kohli Query