Former Pakistan captain Azhar Ali has revealed two Indian batsmen with whom he wants to play in Test cricket. The stylish right-hander was engaged in a Q&A session with his fans on Twitter when a cricket website handle asked him about one Indian batsman he would like to play alongside in Tests.
Azhar Ali has been the spine of Pakistan batting in recent times in Test cricket. The 36-year-old is still going strong in the longest format of the game, having played his last ODI in 2018 and never played T20Is for Pakistan. Ali has been the rock on which the Pakistan team management has build a dashing batting lineup featuring current captain Babar Azam and mercurial wicketkeeper-batsman Muhammad Rizwan.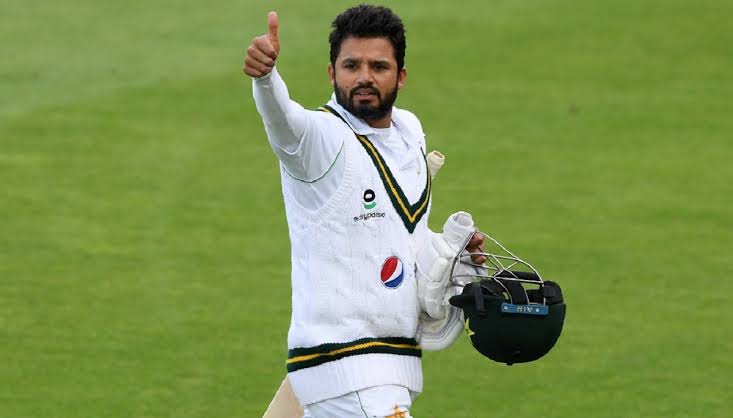 Very Very Special Laxman And Rahul Dravid: Azhar Ali
The Indian batting lineup of the late 90s and whole of 2000s was the envy of the cricketing world. Under the captaincy of first Mohammad Azharuddin and then Sachin Tendulkar and Sourav Ganguly, the likes of Virender Sehwag, VVS Laxman, and Rahul Dravid came to the fore.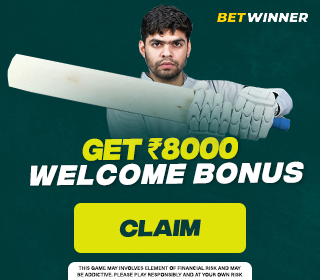 Then MS Dhoni came and took that batting to another level, adding the likes of Yuvraj Singh and Gautam Gambhir to the mix, apart from himself. India batting lineup at its peak read of Virender Sehwag, Rahul Dravid, Sachin Tendulkar, VVS Laxman, and Sourav Ganguly in Test cricket.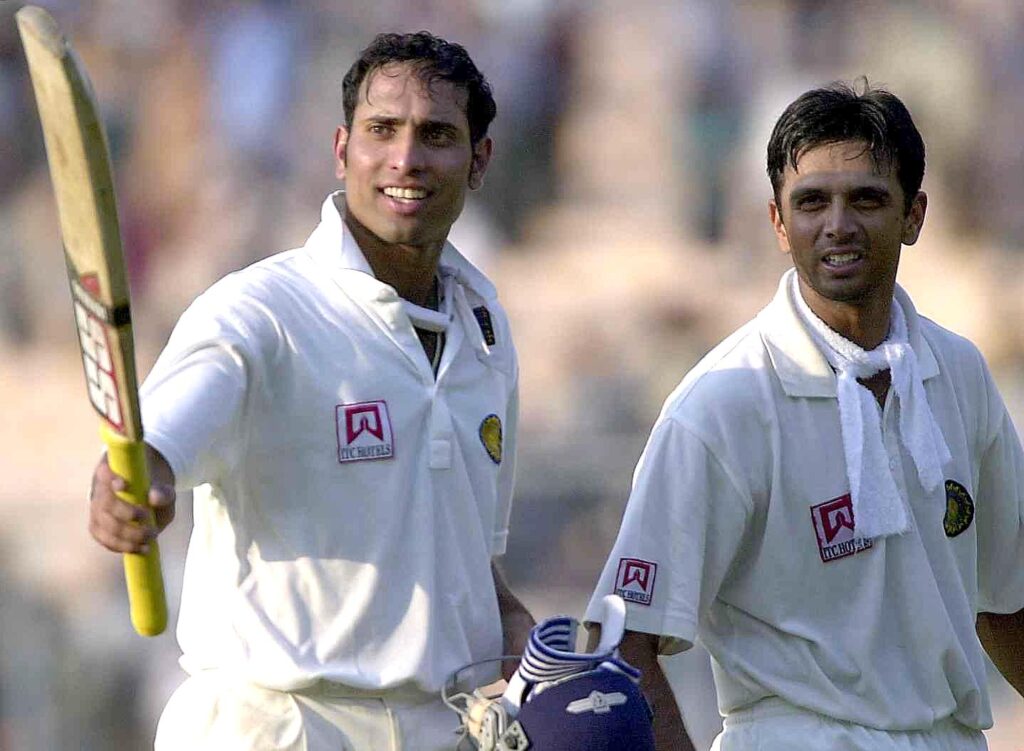 Azhar Ali was asked by CricTracker on Twitter during a Q&A session about one Indian batsman he would like to play alongside in Tests, and the right-handed opener replied with Very Very Special Laxman and Rahul Dravid.
Very very special Laxman and Rahul Dravid 👌👌👌 @VVSLaxman281 https://t.co/7YsMmMfa4k

— Azhar Ali (@AzharAli_) May 30, 2021
VVS Laxman and Rahul Dravid remain the backbone of Indian batting from 1996-2012. Both shared epic partnerships against Australia including their game-changing and match-winning 376 in the 2001 Kolkata Test match and another 303-run outing against the same opposition in Adelaide Test during the 2003-04 tour, which helped India win that Test as well.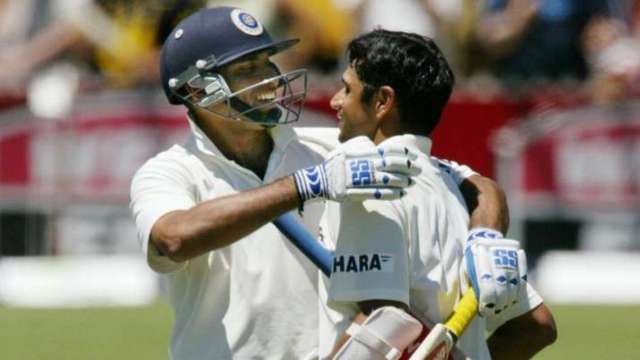 Rahul Dravid retired in 2012 with 13288 runs in 164 Tests and 10889 runs in 344 Tests. He made 36 Test centuries, 10 ODI centuries, and captained India from 2005-2007. On the other hand, VVS Laxman made 8781 runs in 134 Tests and 2338 runs in 86 ODIs. He made 17 Test hundreds and 6 ODI centuries in his illustrious career.