Former Pakistan cricketer-turned commentator, Ramiz Raja, has urged current skipper Babar Azam to take more responsibility as a captain.
Raja made his comments after Pakistan suffered a humiliating 0-3 whitewash against a second-string England team following a three-wicket defeat in Edgbaston where the visitors failed to defend their total of 331.
Reacting to the defeat, Ramiz Raja reckoned that the environment of the team is such that players are scared to try something out of the box due to the fear of failure.
Raja further added that given the think-tank isn't interested in changing the mindset, Babar Azam needs to step up as his individual performance will not suffice unless they come in a winning cause.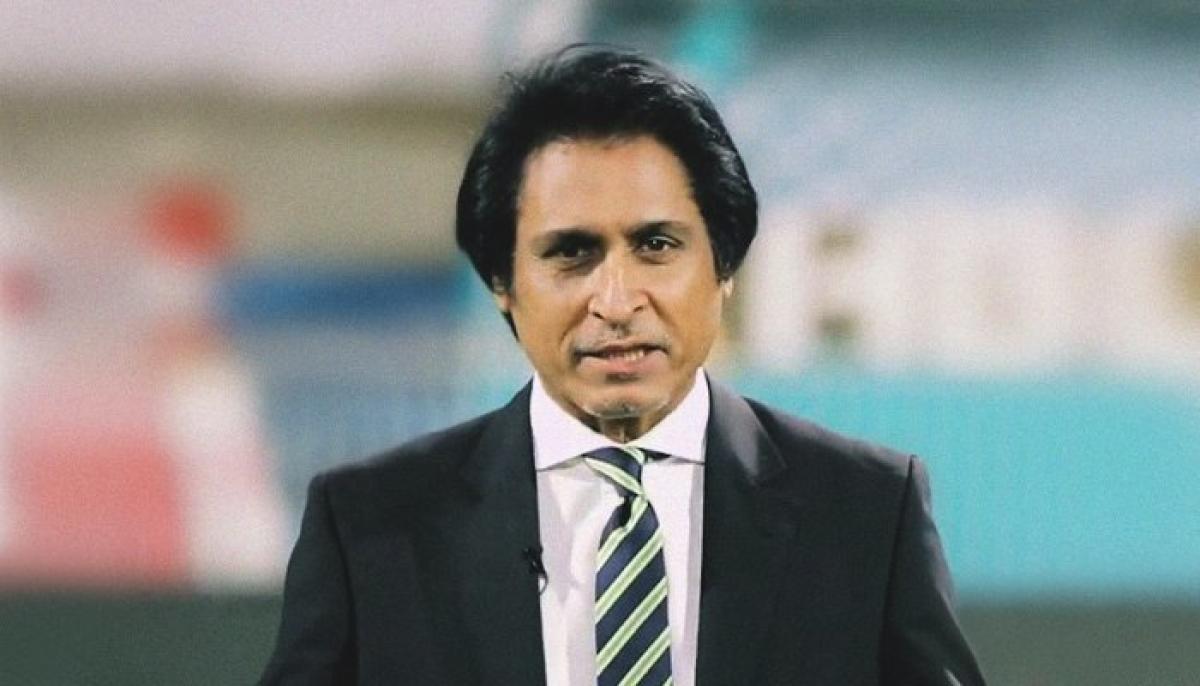 Azam notched up his highest individual score in ODI cricket at Edgbaston as he smashed a brilliant 158 to help Pakistan rack up 331 in 50 overs.
However, his and Mohammad Rizwan's efforts went in vain as a maiden hundred by James Vince (102 off 95 balls) and a 69-ball 77 from Lewis Gregory helped England to chase down 331 in the 48th over and inflict a 3-0 whitewash on a full-strength Pakistan unit.
"Babar Azam is a young captain and he needs to change the team environment. The think-tank, however, doesn't seem to be interested in doing so. Babar Azam is not going to make headlines just by scoring 150. It needs to come in a winning cause for Pakistan. The current team environment is such that the team is expected to play safe and within themselves. There is no scope for experimentation. Under such circumstances, how can players improve their skill levels? Unless you take a chance, how can you become a big team? Until your skills are challenged, you cannot become a great player. This environment needs to change," said Ramiz Raja on his official Youtube channel.
'Pakistan players are scared of making mistakes for the fear of losing'- Ramiz Raja after Babar Azam's team suffers a 0-3 whitewash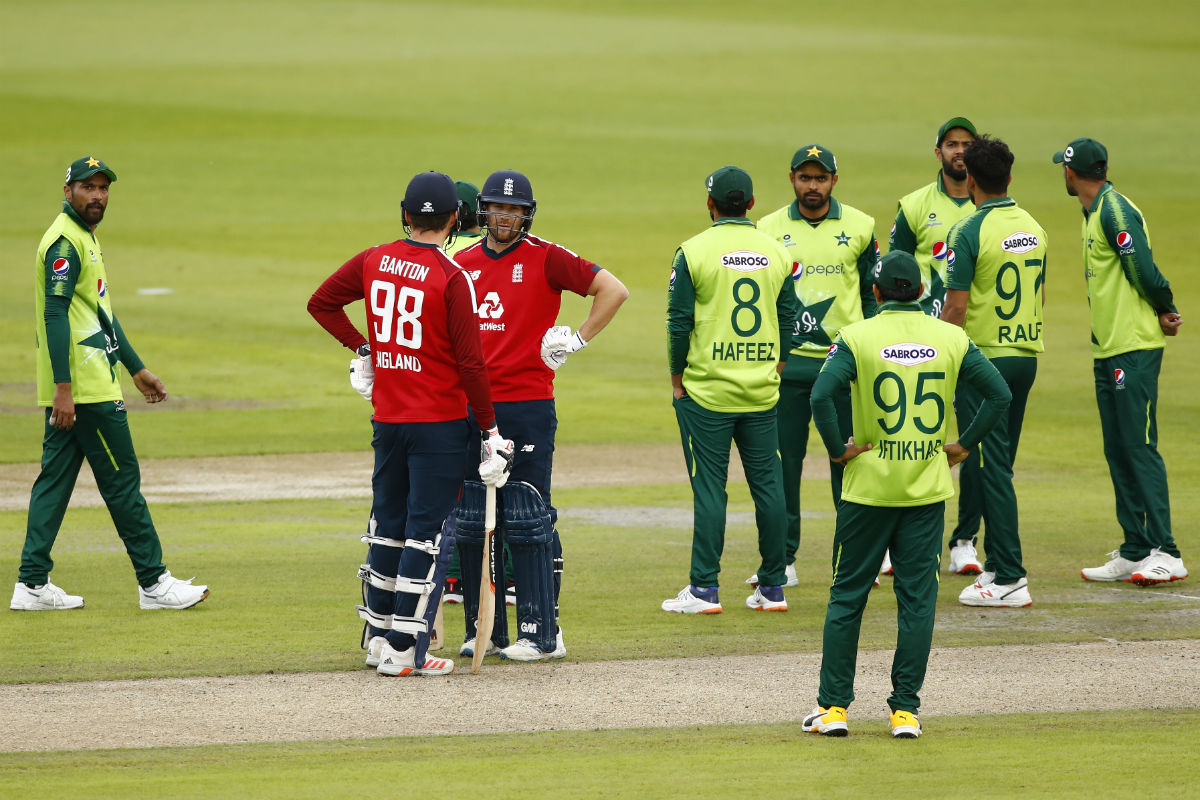 The former Pakistan skipper stated that the national team missed out on a great opportunity to try out new faces during the recent series against Zimbabwe.
Raja added that the reason behind Pakistan playing mediocre cricket is that the players are scared to express themselves, and for this to stop, Babar Azam needs to step up and insinuate a change in the team environment.
"We saw a trailer in Zimbabwe. It was an ideal series to try out youngsters but the same players were given chances. This is what Babar Azam needs to change. Pakistan have many big challenges coming up. Babar Azam's career is on the rise so he can do many good things for Pakistan cricket. The captain has a major role to play in building team environment and utilizing the talent of players. As of now, Pakistan players are scared of making mistakes for the fear of losing. Hence they are always on the defensive. This is why Pakistan have been playing mediocre cricket," said Ramiz Raja.
Raja further expressed his surprise at the fact that only three youngsters were awarded a central contract.
The cricketer-turned commentator signed off by saying that the 0-3 whitewash against England's second-string team is a timely wake-up call for Pakistan cricket.
"I was surprised that only three players were part of the young category in the new central contracts. Youngsters are the future of Pakistan cricket. At least 10 youngsters should have been there. It is high time things change. The whitewash in England is a massive wake-up call for Pakistan," he added.
Also Read- You Should Be Ashamed Of Yourself: Danish Kaneria Lambasts Shaheen Shah Afridi After The Pacer's Horror Show In The 3rd ODI