Pakistan skipper Babar Azam's father, Azam Siddique, has requested the Pakistan Cricket Board (PCB) to utilize his son's match fees for the treatment of the injured Women's cricketer, Bisma Amjad.
Bisma sustained a blow to the head during a practice session, following which she was rushed to the hospital. The PCB confirmed the news of the concussion, revealing that the incident took place in a training camp at the Sindh Regional Academy.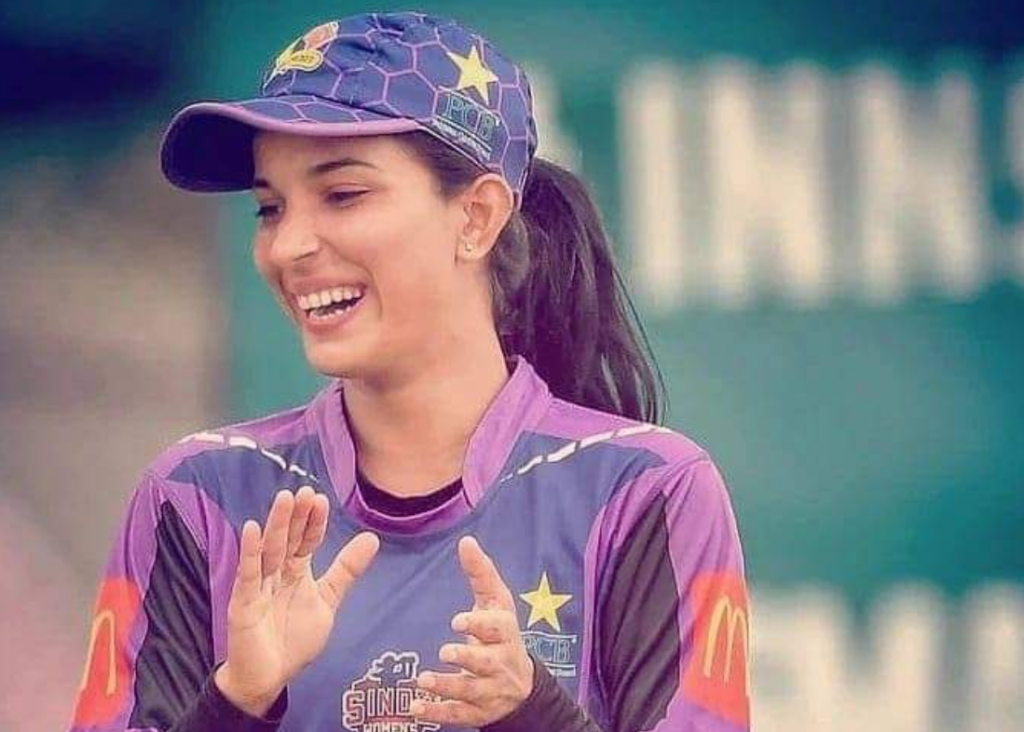 "Bisma Amjad suffered a concussion during a women's training camp at the Sindh regional academy. The PCB, as a responsible organisation, is continuing to look after her wellbeing as well as treatment expenses," PCB had stated on the matter.
Bisma's health has been on the down-low, and she has been reportedly throwing up for the past couple of days. The Neurosurgeon at the hospital has kept her under operation and also stated that scans will be necessary if she doesn't stop vomiting soon.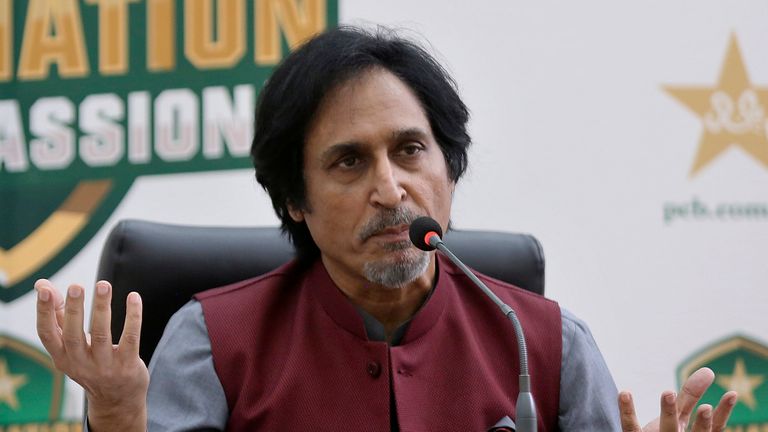 Babar Azam's father's message to PCB Chairman Ramiz Raja
"I request PCB Chairman Ramiz Raja to immediately make arrangements for national cricketer Bisma's treatment. If a person wearing Pakistan's star [on their uniform] is helpless, then it means that the nation is helpless," Azam wrote on his Instagram account.
Bisma is a right-handed batter and an off-break bowler. She has played for the PCB Strikers and Northern Renegades so far in her short career.
Also Read – Virender Sehwag Feels Head Coach Rahul Dravid Will Shift Focus Towards Winning ICC Trophies