Bangladesh all-rounder Nasir Hossain could end up getting himself in trouble for adultery. He has gone under trial after a man claimed the batsman illegally married his wife after per his lawyers. Hossain got married to Tamima Sultana in February 2021. Meanwhile her first husband, Rakib Hasan has filed a case against the Bangladesh international cricketer saying that they both are still married.
If the charges against Nasir Hossain are proved correct, he can end up getting imprisonment up to seven years. As per the social rules in Bangladesh, men but not women can be charged with adultery. Meanwhile, Rakib's lawyer Ishrat Hasan said that his client's wife made a fake divorce notice to get married to Hossain.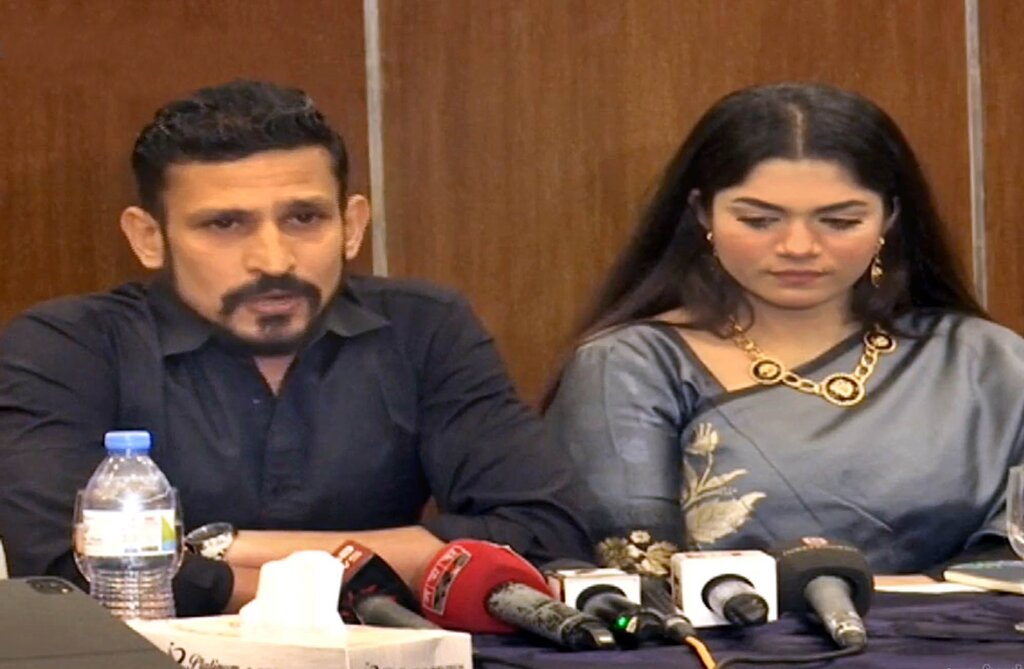 "Tamima has forged divorce documents and postal receipts to show that she was no longer married with Rakib," Rakib's lawyer Ishrat Hasan said.
Farid Uddin Khan, the lawyer representing Nasir Hossain and his wife has also had his say on the matter. He said that the charges against Hosain will be tough to prove and he will be proved not guilty.
"Adultery cases are rare. Usually, it's tough to prove. We are confident these charges cannot be proved," said Khan.
Charges Cannot Be Proved: Farid Uddin Khan,  Nasir Hossain's Lawyer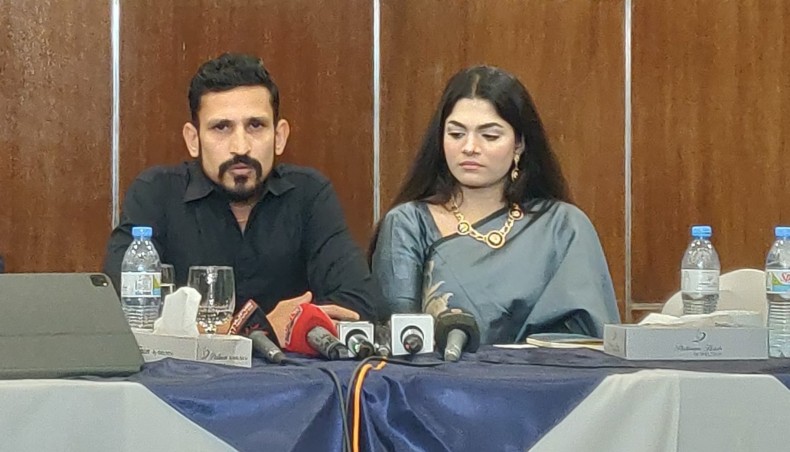 Nasir Hossain has made over 100 appearances for Bangladesh in international cricket. He is a solid middle-order batsman and a handy option with the ball. He made his debut in 2011 and since then has been a vital player for Bangladesh across formats.
Nasir Hossain has played 19 Tests, 65 ODIs and 31 T20Is respectively scoring 1044, 1281 and 370 runs in the three formats. He has also taken 39 wickets for the national team across formats. He last played for Bangladesh in 2018.
Also Read: India vs West Indies Today Match Prediction- West Indies Tour of India 2022, 3rd ODI