The Bangladesh Cricket Board (BCB) has confirmed that premier all-rounder, Shakib al Hasan, will be available for the South Africa tour and he will be traveling to the Rainbow Nation on Sunday.
Earlier, it was stated that Shakib had asked for rest and will be out of action till April 30. They have now retracted the same, even Shakib himself confirming that he will be up for selection.
"I spoke to (BCB president Nazmul Hassan) for the last two days when we planned the entire year. I am available for all three formats. The board will decide when to give me rest, which includes the South Africa series. I am available for the series," Shakib told on Saturday.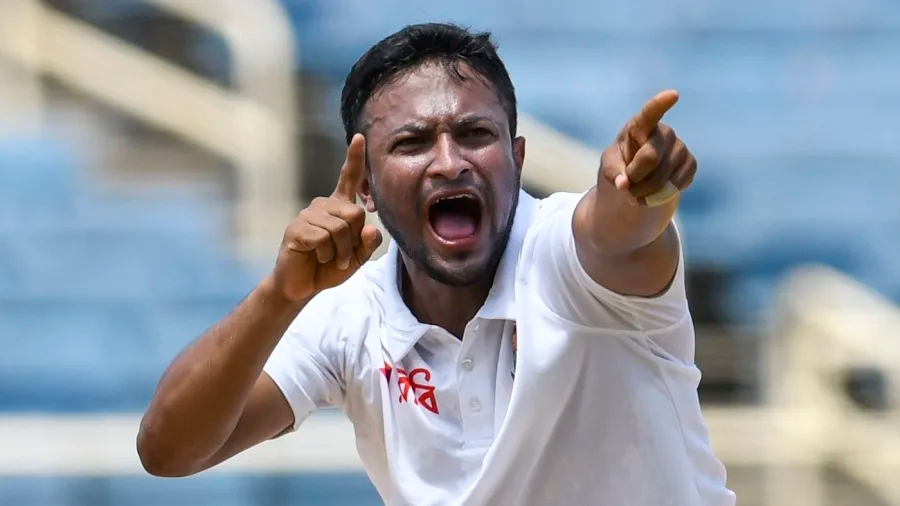 Bangladesh will play three ODIs and two Tests from March 31. The two Tests are of vital importance as they will be part of the WTC points table and the hosts will be keen to take home all the points.
"Shakib al Hasan was having trouble making up his mind, so we supported him" – Nazmul Hassan
Shakib has been dealing with issues of late, constantly pulling out of tours. He did not play against New Zealand in the 2-match Test series back in January. But for now, he is set to join the squad for the South Africa tour.
"(Shakib) told us that he didn't want to go to South Africa. We granted him leave, which was later announced to the media. Then, the day before yesterday, he told me he was mentally tired. It can happen to anyone at any time."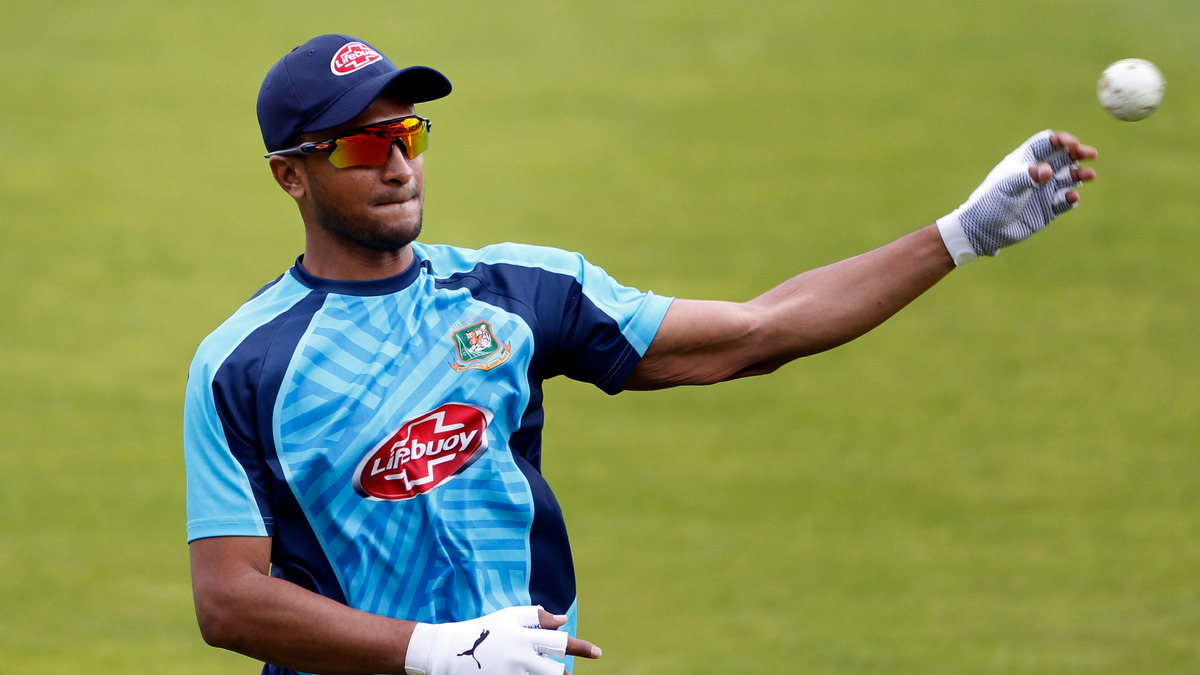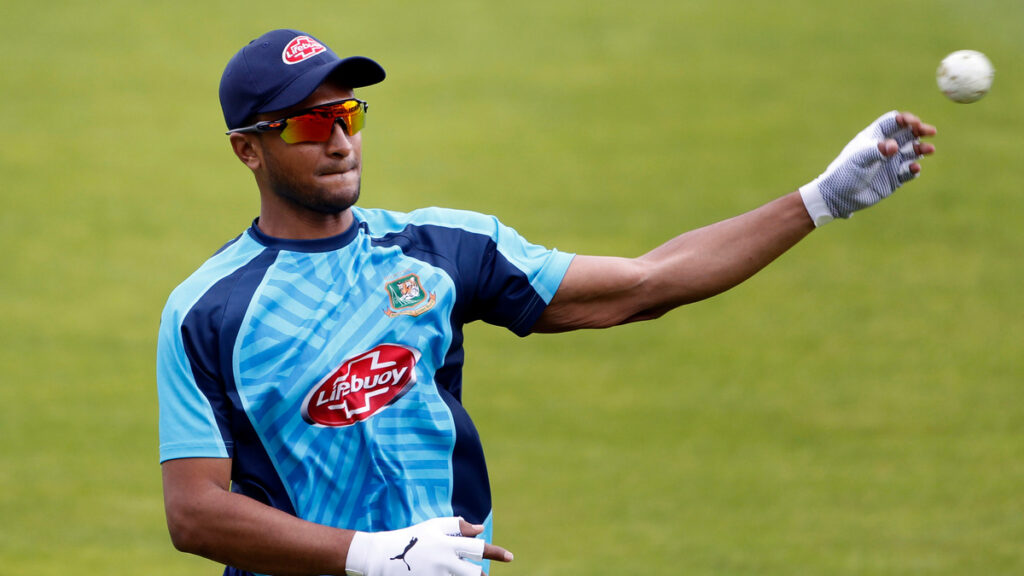 "He was having trouble making up his mind, so we supported him during this time. The board is always with them (the players). He will travel to South Africa tomorrow. If he skips a match in this series, please accept it. He wants to play. That is the most important thing," BCB President Nazmul Hassan revealed.
Also Read – ICC Women's ODI World Cup 2022- Jhulan Goswami Scripts History As She Becomes The Highest Wicket Taker In Women's World Cup History