BCCI President Sourav Ganguly has hinted that the board is interested to have Rahul Dravid as Team India's next head coach. India's current head coach Ravi Shastri will leave the post after the conclusion of ICC T20 World Cup 2021. Ravi Shastri's term as a head coach comes to an end after the ICC event and he has decided to discontinue the role further and step down from the post.
Hence, BCCI will need to find a strong coach for the Indian team post the ICC T20 World Cup 2021. Rahul Dravid is the first name that is doing the rounds among Indian cricket fans for the role. Rahul Dravid is currently the head of the National Cricket Academy (NCA). He has done an impressive job in nourishing the young Indian players. In July, he led a second-string Indian squad to the Sri Lanka tour, donning the role of the team's coach.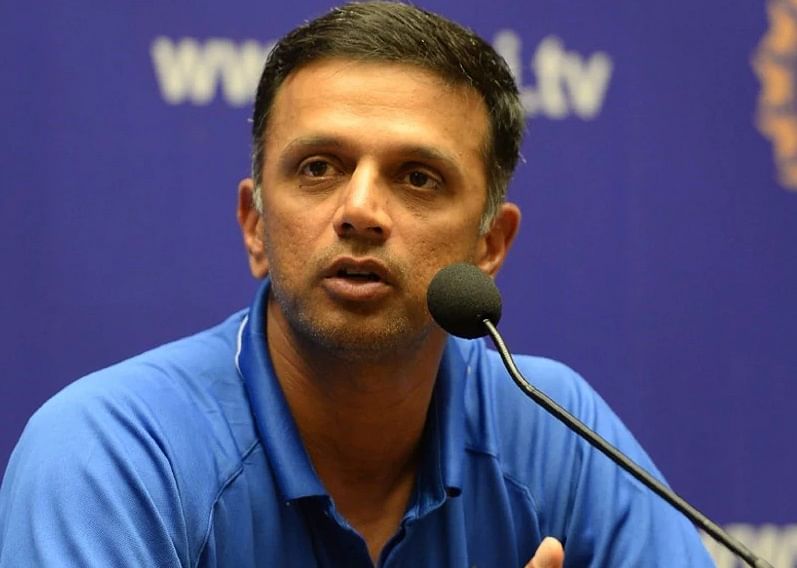 Also Read: Sourav Ganguly Reveals Whether Or Not MS Dhoni Will Continue To Be The Mentor Of Team India Post T20 World Cup 2021
BCCI Interested To Have Rahul Dravid As Head Coach, Hints Sourav Ganguly
In a conversation with The Telegraph Online, Sourav Ganguly was questioned whether Rahul Dravid will be the next head coach for India. In reply, the BCCI President said that the board hasn't discussed the matter with Rahul Dravid so far.
"I understand he's (Rahul Dravid) not interested (in the job) on a permanent basis.… But we haven't asked him about it specifically. We will see when we come to it", Sourav Ganguly said.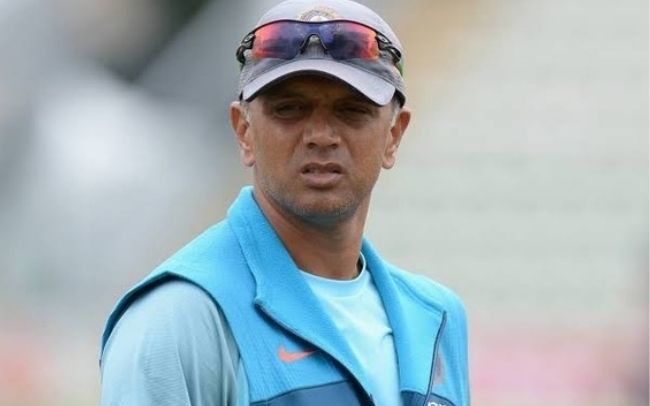 Rahul Dravid's tenure as head of cricket at the National Cricket Academy (NCA) has come to an end but the former Indian skipper has filed his nomination for another term. He is most probably going to get the post owing to his success at NCA during his last term. Moreover, he is the only candidate to apply for the post so far.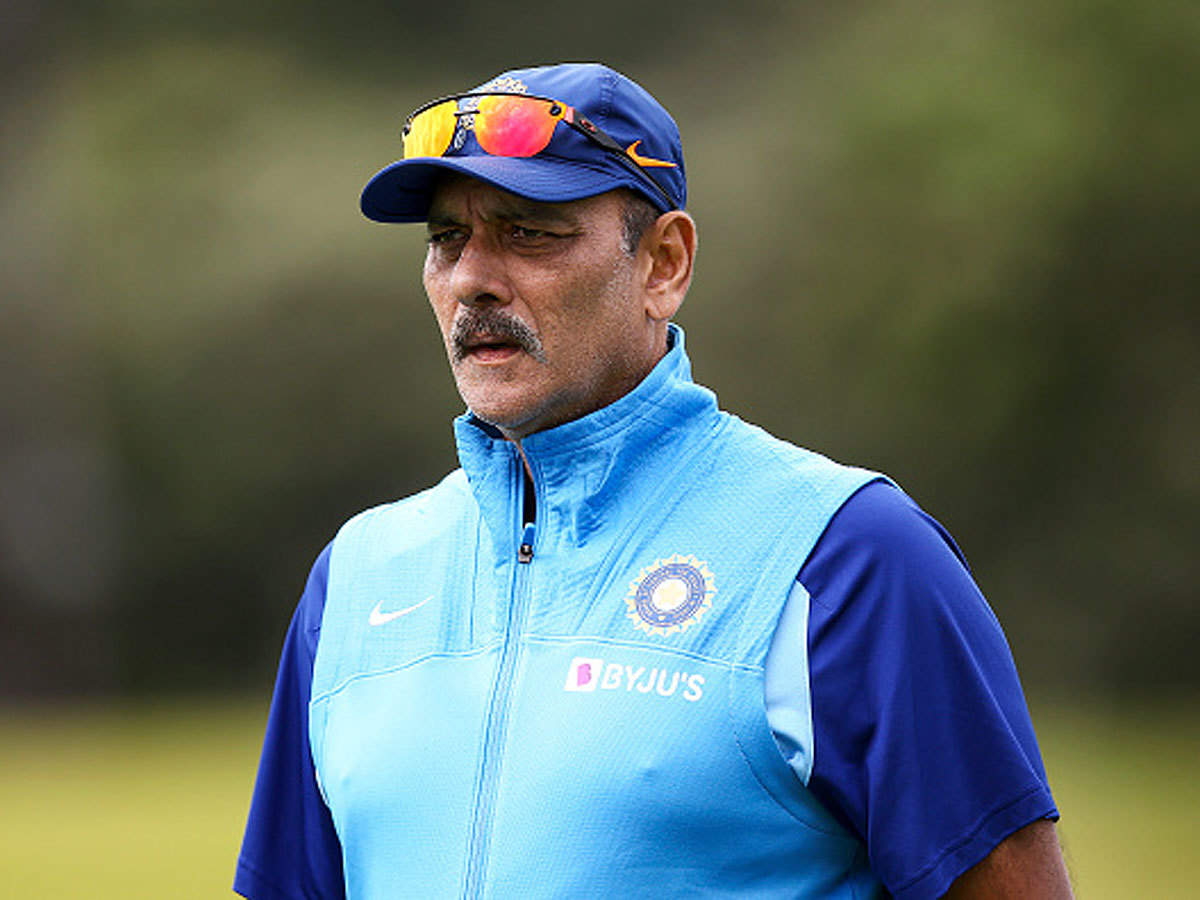 Also Read: ICC T20 World Cup 2021: Schedule, India Squad And Schedule, Groups, Team List, All Team Squad, Time Table, Tickets, And Venue
Meanwhile, Ravi Shastri has a big task ahead as head coach of team India. He will guide the team during the ICC T20 World Cup 2021. The ICC event will commence on October 17 in UAE. India will commence their journey with the match against Pakistan on October 24.
Indian team is part of group 2 and has teams like Pakistan, New Zealand, and Afghanistan in their pool. In the other group, Australia, England, West Indies, and South Africa will battle against each other in the super 12 stage. 4 more teams will also join the two groups during the super 12 stage.