Indian women's cricketer Veda Krishnamurthy has experienced a tragic few days as she has lost two of her significant family members to the ongoing COVID-19 outbreak. The current strain of the virus has spread rampantly throughout the country, bringing the healthcare system to its knees. Veda Krishnamurthy, whose mother and sister died, has thanked the BCCI Secretary Jay Shah for words of comfort.
Also Read: 'How Can Only Three Players Be Sanctioned?" : Michael Bevan Reacts To The New Developments Regarding The Sandpapergate
Former Australian women's cricketer Lisa Sthalekar came down hard the BCCI for not checking up on Veda Krishnamurthy, who was going through a hard time in her life. Lisa Sthalekar took to her official Twitter handle and wrote that Krishnamurthy's non-selection might be justified; however, the board ought to check on their contracted player regarding how she is coping and must care for things other than the game. Sthalekar also feels that a player association in India is a must as the anxiety and stress due to the current circumstances will affect their performances.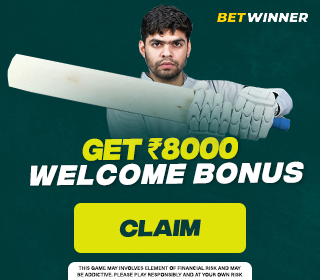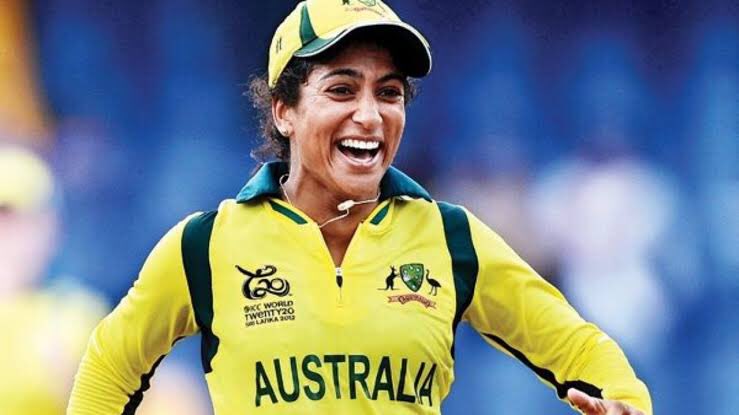 "Whilst not selecting Veda for the upcoming series maybe justified from their point of view, what angers me the most is that as a contracted player she has not received a communication from the BCCI, just to even check how she is coping. A true association must deeply care about its players and not focus solely on just the game at any cost. So disappointed. As a past player the ACA has reached out daily to see how we are and provided all kinds of service. If there was a need for player association in India it is surely now. The stress, anxiety, fear and grief that many players have experienced through this pandemic will take its toll on them as individual and inadvertently affect the game," Sthalekar wrote.
BCCI seems to have taken note of that and its secretary BCCI reached out to Veda Krishnamurthy and offered some kind words. The 28-year old wrote in her official Twitter account, thanking Jay Shah for calling her a few days ago and extending their support to her.
Below is Veda Krishnamurthy's tweet:
Have been tough last month for me and family and I'd like to sincerely thank the @BCCI & Mr @jayshah sir for calling me few days back and extending support in these unprecedented times. Many thanks sir @BCCIWomen

— Veda Krishnamurthy (@vedakmurthy08) May 18, 2021