England's premier all-rounder Ben Stokes had a pretty lukewarm outing against India in the recent T20I series, in which the visitors lost 3-2, after a 36-run defeat in the fifth and deciding T20I match which was played at the Narendra Modi Stadium in Motera, Ahmedabad.
Stokes is one of the best all-rounders in world cricket, with a terrific record in ODIs and Test matches. He has 4631 runs and 163 wickets in 71 Tests, while has 2682 runs and 70 wickets in 95 ODIs for England. However, in the T20Is, he has 442 runs in 34 T20Is along with 19 wickets.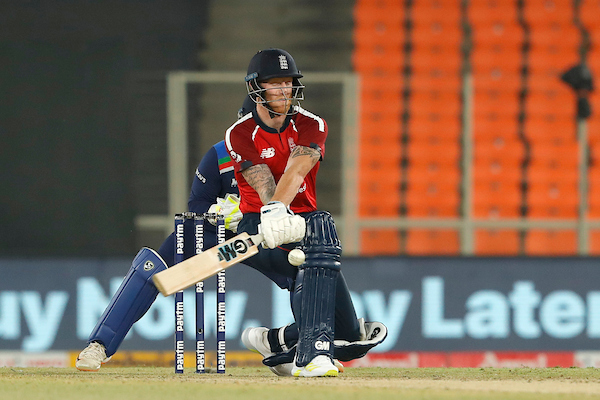 This is where a bit of criticism comes for the New Zealand-born Stokes, as in 139 T20 matches, he has 2752 runs and 75 wickets with 2 centuries to his name, yet he is mostly known in T20Is for England for being hit for four sixes in the final of the 2016 T20 World Cup by Carlos Brathwaite.
However, former England captain Nasser Hussain feels that Stokes is yet to show his true colors in international T20 matches.
Ben Stokes Has Not Done It Yet Anything In International T20s: Nasser Hussain
Nasser Hussain admitted that Ben Stokes is a proven match-winner in both Tests and ODIs, but is yet to show that true form in T20Is for England.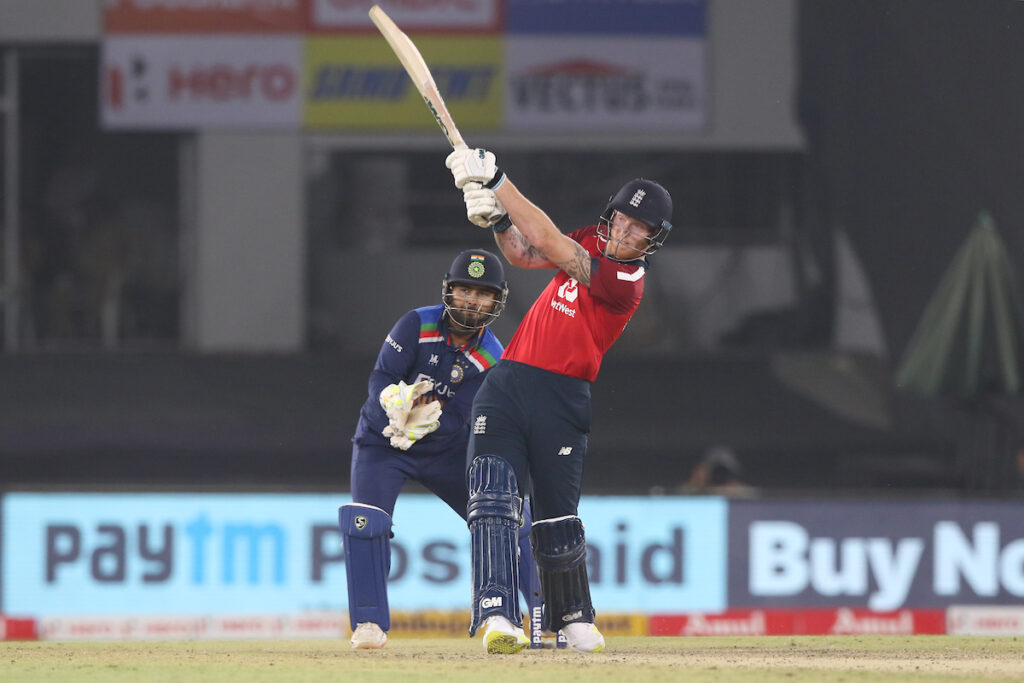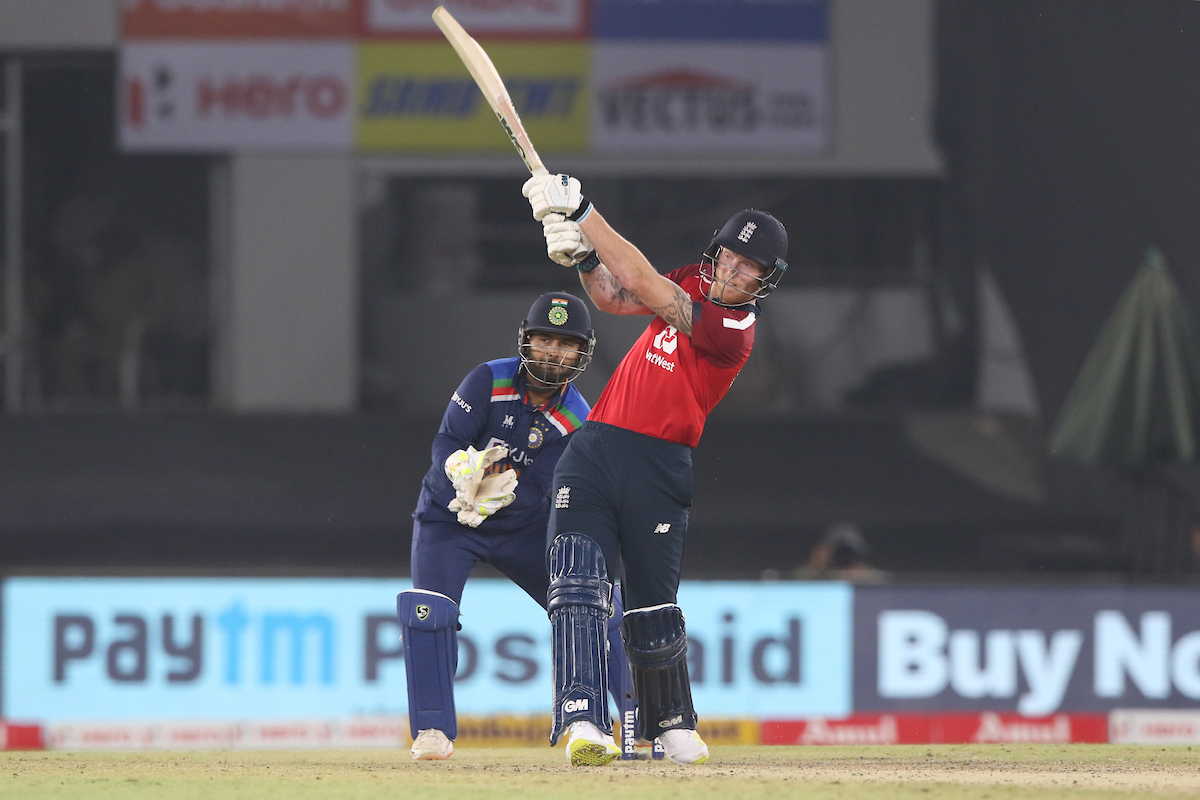 "The one lad that is a bit of grey area is Ben Stokes. First of all, you cannot give Stokes an excuse, at the moment he has not transferred any of his other form, his Test match form, white-ball form away from the international T20, but he has not done it yet anything in international T20s," Hussain told Sky Sports.
Hussain's remarks came as England suffered a 3-2 defeat against India in the five-match T20I series which was played at the Narendra Modi Stadium in Ahmedabad.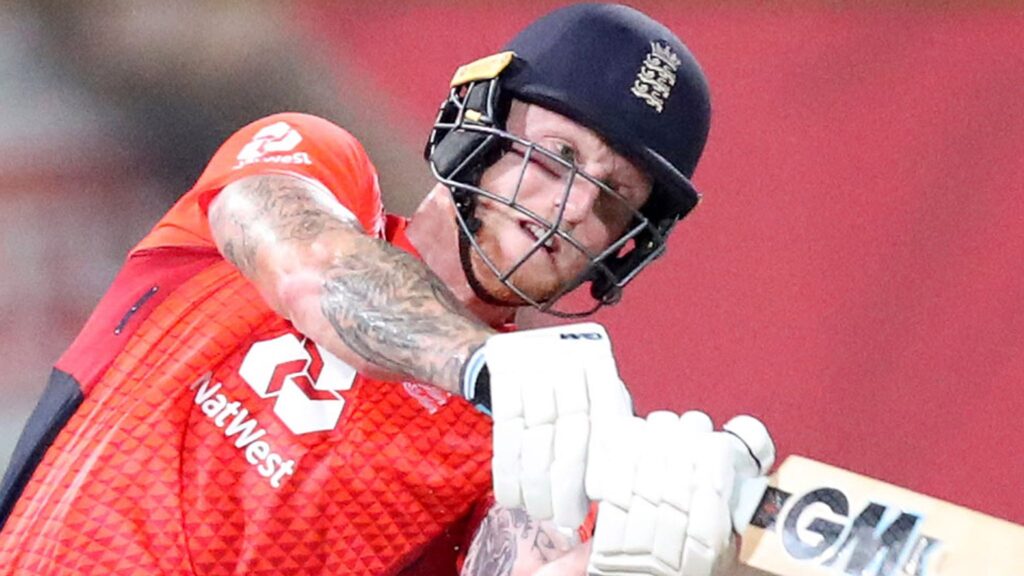 "With the IPL, there will be areas where Ben Stokes will be better than a lot of players there. Now, the debate is that England has a gun batting lineup, Dawid Malan is the number one ranked T20 batsman in the world, that's a fact. So should Ben Stokes who has not done anything in T20 international cricket take over from someone who has done something in international T20s, that's a big call to make," he added.
In the recent five-match T20I matches, Stokes made 84 runs in 3 innings with the best score being 46, and picked 3 wickets. Many England experts felt that Stokes batted too low at no.5 or 6 and should have been batting at no. 4.