Graeme Swann believes Ben Stokes' absence from the England squad will prove to be detrimental to England's chances ahead of their 5-match Test series against India. The two teams will square off in the first Test on August 4, Wednesday, at Trent Bridge in Nottingham.
Recently, Ben Stokes took an indefinite break from cricket citing mental health issues. Many cricketers and sportsperson praised him for coming forward and called him brave. Former England off-spinner, Graeme Swann, was one of them. Although he was surprised by the decision, Swann felt it was always Stokes' call to make.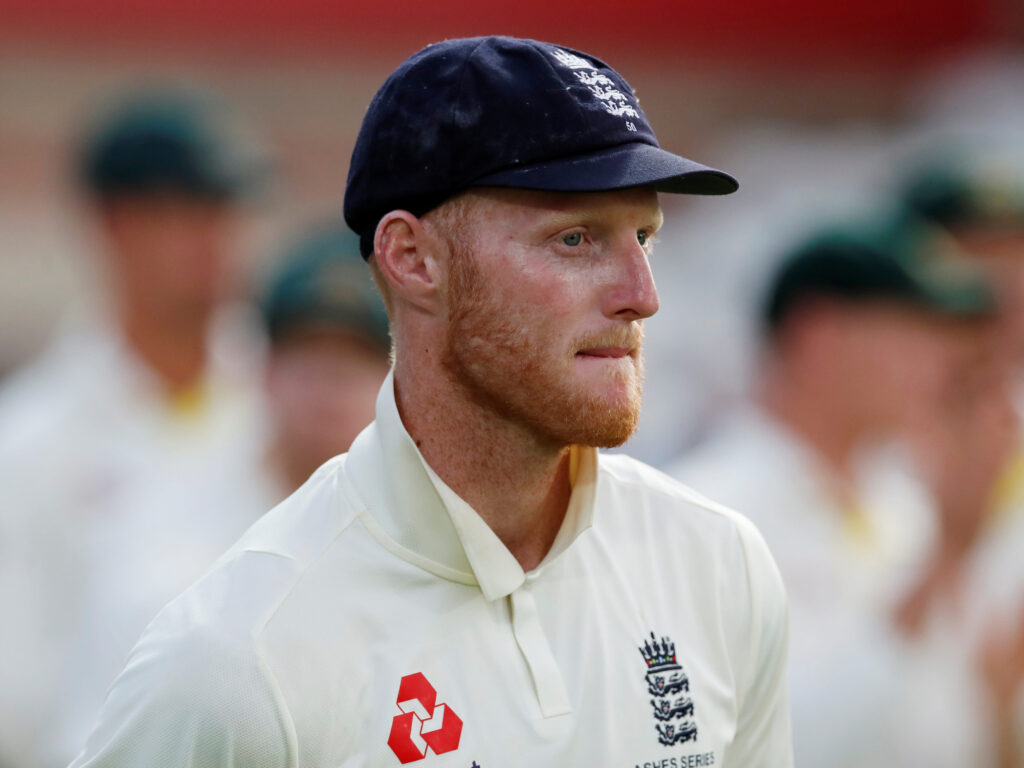 "A lot of people were taken by surprise by his decision. It was actually very brave of Stokes to say he needs some time away from the game. When he said that, it could have a lot of people – in an old-fashioned way – thinking it's stupid.

"I think the weakest that anyone could do is ignore signs of not being in mentally – and carry on regardless – and that may lead to a detrimental effect later on in life," Swann observed.
England without Ben Stokes is undoubtedly weaker – Graeme Swann
Talking about England's chances going into the series, Swann reckoned it was going to be a tough one without the presence of the talismanic Ben Stokes. England already has a rather inexperienced and fragile batting order. Joe Root is one of the only ones who put up a fight earlier this year when England toured India.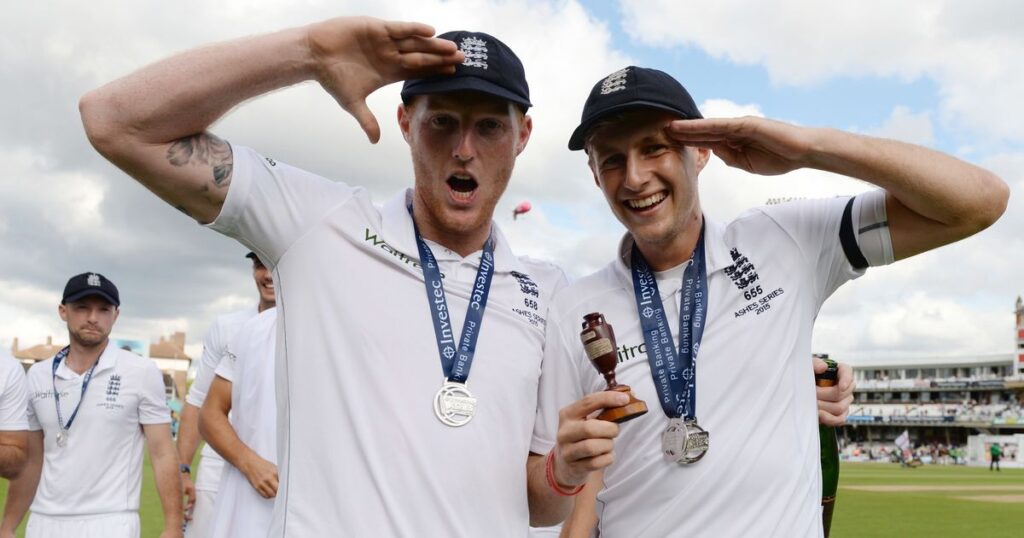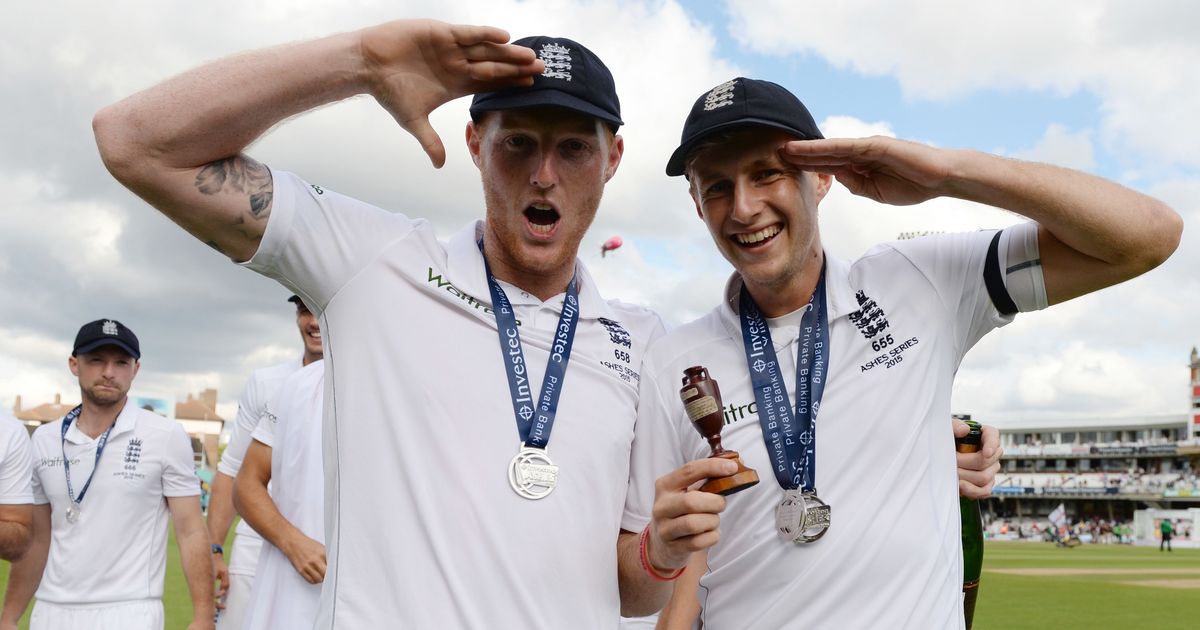 "I say this from a batting point of view – England without Stokes is undoubtedly weaker. If I see this top-order of the England team, it doesn't fill me with any confidence.

"Joe Root is definitely the one who will get runs and one or two from the rest of the top-order may get hundreds here and there but they aren't consistent enough to fill anyone with confidence. Stokes will be missed by England in this series," Graeme Swann concluded.
Swann predicted a 3-2 series victor for India because of a better batting line-up. Noting the fact that Ben Stokes could have single-handedly won games on his own, Swann picked India as the favourites.