Becoming a national-level cricketer takes a lot of commitment and hard work. Players have to showcase consistent and magnificent performances at the domestic level to earn a national call. While many players luckily get a chance to play for the national team at a young age, there are others who have to wait for many years to get a national cap.
In international cricket, there are also many players who were born in one country but play for a different nation. There are many cricketers who were born in one country but shifted to another country at a young age.
However, with their hard work in the game of cricket, they managed to make an entry into the national team. Here we look at a team of such players. Here are the Best XI of players who were born in one country and played for another country.
Best XI Of Players Who Were Born In One Country And Played For Another Country
Jason Roy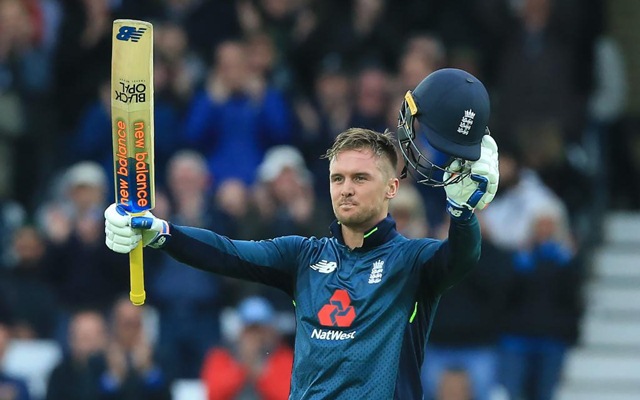 Jason Roy was born in South Africa but plays for England. The 30-year-old player plays for England's national team in Tests, ODIs, and T20I. He is an opening batsman, who is a regular member in the limited-overs format. The right-handed batsman has played 96 ODIs so far, scoring 3598 runs with 9 centuries and 19 half-centuries.
In 43 T20Is, Roy has smashed 1034 runs with 5 half-centuries. His 180-run knock in an ODI game is the highest individual score by an England batsman so far. Jason Roy will be the best choice of opener in this team.