Last Update on: August 11th, 2021 at 07:11 pm
Former Indian batsman Mohammad Kaif has explained that injury-prone Bhuvneshwar Kumar might need to play a few first-class matches before becoming fit enough to play for the national side. Kaif also stated that Ranji Trophy games might be on the medium pacer's agenda going forward.
For a while now, Bhuvneshwar has fought consistent bouts of injuries that have seen him go out of favor in the Indian team's Test setup. Recently, he played for India in the limited-overs tour of Sri Lanka and he's slowly gaining match fitness. However, Kaif feels the best way back is through first-class games.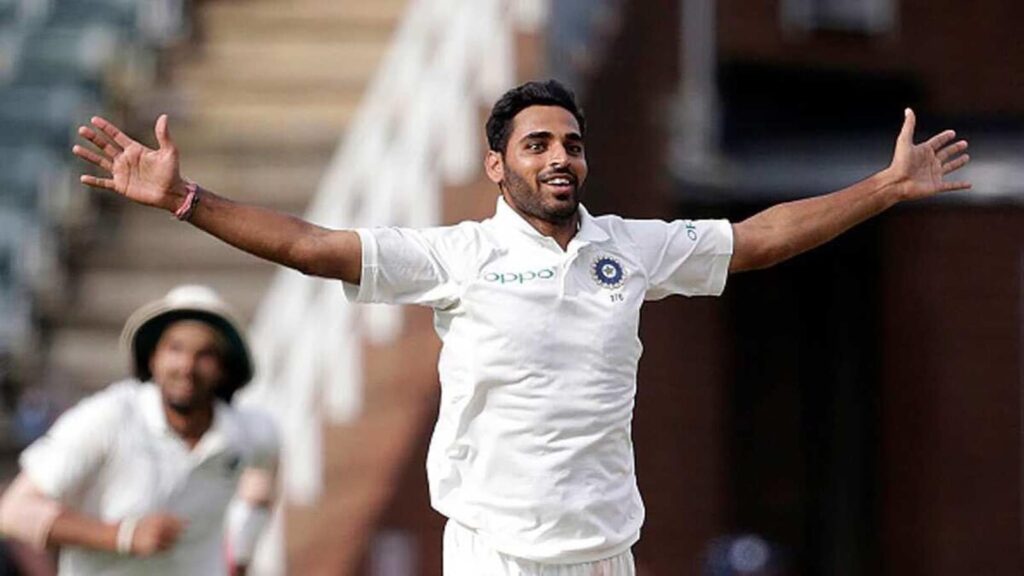 "He is a class bowler, there is no doubt about that. He has got problems recently with injuries and all, but Bhuvneshwar Kumar in England with the Indian team currently would have been a big asset. But right now, like you correctly said, he hasn't played first-class matches much. So he should keep playing," Kaif mentioned.
"He also wants to play first-class matches and get match-fit" – Mohammad Kaif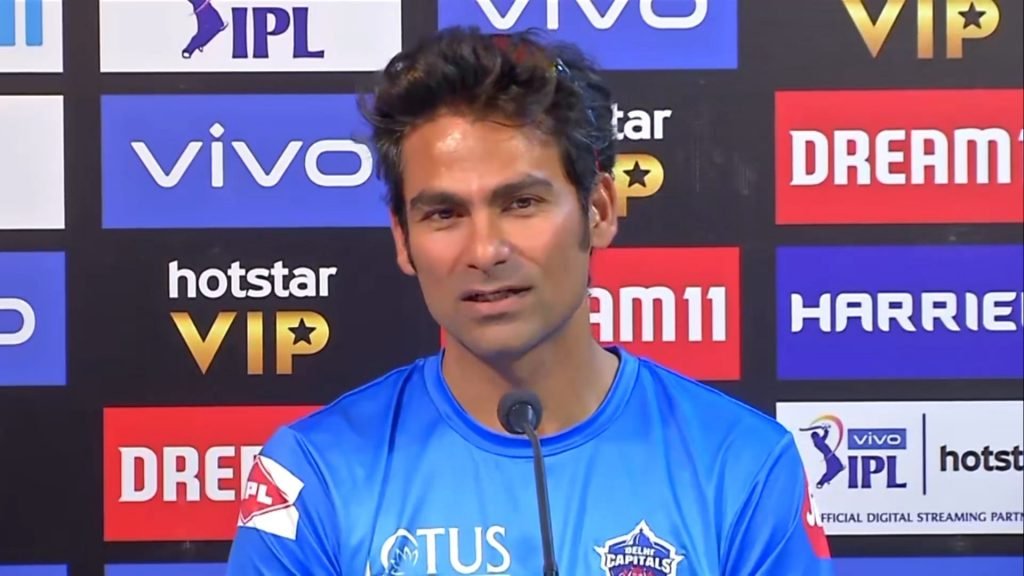 Bhuvneshwar last played a Test match in January 2018 against South Africa. Since then, he has been a stranger to red-ball cricket. If he manages to stay away from injuries, he will bring a lot of variety into the current team's seam-bowling attack, and the Ranji games are the best way to do it, as per Kaif.
"If he finds time, maybe go play some county matches, definitely first-class games – Ranji he has to play. I think that's what he's planning too. That's why probably when people say he's not ready, is because he also wants to play some first-class games and get match-fit," Kaif mentioned.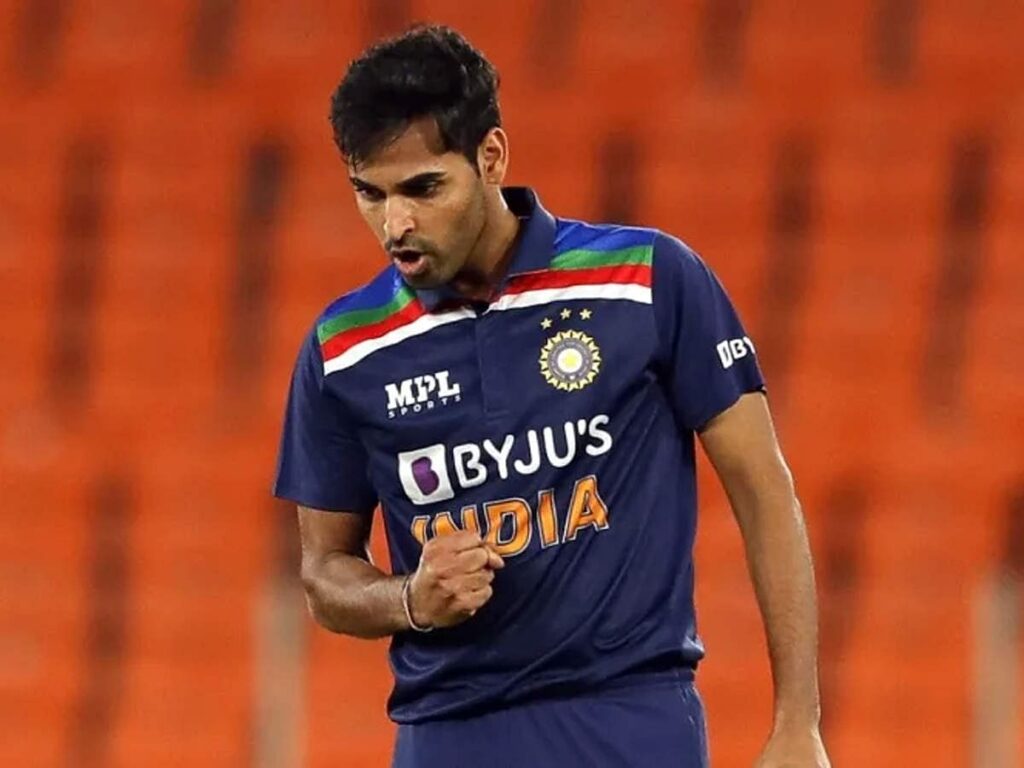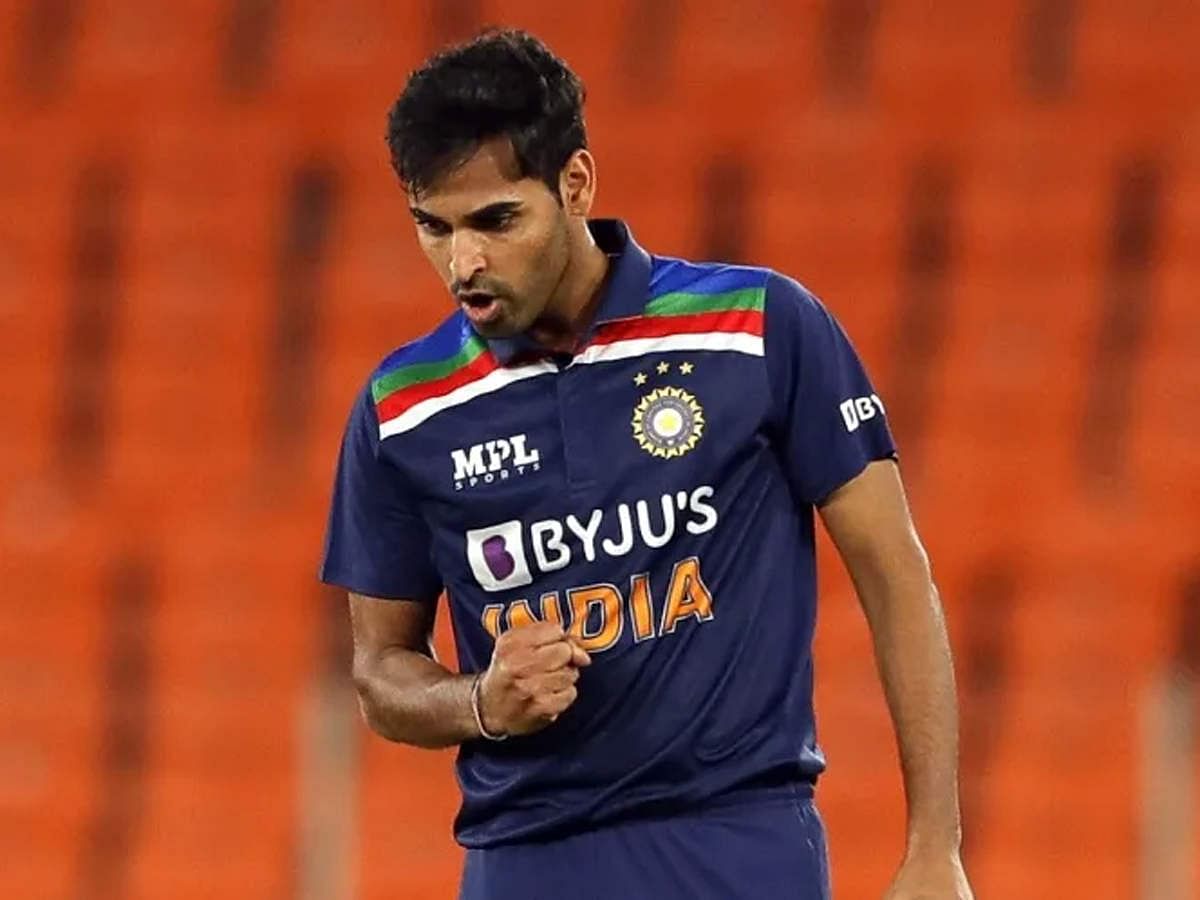 Kaif also stressed the fact that although fitness does hold a lot of importance in recent times, cricket boils down to being a game of skills. Therefore, form is also a major concern when considering all the criteria for selection.
"Yeah yeah, 100 percent, every body is different. Cricket, to me, is probably one of the fittest [sports] going around. But I would say cricket is mainly a skill-based game. Fitness plays a major role, yes, but if you don't get runs or pick wickets, then what will you do with fitness?" he questioned.
Bhuvneshwar Kumar's next assignment will be for the Sunrisers Hyderabad in the second phase of 2021 IPL. If he gets through without harming his body, he's all but guaranteed a spot in India's squad for the 2021 T20 World Cup.
Also Read – If The Surface Looks Like One That Offers Spin, I Would Go With Ravichandran Ashwin – Salman Butt