Former Indian opener Sunil Gavaskar reckoned that Indian pace bowler, Harshal Patel, could turn out to be the trump card for Rohit Sharma in the T20 World Cup, which is set to take place in Australia later this year.
Harshal's rise since the IPL 2021 season has been phenomenal and he continues to etch his mark on T20 cricket. In the recent T20I series against South Africa, Harshal further solidified his capability of bowling well in the death and also breaking partnerships.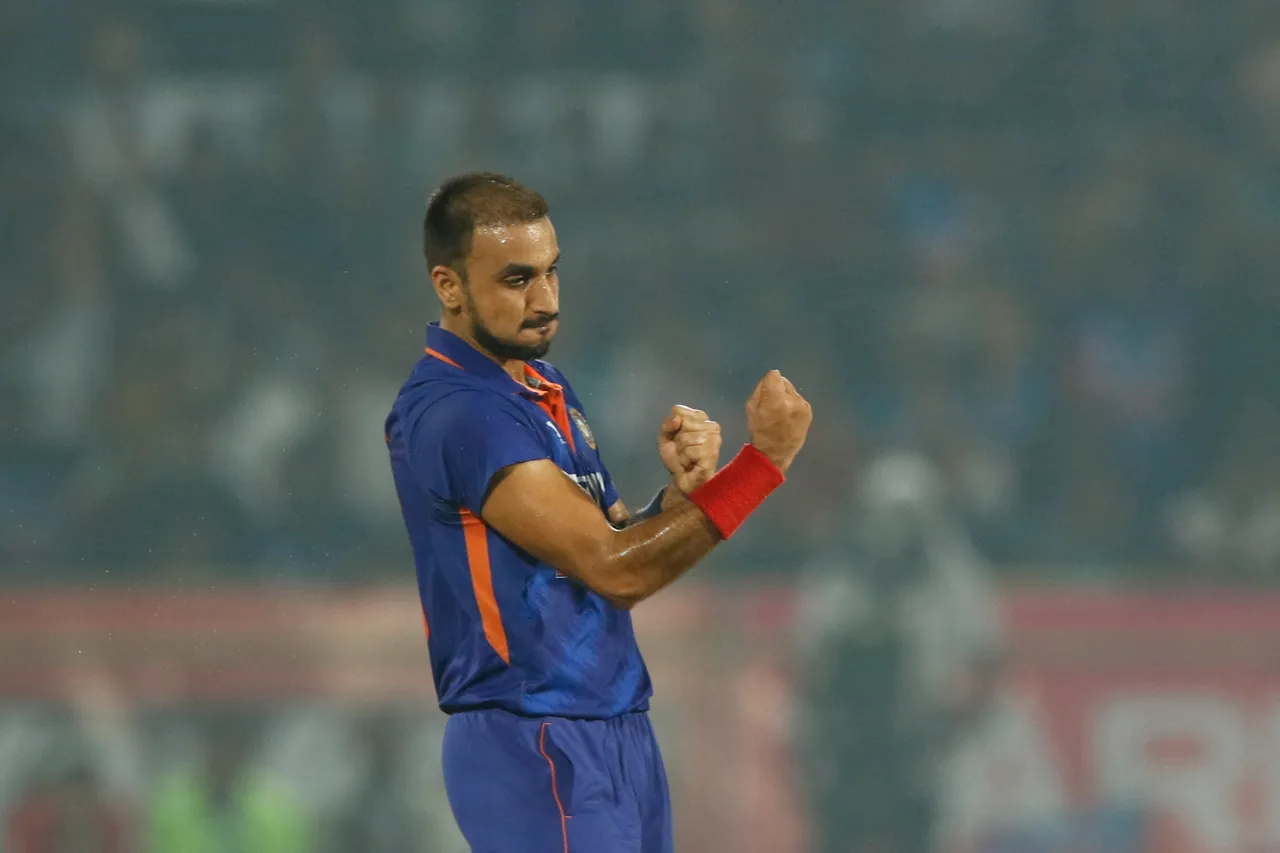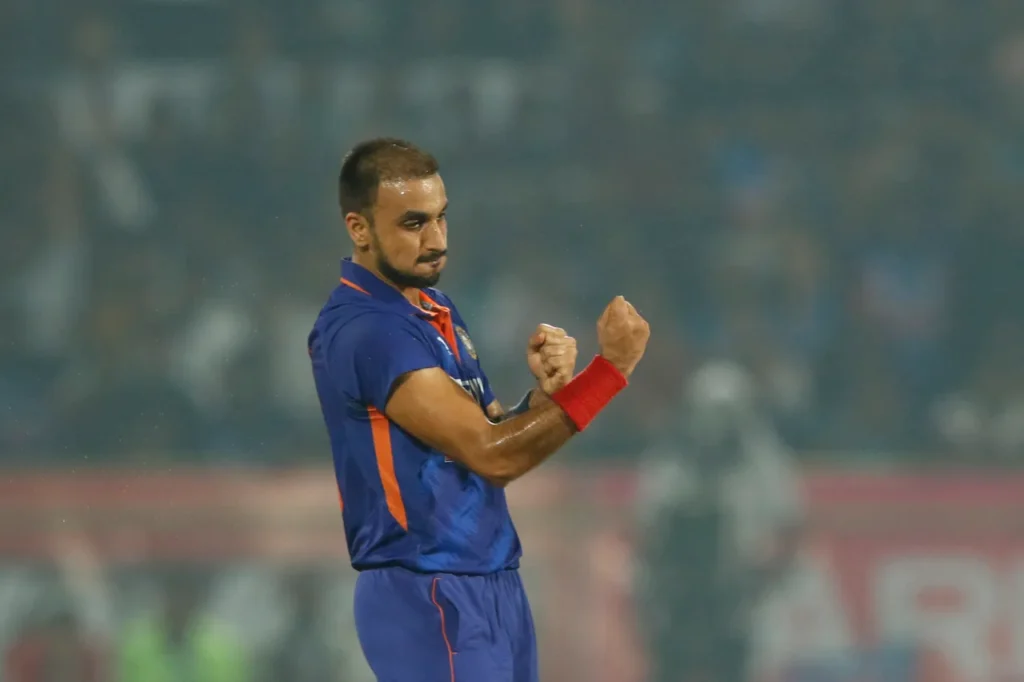 "He will be one of the trumps cards because you have Bhuvneshwar, Shami and Bumrah as well. Brilliant for a skipper to have someone like him to depend on, He can come in and bowl maybe even in the powerplay where people are now going with change of pace. So yes he certainly should be part of the group," Gavaskar told Star Sports.
"He has all the skills as an all-rounder bowler" – Graeme Smith on Harshal Patel
Former Proteas captain Graeme Smith also lavished praise on the 30-year-old Harshal, saying his clear thought process is a major factor that boosts how well he does on the field.
"He has been excellent. Nobody had skills in the death overs with the slower balls…but I feel from game 3 he found his right length and picked up wickets and kept the pressure on the South Africans."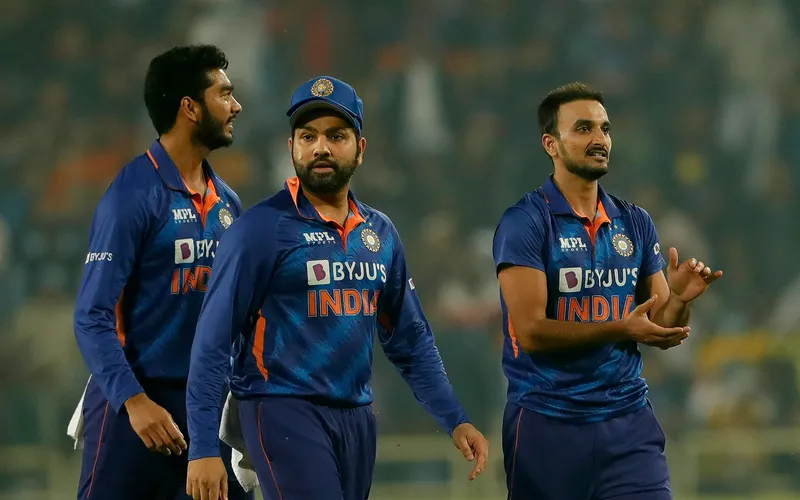 "He has all the skills as an all-rounder bowler and is a big asset to the team and handles pressure very well and is a clear thinker under pressure," Smith was quoted as saying.
India has as many as 13 T20Is left to decide the squad for the T20 World Cup. Their next assignment will be the 2-match T20I series against Ireland.
Also Read – Dinesh Karthik Wasn't In Line For UAE World Cup But He Looks Set To Be Part Of The Flight To Melbourne – Sunil Gavaskar