Last Update on: September 23rd, 2021 at 05:23 pm
Britain's Prime Minister Boris Johnson has requested the Australian Prime Minister, Scott Morrison, to consider easing the quarantine rules in the country at least for the families of the English cricketers. The England squad is scheduled to tour down under for the Ashes 2021 series in December.
The English players have been pondering over pulling out from the big series. The reason is that the Covid restrictions in Australia are quite strict. Senior England players are not worried about their 14-day quarantine period but they're unwilling to put their families through the same.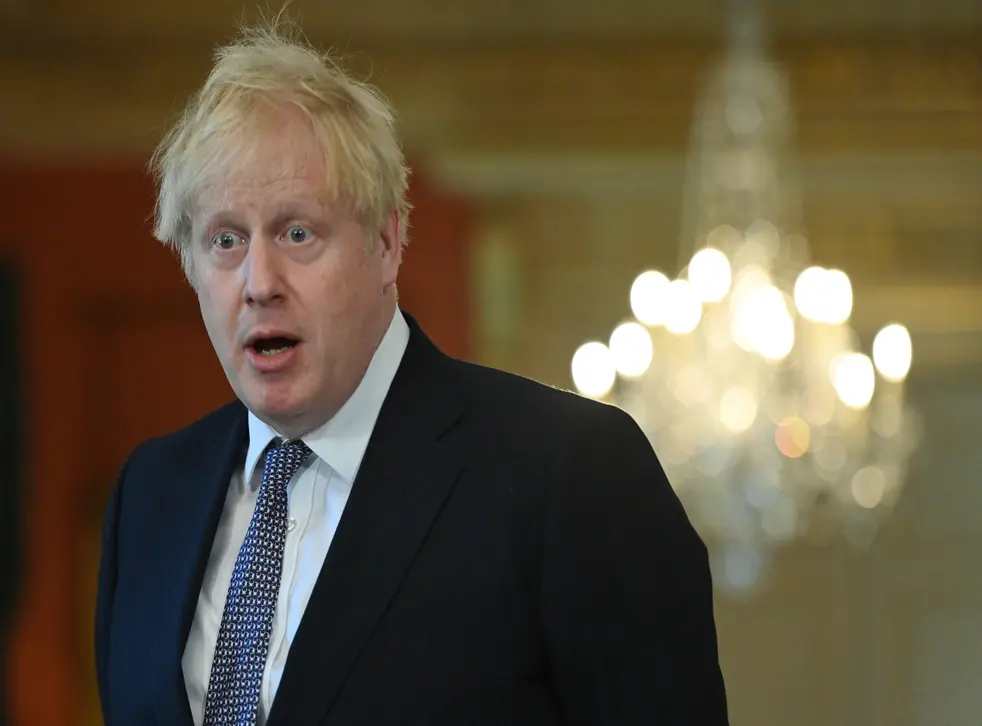 Rising cases in Australia have forced the country to be shut down to most visitors. There are a lot of limits on international arrivals and the number of hotels available for quarantining is shrinking every week. Johnson revealed that he met Morrison for dinner this week where they discussed the matter.
"I raised it and he said he was going to do his best for the families. He totally got the point that for cricketers it is very tough to ask people to be away from their families over Christmas. He merely undertook to come back and see if he could find a solution," Johnson said.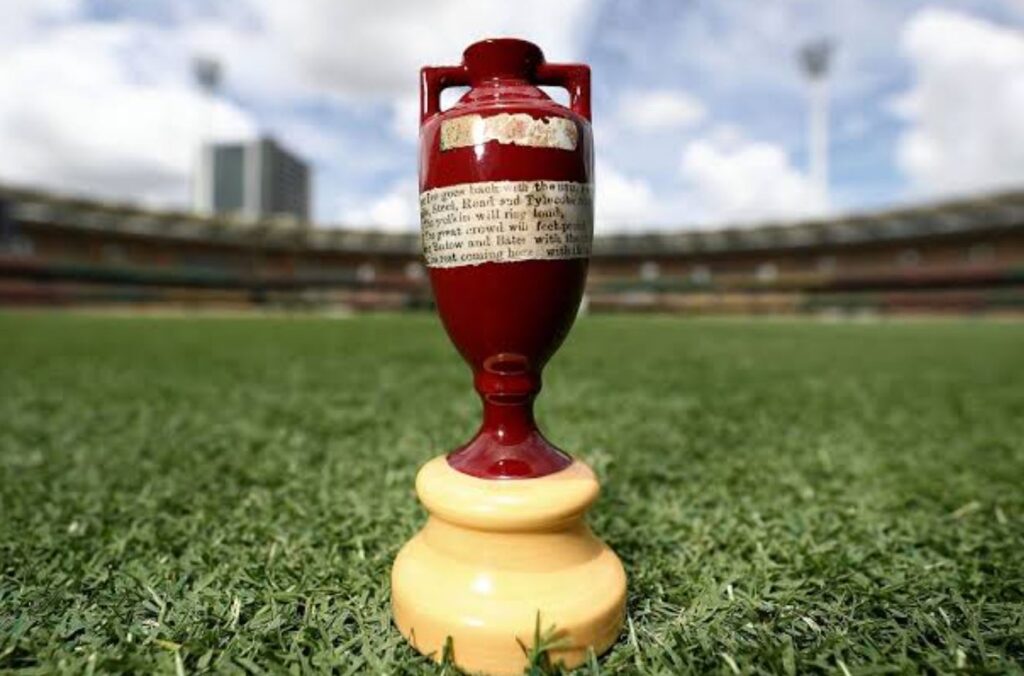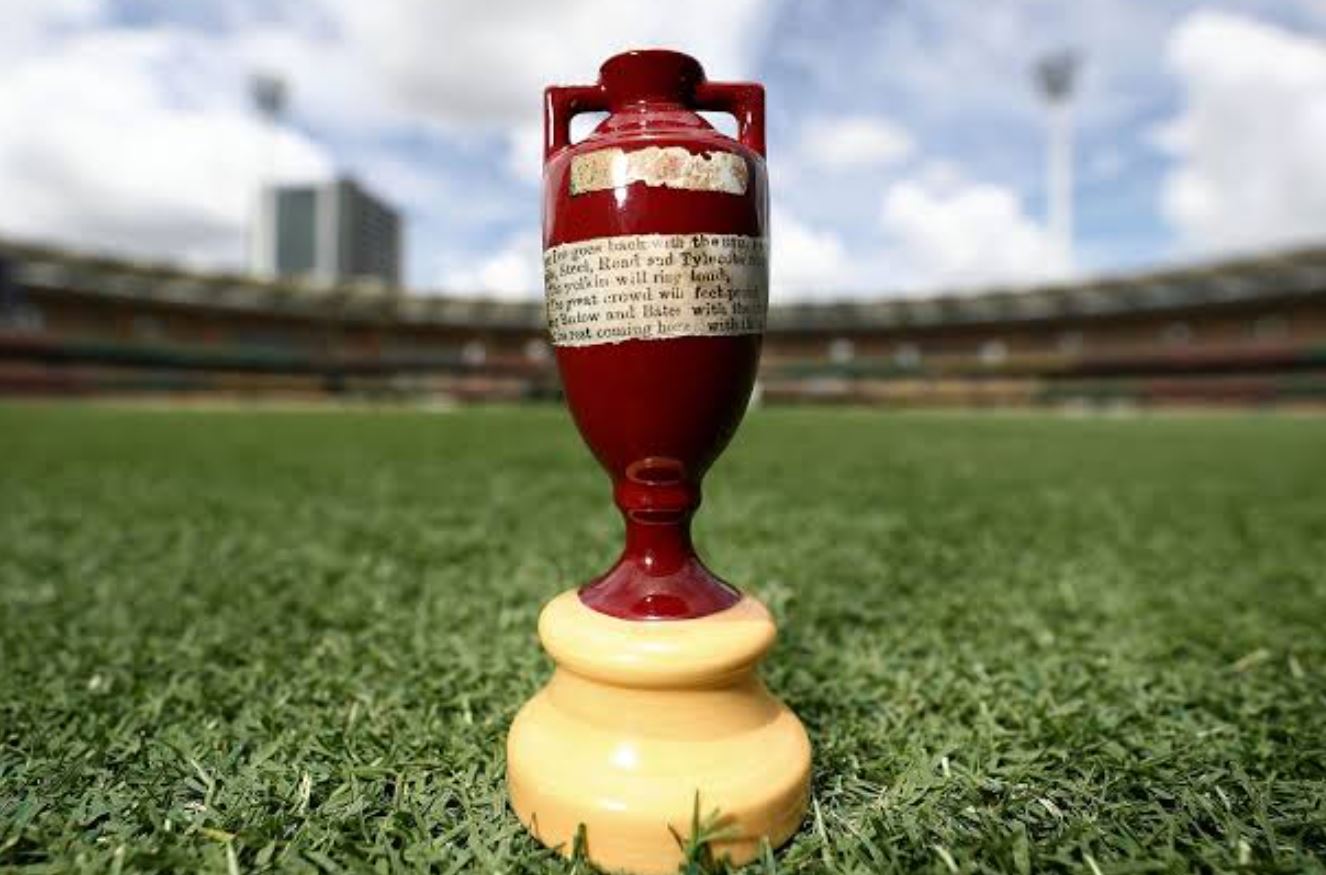 "There are no special deals here" – Scott Morrison to Boris Johnson
Acknowledging the thought process of the England players, Scott Morrison believes that they don't have a choice but to make sure the travelers are vaccinated before entering Australia. This would ensure maximum safety at the expense of undergoing stern rules and regulations.
"I'd love to see the Ashes go ahead, as I shared with Boris. But there are no special deals there because what we're looking to have is vaccinated people being able to travel. I don't see a great deal of difference in skilled workers or students who will be able to come to Australia when you reach those vaccination rates."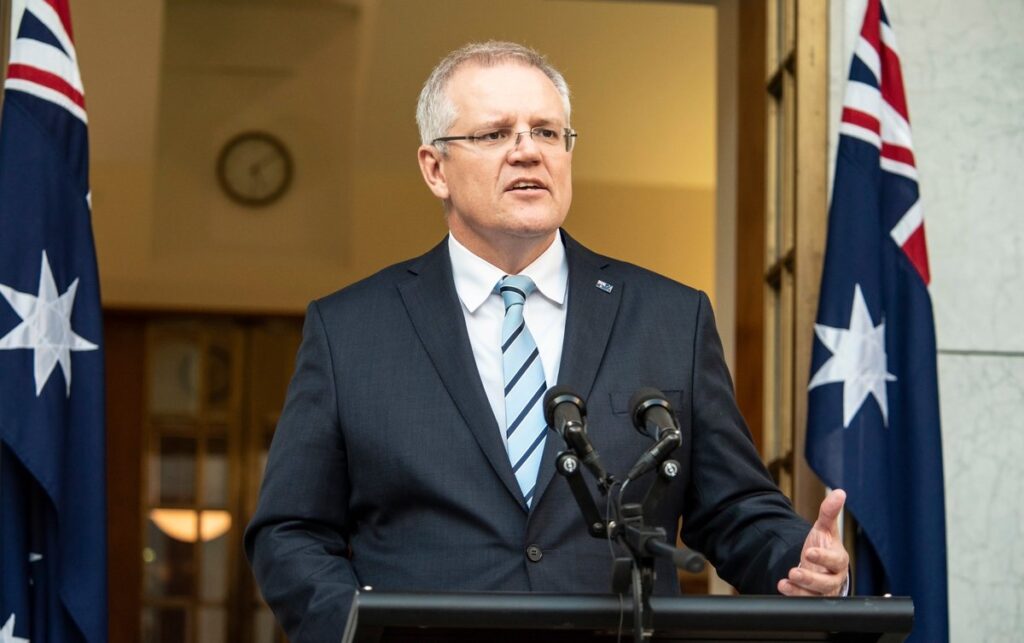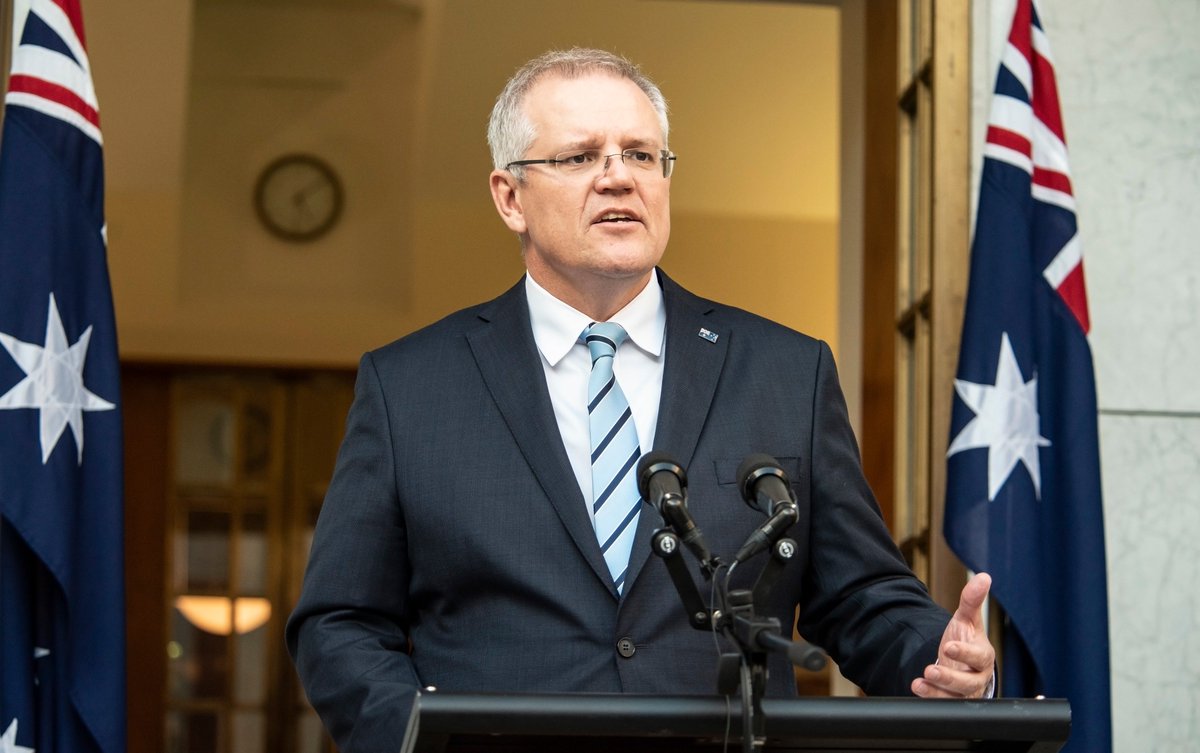 "Those who are coming for that purpose when it comes to their profession, which is playing cricket, I don't see the difference between that and someone who's coming as a skilled, qualified engineer or someone coming to be ready for study," Morrison added.
The series has been cast under the shadow but the England and Wales Cricket Board (ECB) is adamant about continuing with the tour.
Also Read – Australia Women vs India Women: Harmanpreet Kaur Won't Be Available For Second ODI