Former Tamil Nadu skipper — Sridharan Sharath is leading the race in becoming the next chairman of BCCI's Junior National Selection Panel. The panel will be responsible for picking Team India's squad for the 2022 Under-19 World Cup.
The team entrusted to choose the candidates has picked up a few names from different regions in the country. These include Krishnan Mohan, a former Punjab batting all-rounder, the candidate from the North Zone. He has played 45 matches for the state team in a period of 8 years ranging from 1987-1995.
Next up is Harvinder Singh Sodhi, a more well-known character from the Central Zone. He is a fast-bowling all-rounder hailing from Madhya Pradesh. During his playing career, Sodhi picked up 174 wickets and scored over 2000 runs in 76 matches. He also has experience donning the match referee role for the BCCI.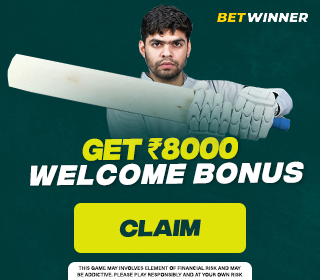 The East Zone sees former Bengal player, Ranadeb Bose, sneak ahead of Subhamoy Das as the primary option. Bose was actually part of the Indian tour of England back in 2007 which the Men in Blue won. He is the most experienced out of them all, having picked up 317 wickets in the 91 matches he has played.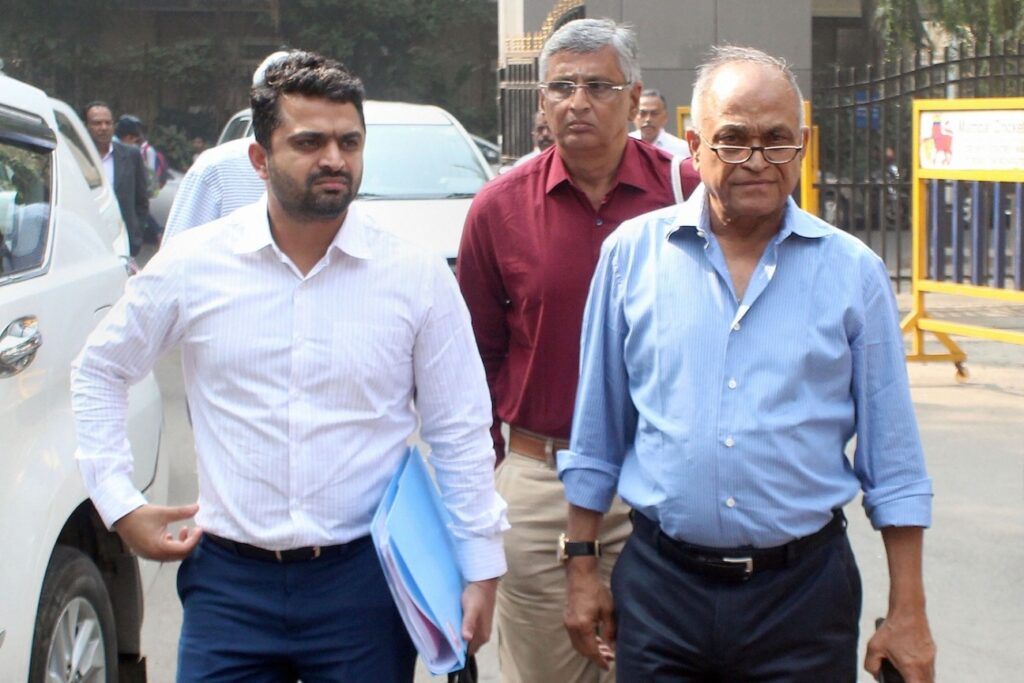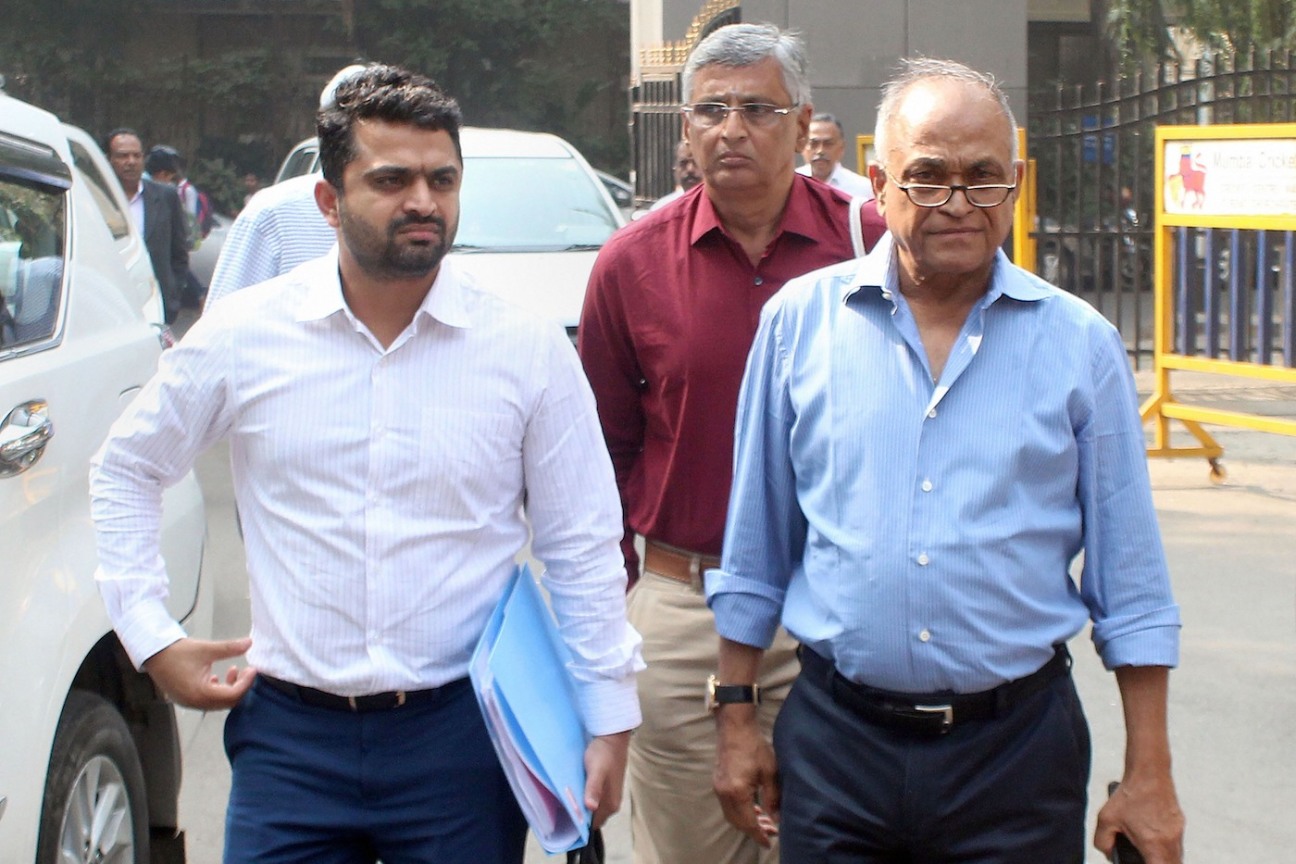 Sridharan Sharath likely to replace Ashish Kapoor as chairman
Sharath hasn't played for the national side but he is a big name in domestic cricket. His career spanned 15 years, in which he scored a staggering 8700 runs in just 139 matches. These included as many as 27 hundreds, all while averaging above 50. Talking about Sharath's chances, a BCCI official stated to PTI on grounds of anonymity:
"Sridharan Sharath's name has been short-listed. He was a big name in domestic cricket and possibly as per criteria, would be head of the selection committee. Sodhi, Mohan and Bose have been shortlisted to be appointed from their respective zones as of now."
If appointed, Sharath will be replacing Ashish Kapoor whose tenure ended earlier this year. The announcement will be coming shortly once BCCI finalizes the prospects. They will select the Indian squad for the U-19 World Cup, for which Bangladesh is the current defending champions.