Hailing the upcoming Chennai Super Kings v Mumbai Indians as the 'El Classico' of cricket, CSK all-rounder Shardul Thakur has expressed his excitement, stating that the entire country will be glued to their TV sets when the two champion teams lock horns on Saturday night in Delhi.
Chennai Super Kings v Mumbai Indians is arguably the biggest rivalry in IPL cricket given the fact that both sides have won eight IPL titles between them.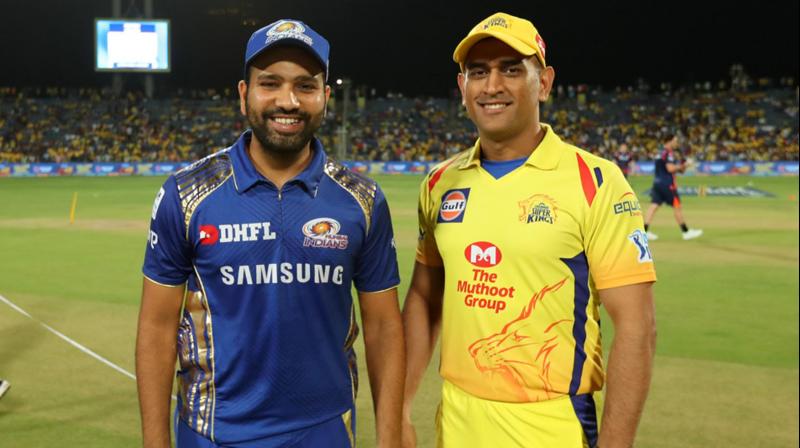 Mumbai Indians have had the edge over Chennai Super Kings in the recent past, having won their last three encounters including the memorable IPL 2019 final.
That said, Chennai Super Kings have been flying high this season after having won five games on the bounce. Mumbai Indians, on the other hand, have had a mixed campaign thus far, having won three and lost three.
Shardul Thakur believes that the upcoming encounter will be very tense as he remembered the former classics that these two great franchises have played over the years.
"I think everyone knows. It's like El Classico, what you call Barcelona and Real Madrid. So, it's that quality game. Top cities, I mean, Chennai and Mumbai…so all the people in India, in fact, the whole of India would be cheering for both the teams. I think you would have equal number of fans. So, there's again a lot of competition amongst themselves as well. I think it is the top game to be watched on the TV right now," said Shardul Thakur.
"It is going to be intense. We have seen that Mumbai-Chennai games…a game is not over until a team wins the game. We have seen so many comebacks, so many good bowling performances, so many batting performances. Overall, it's going to be very intense." he added.
Also Read: England Cricket Team To Tour Pakistan In 2022 For A Complete Test Series