Mumbai Indians (MI) all-rounder Hardik Pandya revealed an interaction with two cricketers prior to the 2016 IPL season, his second year in the league, where they told him his market value should be higher than what he was bought for.
Hardik was roped into the MI squad for his base price of INR 10 lakhs in the 2015 IPL auction. Soon after, he made his debut for India and began climbing up the ranks. His combination of death overs batting and fast bowling all-rounder was much needed in the Indian side, which slowly upped his stock value.
"I got picked at ten lakhs, right? Next year, a couple of cricketers, I won't name them, came and told me: 'Hardik, you deserve six-seven crores now.' Because I had played for India and I was the only allrounder going around at that point."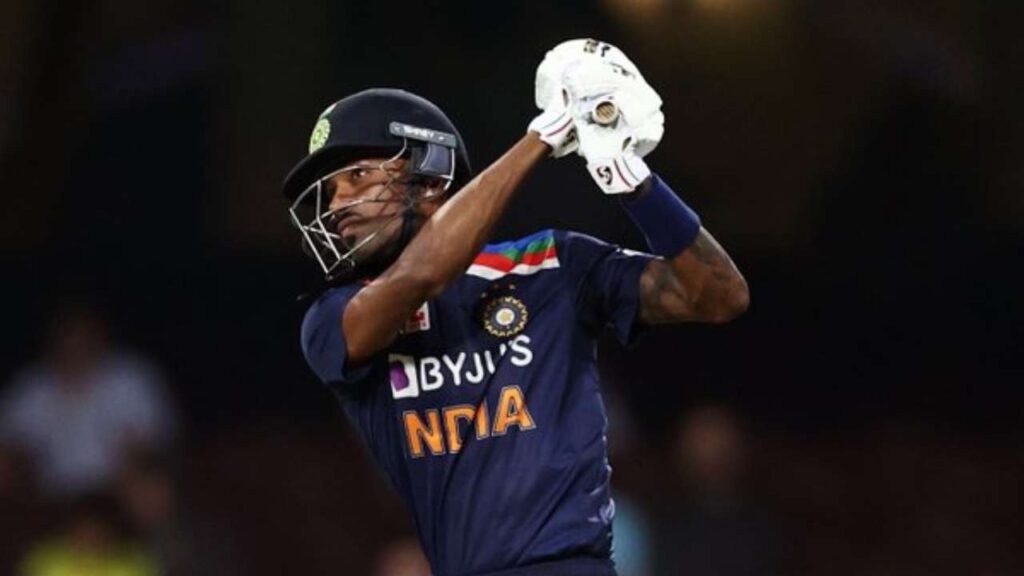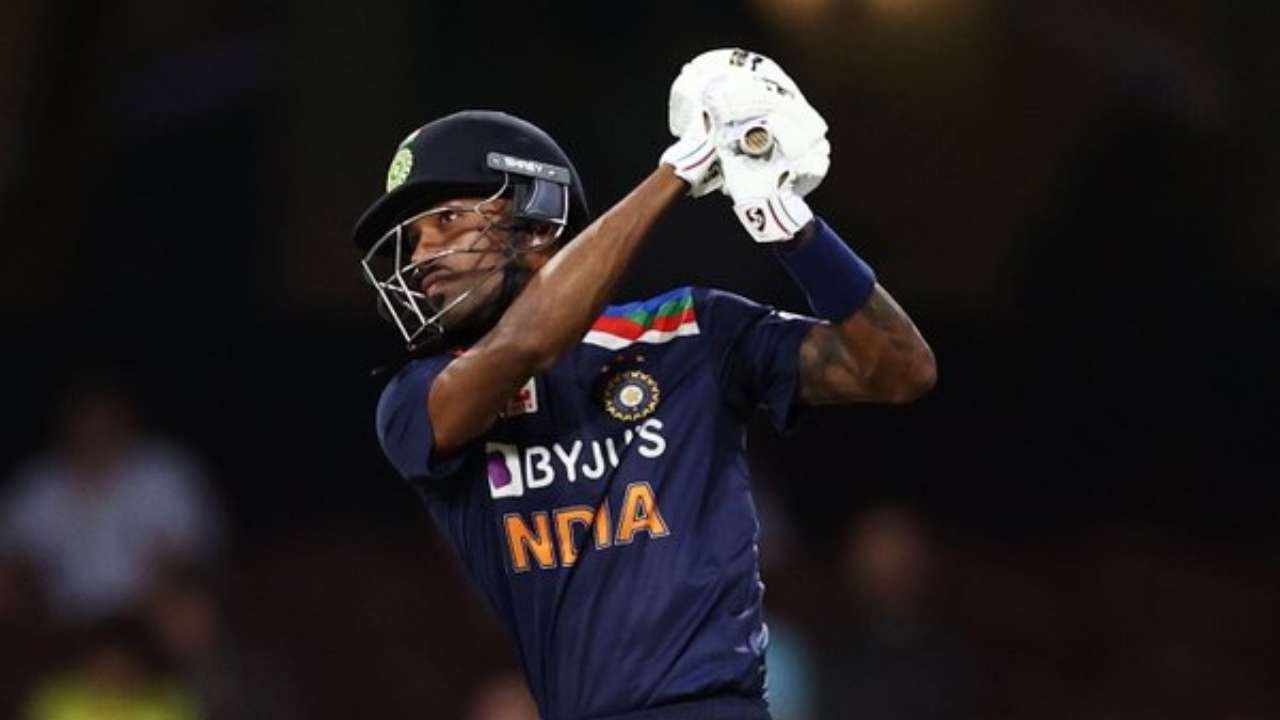 "I was like, it's fine. My brother is making ₹2 crores, I am picked for MI for ₹10 lakhs, but from my brand [endorsements] and as an India player, I was [still] making about two crores. So, we are stable," Hardik was quoted as saying by ESPNcricinfo's The Cricket Monthly.
We were happy, but it didn't change things – Hardik Pandya on being retained for 11 crores by MI
In the 2017 IPL season, Hardik and his brother Krunal Pandya had fabulous seasons for the franchise. MI won its third title in that year following which, the Pandya brothers were retained by MI for a whopping 11 crores and 9 crores.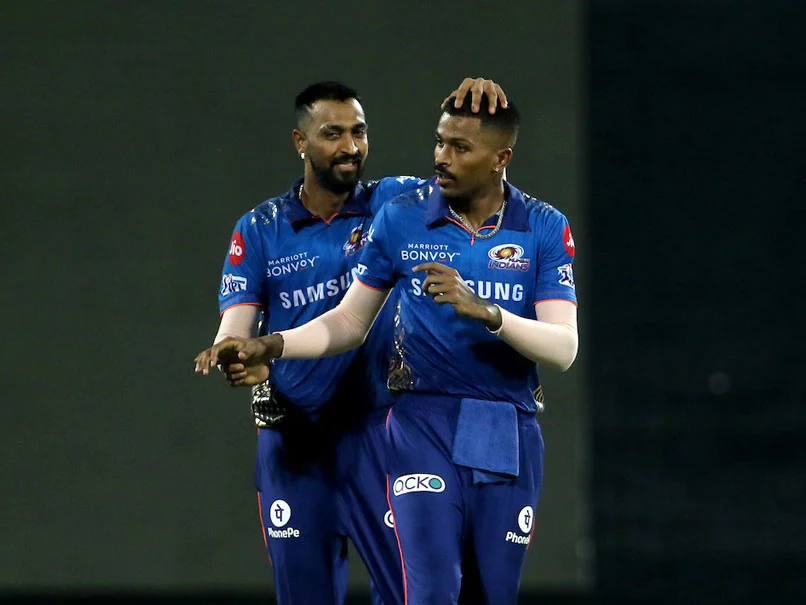 "When I got 11 crores and Krunal got nine crores [after both brothers were retained in 2018 by Mumbai] – so 20 crores – we were very much neutral and grounded. It didn't excite us that much. Obviously, we were happy, but it didn't change a lot of things. We were still the same as before, but with money there was stability," Hardik added.
With the IPL 2022 mega auctions coming up, Hardik's value has certainly decreased because of constant bouts with injury, but he is still expected to go for a large amount.
Also Read – IND vs NZ 2021: Kane Williamson Opts To Rest For T20 Series To Focus On Red Ball Preparation, Tim Southee To Captain