Last Update on: August 15th, 2022 at 12:00 pm
Cricket Australia (CA) confirmed that it has strategized a 5-year-plan to help develop cricket across the globe and also increase its financial sustainability in the future.
The objectives were set in place after consultation with fans and other stakeholders in the cricketing fraternity. The blueprint features ten strategic priorities spread across four interrelated pillars – Brilliant Experiences, Participation Growth, Inspirational Players and Teams, and Sustainable Future.
"It celebrates and respects cricket's proud history while looking positively towards the future, seeking to drive bold, transformative change in digital experiences, junior participation, inclusion, gender equality, sustainability, reimagining the W/BBL, connection through storytelling, and playing a part in developing the game globally," read an official statement.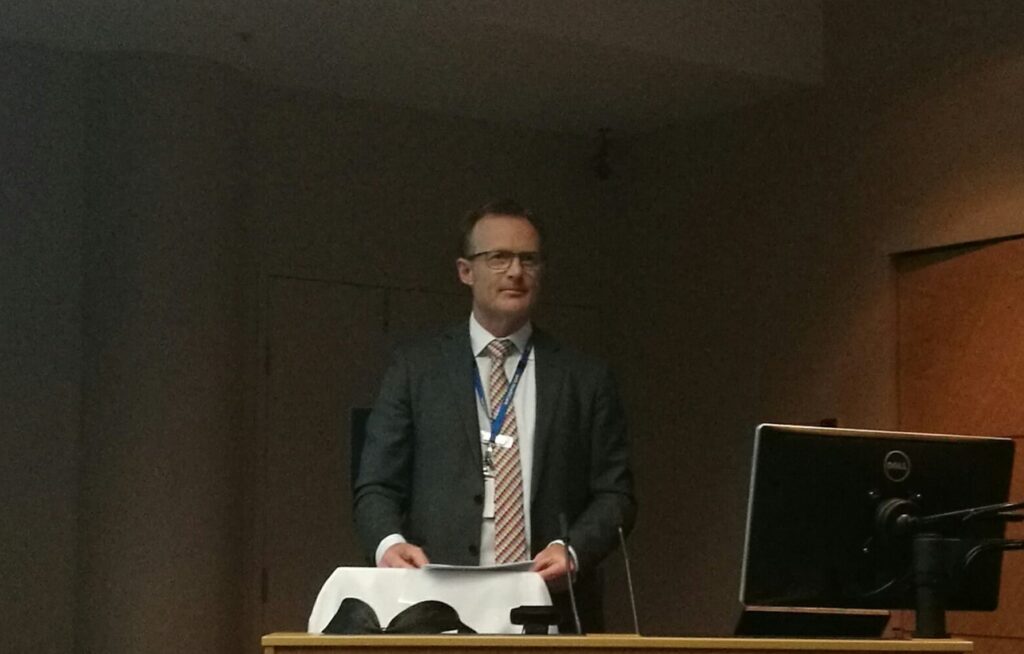 Speaking about the plan, Cricket Australia chair Dr. Lachlan Henderson said: "This plan comes at a critical time as we seek to ensure our national sport grows and continues to flourish. The new strategy is informed by the knowledge and passion of those invested in cricket's future and reflects our shared ambition."
"We are exceptionally proud of the way Australian Cricket has continued to innovate and grow" – Nick Hockley
Nick Hockley, the chief executive, said that the challenges they overcame during the pandemic gave them confidence and the plan is a result of the same.
"We are exceptionally proud of the way Australian Cricket has continued to innovate and grow and particularly how it has met the vast challenges of the pandemic. This gives us even greater confidence that we can deliver on the ambitious priorities set out in the new five-year strategic plan."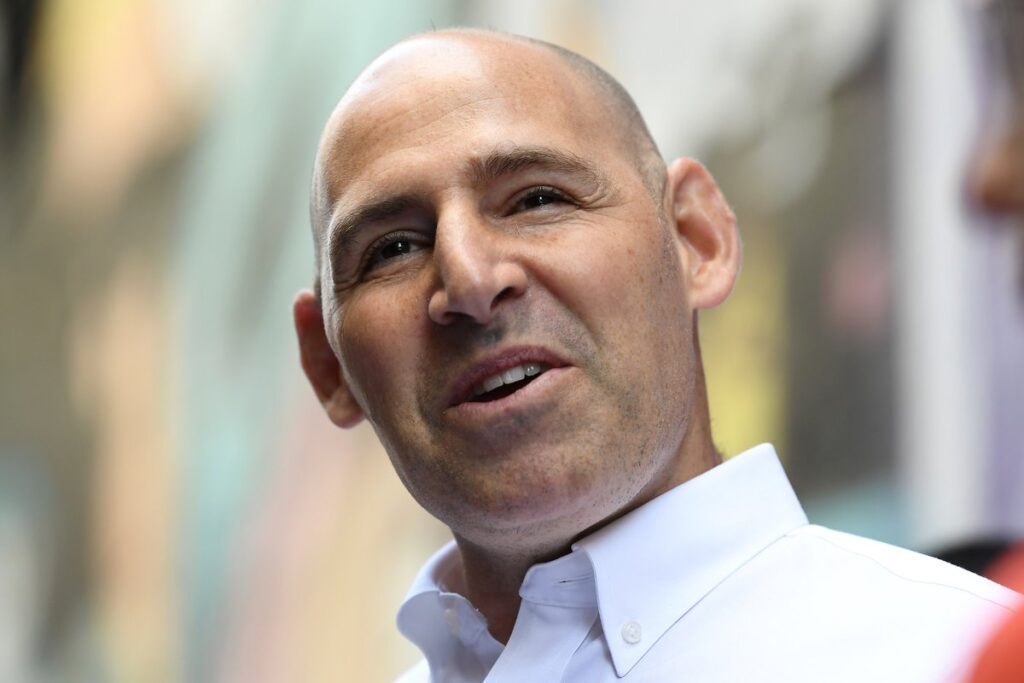 "Cricket is rapidly evolving and, with that, so too are the ways cricket is played, watched, and consumed. This strategy contains both a vision and a clear plan for how we can achieve bold, transformative change while also meeting our core responsibilities," Hockley added.
Cricket Australia's Strategic Priorities 2022-27
1. Develop outstanding digital and live experiences that wow our customers
2. Grow the BBL and WBBL as the summer family sports and entertainment proposition
3. Attract kids (ages 5-12) and families from all backgrounds to inspire a lifelong love of cricket
4. Accelerate momentum to be the leading sport for women and girls
5. Enhance our leading international and domestic competitions, systems and programs that develop great players, coaches and match officials
6. Strengthen connection with cricket's past and present role models whose performances and stories inspire our nation
7. Embed a business model that is sustainable, cost efficient, diversified and always innovative in its thinking
8. Drive investment in venues and facilities that enhance experiences and enrich communities
9. Champion inclusion, positive social impact and sustainability
10. Support growth of cricket globally, and inclusion at Brisbane 2032
Also Read – "Ben Stokes Was Keen On Playing For New Zealand" – Ross Taylor On Meeting The English All-Rounder When He Was 18