Tim Paine, a former Australian captain, claimed that the Proteas were also tampering with the ball. Cricket South Africa has questioned the timing of these claims given that the ball-tampering incident of 2018 is now again making headlines.
After the ball-tampering scandal in 2018 that occurred during Australia's tour of South Africa, wherein the then-captain Steve Smith, vice-captain David Warner, and young batsman Cameron Bancroft were all given significant bans for their roles in using sandpaper to roughen one side of the ball, Paine took over as Test captain.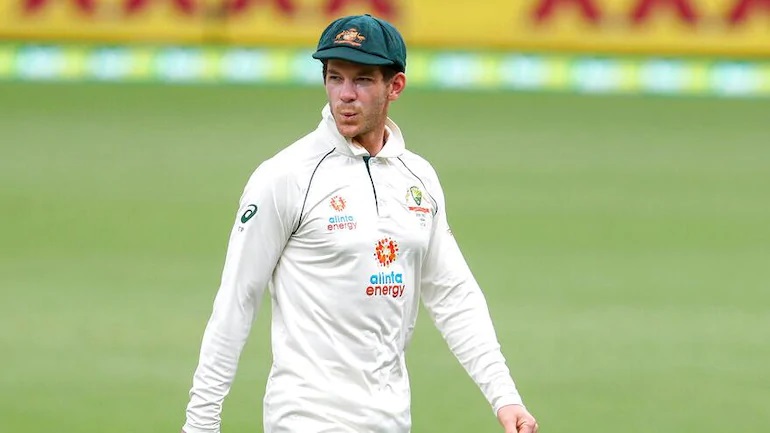 In fact, he asserts in his most recent autobiography that in the series' very next Test game, it was the South African team that appeared on the big screen to purposefully scuff the ball in an improper manner.
"I was standing at the bowlers' end in the second Test when a shot came up on the screen of a South African player at mid-off taking a tremendous go at the ball."
"We approached the umpires about it, which may seem a little impolite, but we'd been destroyed and were certain they were up to it ever since the first Test. But the video disappeared. like it would."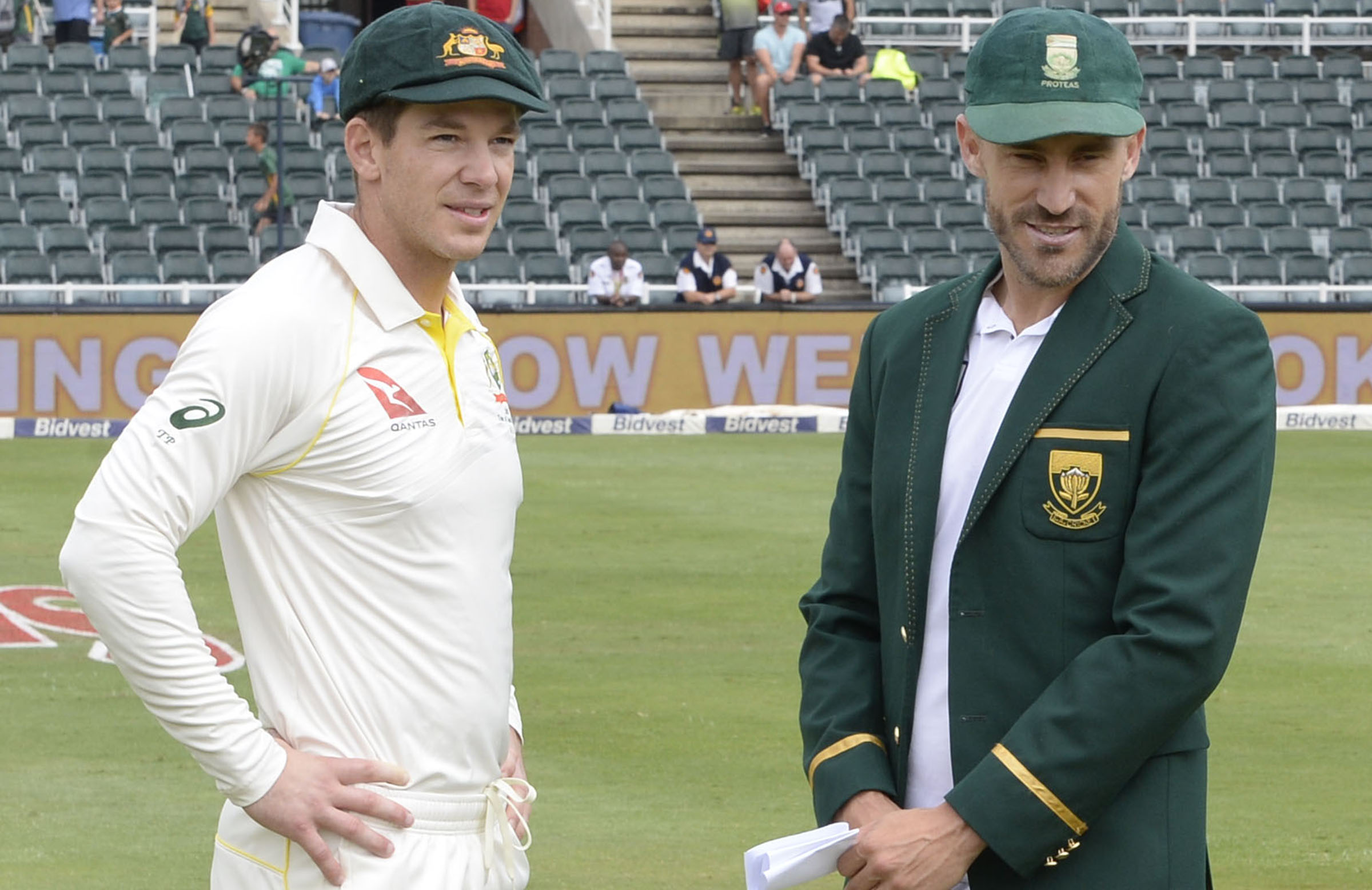 When asked about Paine's claim, the CSA replied that it "might have been valuable had it come out at the time, when the rot in the game was being rooted out."
The CSA and Cricket Australia have discussed this issue: Pholetsi Moseki
Cricket South Africa(CSA) has called ex-Australia skipper Tim Paine's statements that South Africa tampered with the ball in 2018 "unfortunate," claiming that it did not emerge "at the appropriate time."
The involvement of the two boards was also mentioned. "CSA and Cricket Australia have discussed this issue and the appropriate punishments applied at the time. Both organizations have reaffirmed their dedication to a fair game that is characterized by excellence, grit, and above reproach" Moseki said on Tuesday.
While CSA respects people's freedom to express their thoughts, it also urges all fans of the game to report any instances of wrongdoing on the field as soon as they become aware of them, rather than waiting until it is too late.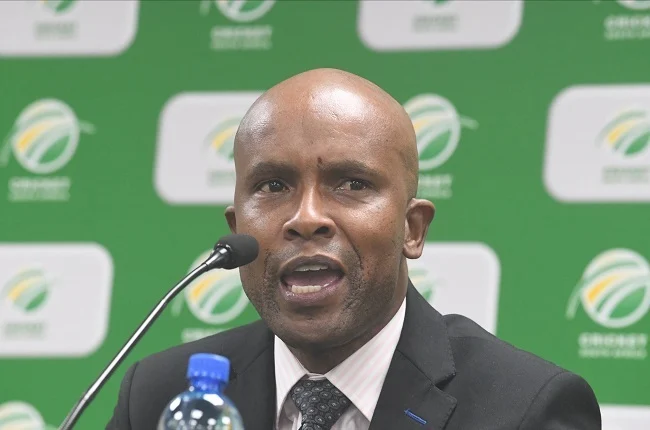 "This will assist the relevant authorities within the system to investigate and appropriate relevant sanctions should they be required."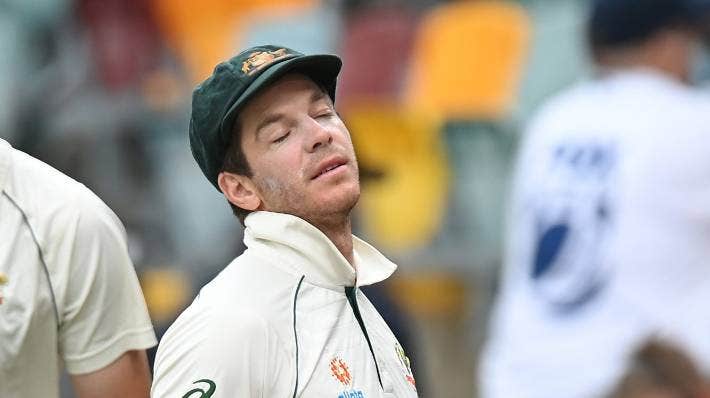 Paine claimed that the issue was not widely known in the locker room, but he added that the team as a whole should have accepted responsibility.
"To some extent, everyone was a part of it." Would it have been better for those three players if we had owned it as a team? "I believe it would have," he wrote.
Also Read: ICC T20 World Cup Points Table After South Africa vs Bangladesh