Former Australian cricketer Ian Chappell has raised questions over Cricket Australia over their decision to give a stricter punishment to David Warner in the 2018 ball-tampering scandal. David Warner, Steve Smith, and Cameron Bancroft were involved in a ball-tampering incident during South Africa vs Australia 3rd Test in 2018.
Well, after Bancroft was caught on camera using sandpaper to tamper the ball, he was banned for 9 months. Smith and Warner were both banned for 1 year as they were also involved in the planning of the cheating act.
Moreover, while Smith for banned from captaincy for one more year after his return, Warner has been banned for captainship throughout his career. Notably, Warner is the only one of the three not charged by ICC on the matter. Ian Chappell feels that Warner has been handed a harsher punishment due to his role in the contract dispute between Australian players and Cricket Australia in 2017.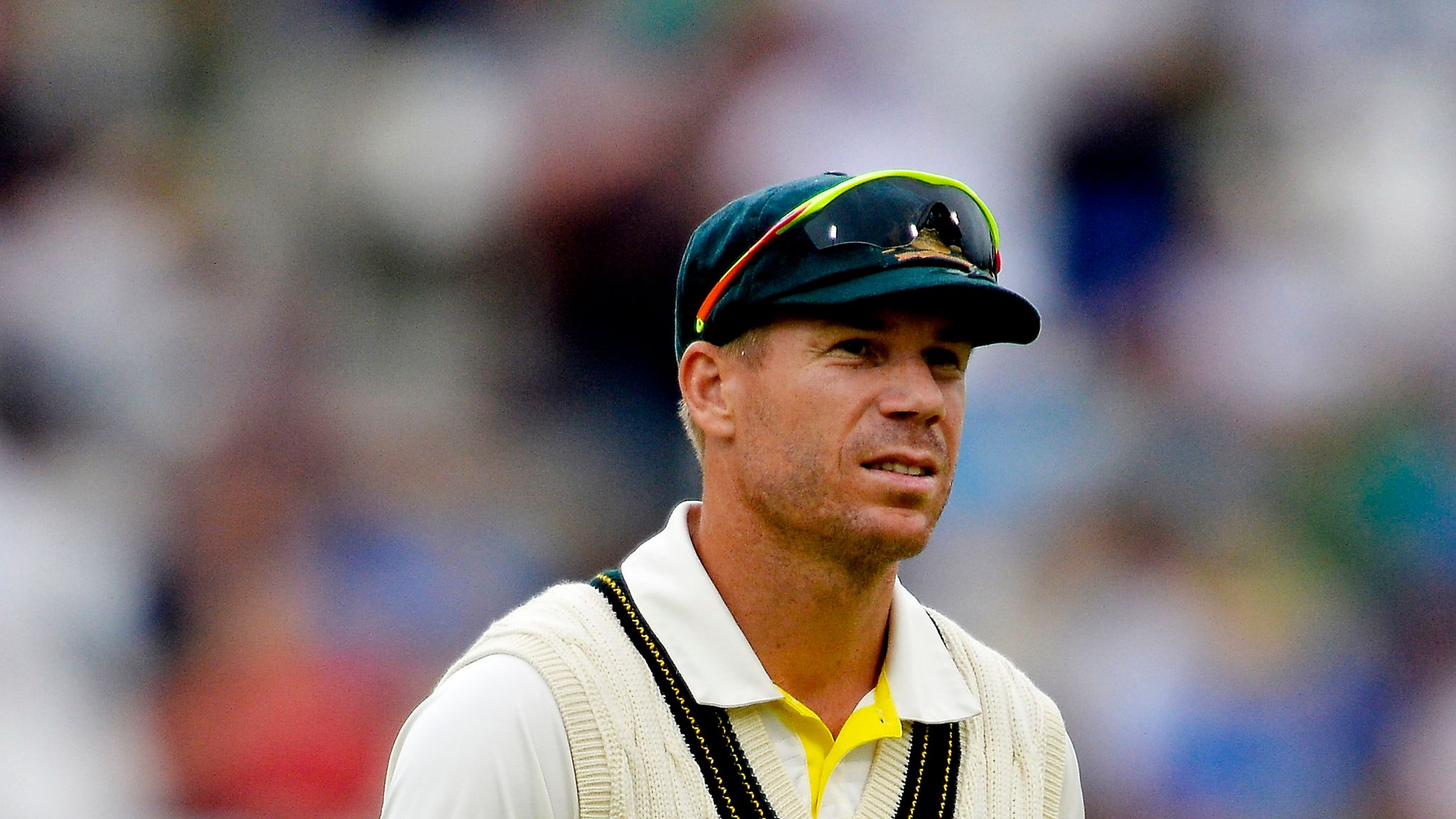 David Warner's Role In 2017 Scuffle Can Be Reason Behind His Stricter Punishment, Says Ian Chappel
While writing for ESPNcricinfo, Ian Chappel mentioned that Warner's role in the 2017 scuffle can be the reason for his stricter punishment in the ball-tampering scandal. In 2017, David Warner was the players' spokesperson in the dispute against Australia cricket over players' contracts. He had also threatened the governing board of not playing the prestigious Ashes tournament.
"Was Warner punished more severely because he was the prominent player spokesman during the last contracts MoU scuffle? It's always dangerous to assume, but this is a reasonable conclusion," the 77-year-old wrote.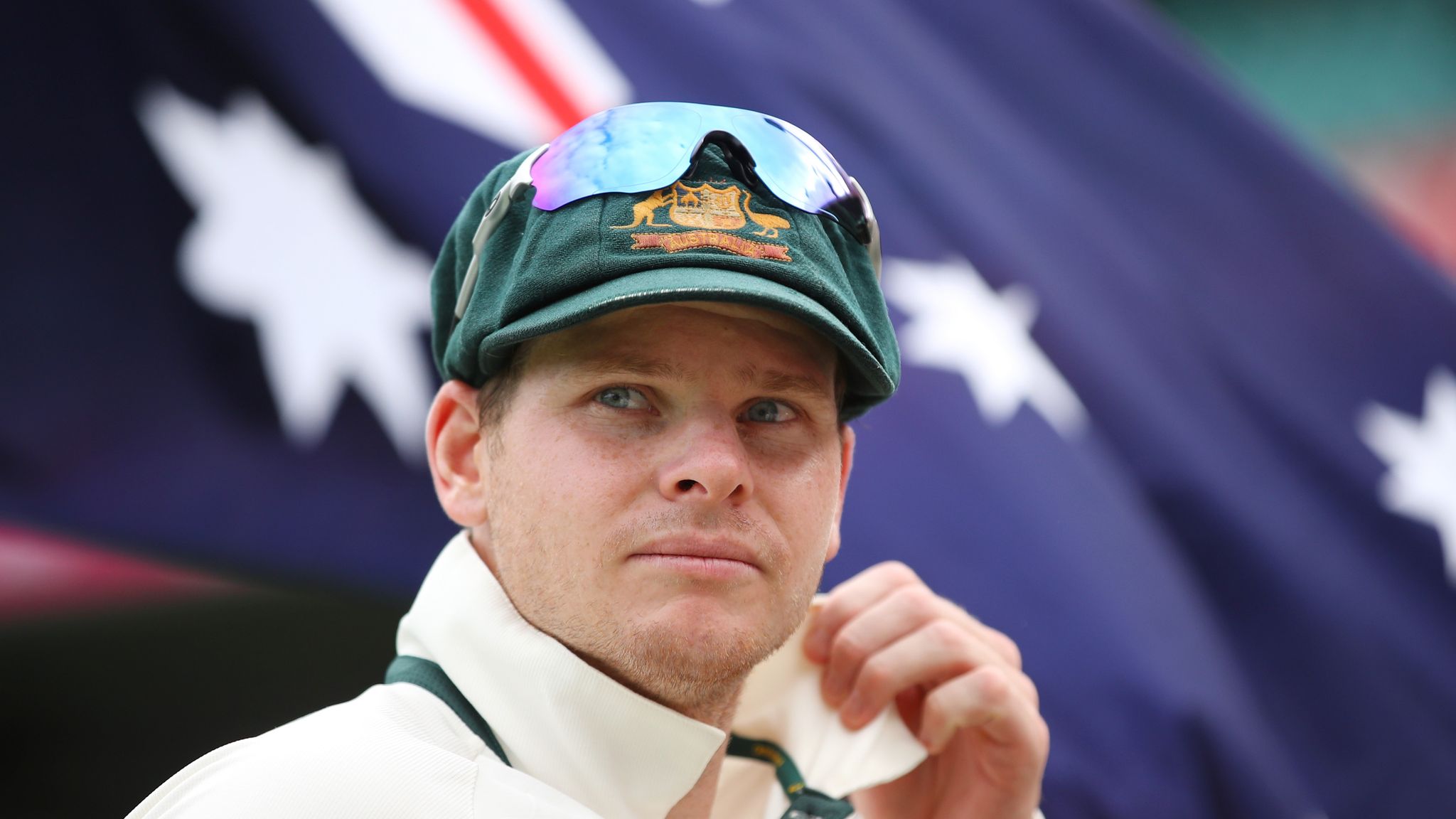 The former Australian skipper Ian Chappell also pointed out that Steve Smith's crime was greater during the ball-tampering scandal since he was the captain of the team.
"Why didn't Smith and David Warner receive the same punishment regarding their captaincy future? Smith and Warner were guilty of the same crime – cheating.

"If anything, Smith's crime was greater: when he witnessed the plot being hatched in the dressing room, he cynically said, 'I don't want to know.' It's the captain's job to know what the team is up to at all times, and he should have put a stop to one of the worst, if not the worst, crime in the game," Ian Chappell further wrote.
The ball-tampering scandal in 2018 became one of the most controversial humiliations for Australia Cricket. All the trio involved in the incident faced the wrath of Australian as well as global cricket fans. ICC and Cricket Australia also took strict actions upon the three players Steve Smith, David Warner, and Cameron Bancroft.