Ahead of the 3rd Test encounter against India at Headingly, England batsman Jos Buttler has said that the team does not want to put more pressure on skipper Joe Root in the batting department. The wicketkeeper-batsman also believes that the rest of the English batsmen need to improve their game and give Joe Root more support.
England lost the 2nd Test against India at Lord's after facing a miserable batting collapse in the 2nd innings, getting out for just 120 against a target of 272. Joe Root has been exceptional in the Test series against India so far. After the end of the 2nd Test of the 5-match series, the English skipper remains the highest run-scorer with 386 runs.
At an amazing batting average of 128.67, the right-handed batsman has shattered 2 centuries and 1 half-century in 4 innings. In the Lord's Test too, he shattered an astonishing unbeaten 180 runs in the 1st innings to earn a 27-run lead for his team.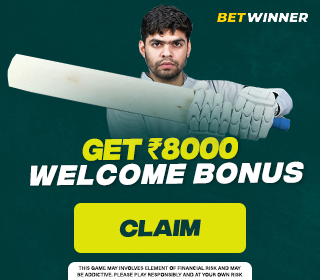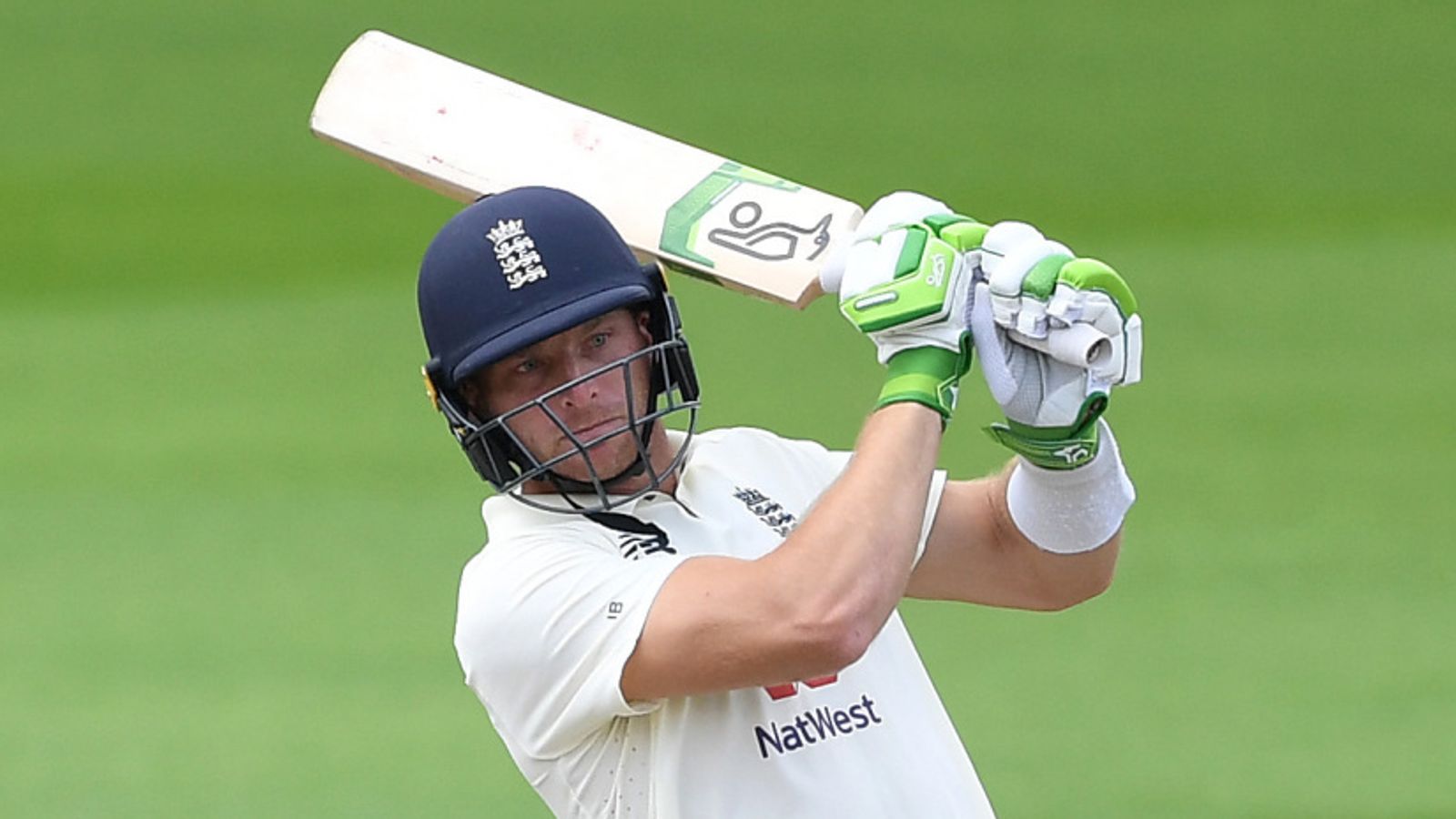 Rest Of Us Need To Step Up And Give Joe Root More Support: Jos Buttler
While speaking to ANI during a press conference organized by Sony Sports, Jos Buttler asserted that other England batters need to step up to support Joe Root in batting.
"I think it is obvious that the rest of us need to step up and give Joe Root more support. This year, in particular, he always bats well, but he seems to be in the form of his life.

"He has had an amazing start to the series and hopefully, that can continue and the rest of us can improve our game to give him more support. We certainly do not want to create more pressure on Joe's shoulders. As a unit, we need to stand up to the level we can," said Buttler while speaking to ANI.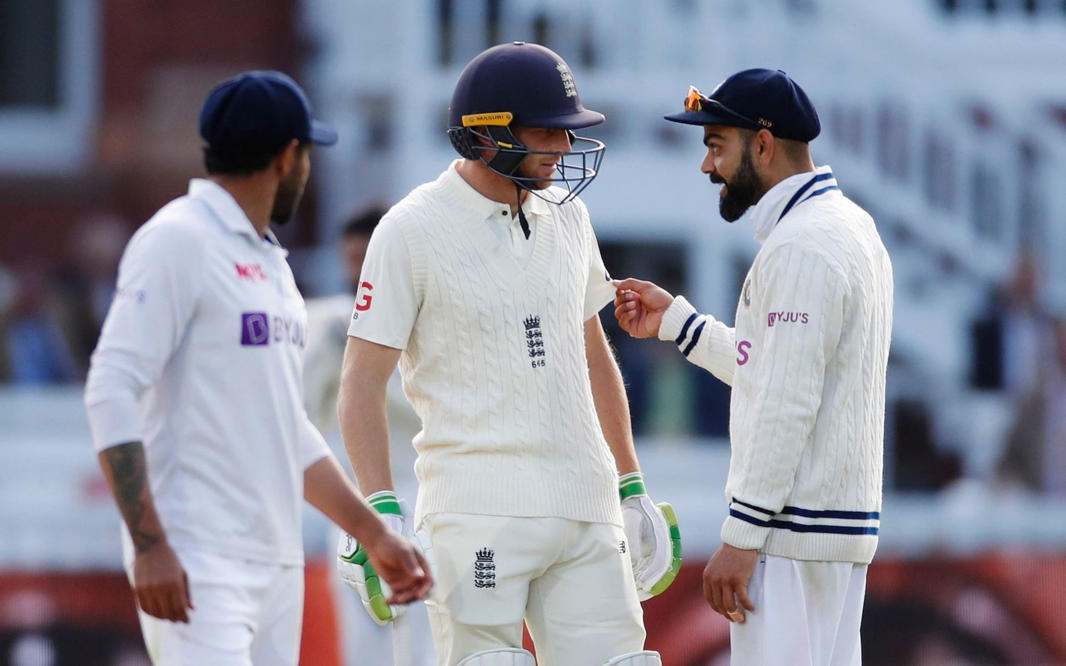 Along with India's incredible victory, the Lord's Test also witnessed many heated arguments and verbals banters between players of both India and England. Speaking about the same, Buttler said that it is part and parcel of the game.
"At times, it can be part and parcel of the game. As a viewer, it is interesting to watch but I think, to be honest, it boils down to 22 ultra-competitive guys on the field who are trying to win for their country.

"At times, there can be ego and some words can be exchanged. Mostly it is in good spirits, but as a side, we are focused on what we need to do as a group to get back in the Test series," the right-handed batsman said.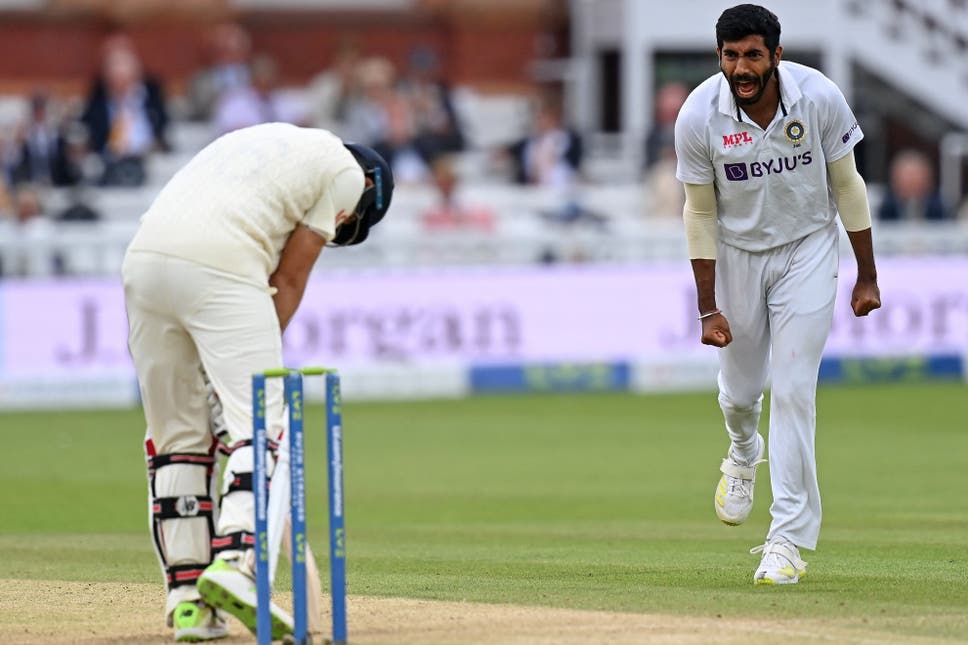 Jos Buttler also heaped praises on India's bowling attack in the ongoing series while calling Jasprit Bumrah a fantastic bowler for India with great pace and different angles.
 "Yeah, I think they are a fantastic bowling attack and they are right up there with the best attacks in the world. They cover a lot of different bases, they have a lot of experience as well. I think they are a demanding attack to face, they keep on asking you questions as a batting unit, they do not give you much.

"I always think that Jasprit Bumrah is a fantastic bowler. In all formats of the game, he excels, he bowls with great pace. He creates different angles and he can move the ball. He is a fantastic bowler," Buttler further said.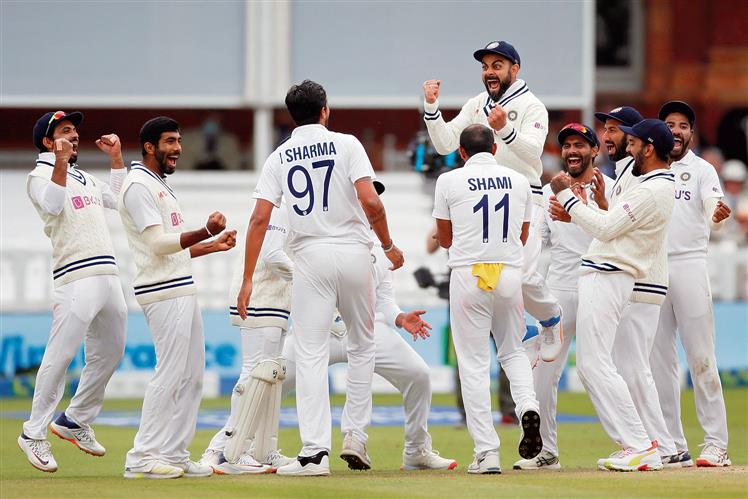 In the Lord's Test, England had a chance to draw the match as they needed to save their wickets for a little more than two sessions while chasing 272.
However, Indian pacers Jasprit Bumrah, Mohammed Shami, Ishant Sharma, and Mohammed Siraj gave no such chances to the Joe Root and company, crushing them for 120 all-out. With a 151-run victory, India gained a lead of 1-0 in the Test series. The 3rd Test match between both sides will commence at Headingly, Leeds on August 25 (Wednesday).
Also Read: Can't Forget Dropping Virat Kohli 2-3 Times: Dawid Malan Recalls His Last Test Encounter Against India