Last Update on: June 30th, 2021 at 10:46 am
Following the shocking actions of outburst from star Bangladesh all-rounders Shakib Al Hasan And Mahmudullah in the Dhaka Premier League T20, Moniruzzaman, a Bangladeshi umpire, has decided to quit his job of umpiring.
Moniruzzaman is one of the promising umpires in the country and is in Bangladesh's ICC Emerging Panel; he is considered to be on the way to making the elite programme, but now has had enough of the star player behaviours.
Shakib Al Hasan had kicked the stumps after umpire Imran Parvez turned down his lbw appeal; an over later, he pulled up all three stumps and threw them to the ground after umpire Mahfuzur Rahman called for the covers as it started to rain. Shakib Al Hasan was banned for three matches and fined him Taka 5 lakh.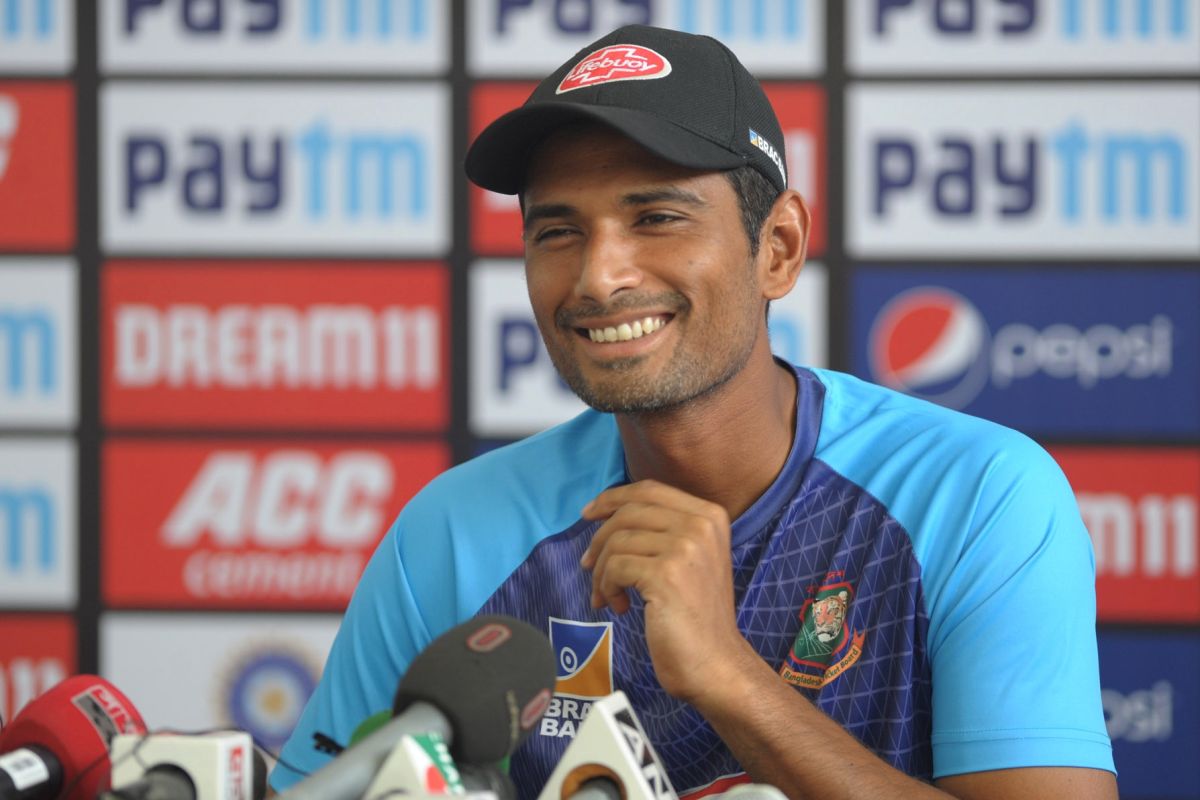 In the same tournament, Mahmudullah was slammed with a fine of Taka 20,000 by the board for showing dissent at the on-field umpire's decision. Mahmudullah had lost his cool after his appeal was turned down; he punched the ground before rolling on the floor and lied down on there. He also refused to move on with the game when the umpires asking him to do.
The way Shakib Al Hasan behaved was very hard for me to digest: Moniruzzaman
Moniruzzaman was the TV umpire in the game of Mahmudullah's incident; he was not present in the dramatic Shakib Al Hasan's outburst game but is hurt by the former national captain's antics.
"Enough is enough for me and I don't want to do umpiring anymore. I have some self-respect and want to live with it. Umpires can make mistakes but if we are treated in this manner, there is no point in doing it anymore because I am not in it just for the money," Moniruzzaman told Cricbuzz.
"I was not involved in Shakib's game. The way he behaved was something very hard for me to digest. In the Mahmudullah match, I was the TV umpire and watching the episode closely. It left me numb and at that point, I decided not to carry on with umpiring," he added.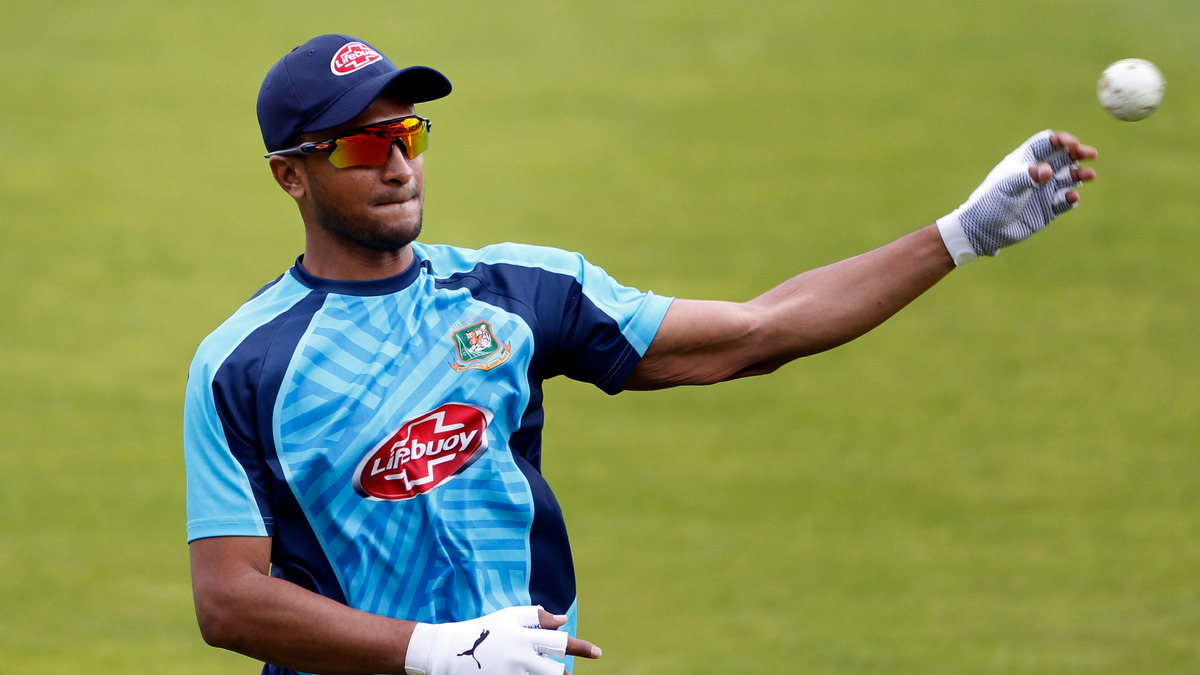 Moniruzzaman is not contracted by the Bangladesh Cricket Board (BCB) as he is doing a job in a private company.
"I am not an employee of BCB and considering the money the umpires get from the board, I cannot take this. I was doing it out of love for the game, because I used to get just the match fee.
"I am fortunate nothing untoward happened with me so far but who knows I might be a subject of humiliation in the next game and I don't want to lose my sleep thinking what will happen tomorrow in the match," he stated.
Shakib Al Hasan And Mahmudullah both will now travel to Zimbabwe for an all-format tour.
Also Read: If I Perform, I Know I'll Definitely Be Back: Kuldeep Yadav