The England and Wales Cricket Board (ECB) has promised the England players that it will do everything in order to ensure that they can travel to Australia for the upcoming Ashes 2021-22 with their families.
The iconic series begins December 8 onwards and England players will travel down under straight from the T20 World Cup 2021 which will be held in UAE and Oman. This came after reports suggested that several England players have voiced concerns over the Australian government's strict COVID protocols which made it difficult for families of cricketers to travel to the country separately.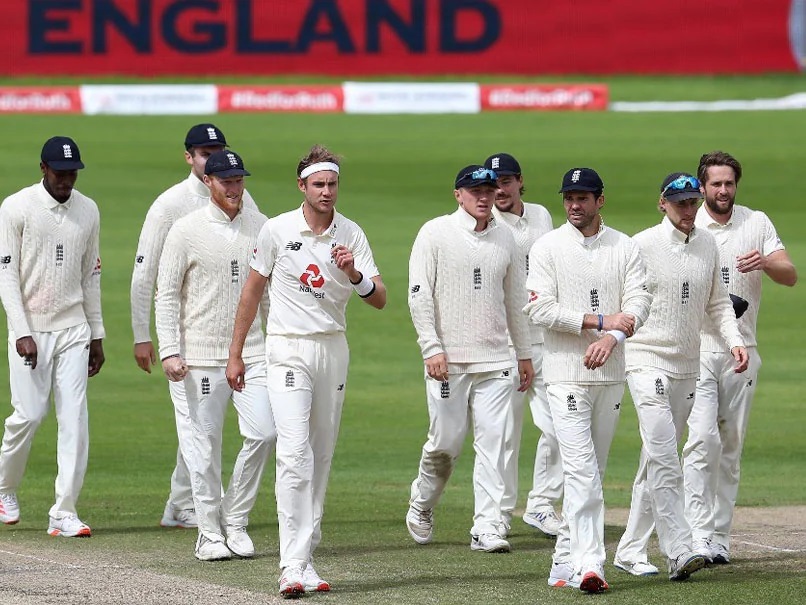 Former England captain Michael Vaughan had even opined that the upcoming Ashes series could be one-sided as it is possible that many players may opt-out of touring the tour citing mental health issues given the stringent protocols in Australia which includes a 14-day strict quarantine on arrival and not allowing family members to travel with the players.
ECB Will Discuss Planning And Operational Requirements With Cricket Australia: ECB Says Player And Management's Welfare Paramount
The ECB has promised to discuss the possibility of having players accompany their wives and partners on a tour of Australia for the Ashes series which begins on December 8.
"With player and management's welfare paramount, the ECB will discuss planning and operational requirements with Cricket Australia in the coming weeks and how they seek to implement their policies in partnership with state and federal governments," said ECB and Professional Cricketers' Association (PCA) in a joint statement.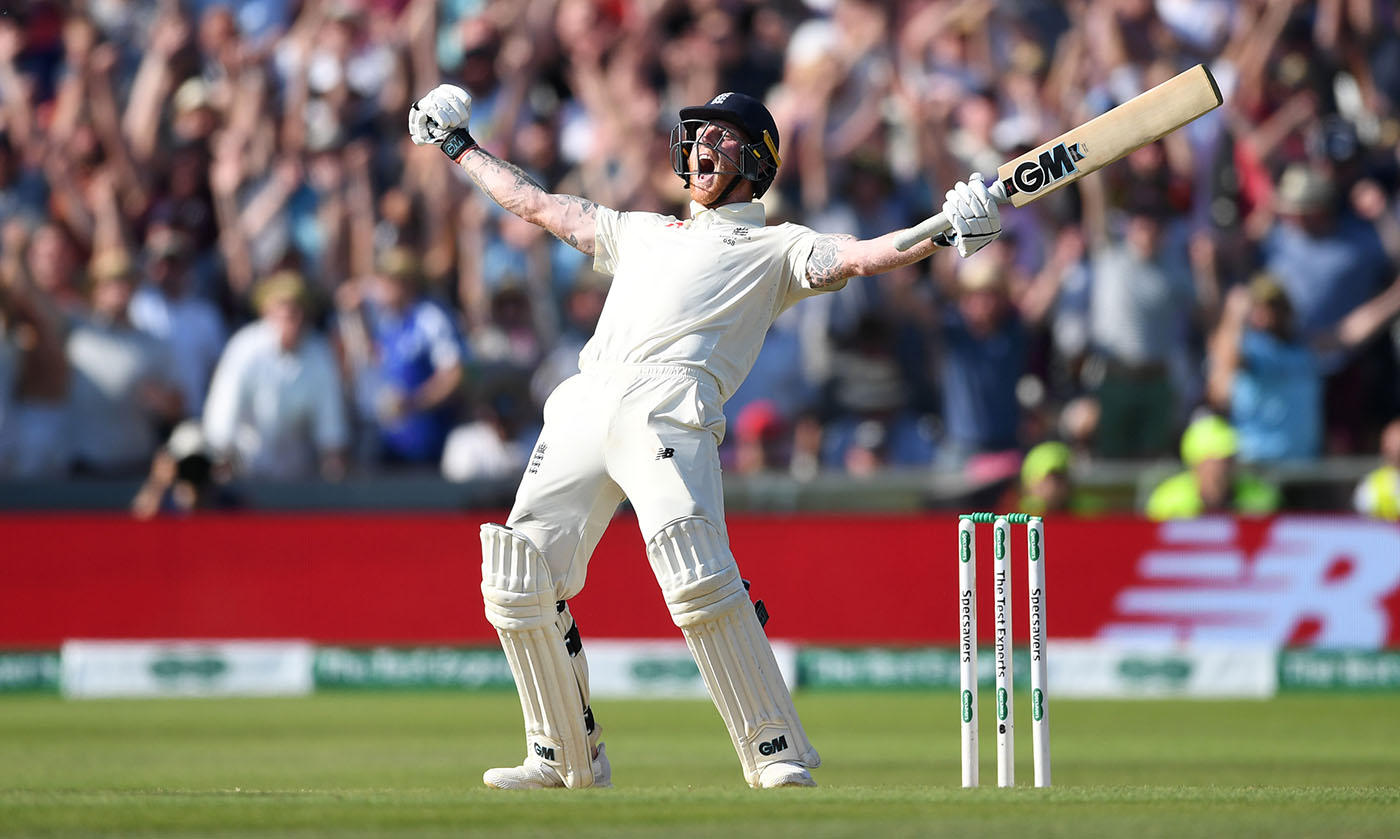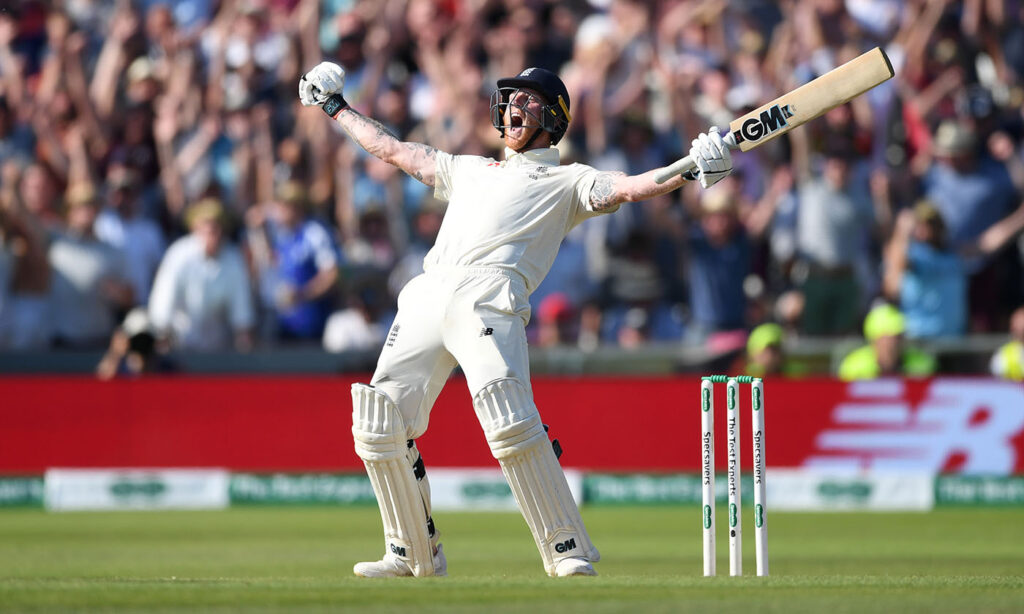 "This week, several meetings have been held between the England Men's players, ECB and Team England Player Partnership to discuss provisional plans for the tour of Australia later in the year," they added in the statement.
ECB has been proactive in keeping players' welfare and mental health a priority and ensured rotation of players through the tour of the subcontinent which included six Test matches — two in Sri Lanka and four in India — as well as ODIs and T20 Internationals in India.
England players have even pulled out of the Indian Premier League (IPL) in order to return home as India was facing a second wave of the COVID-19 pandemic and clocking a ridiculous number of cases each day.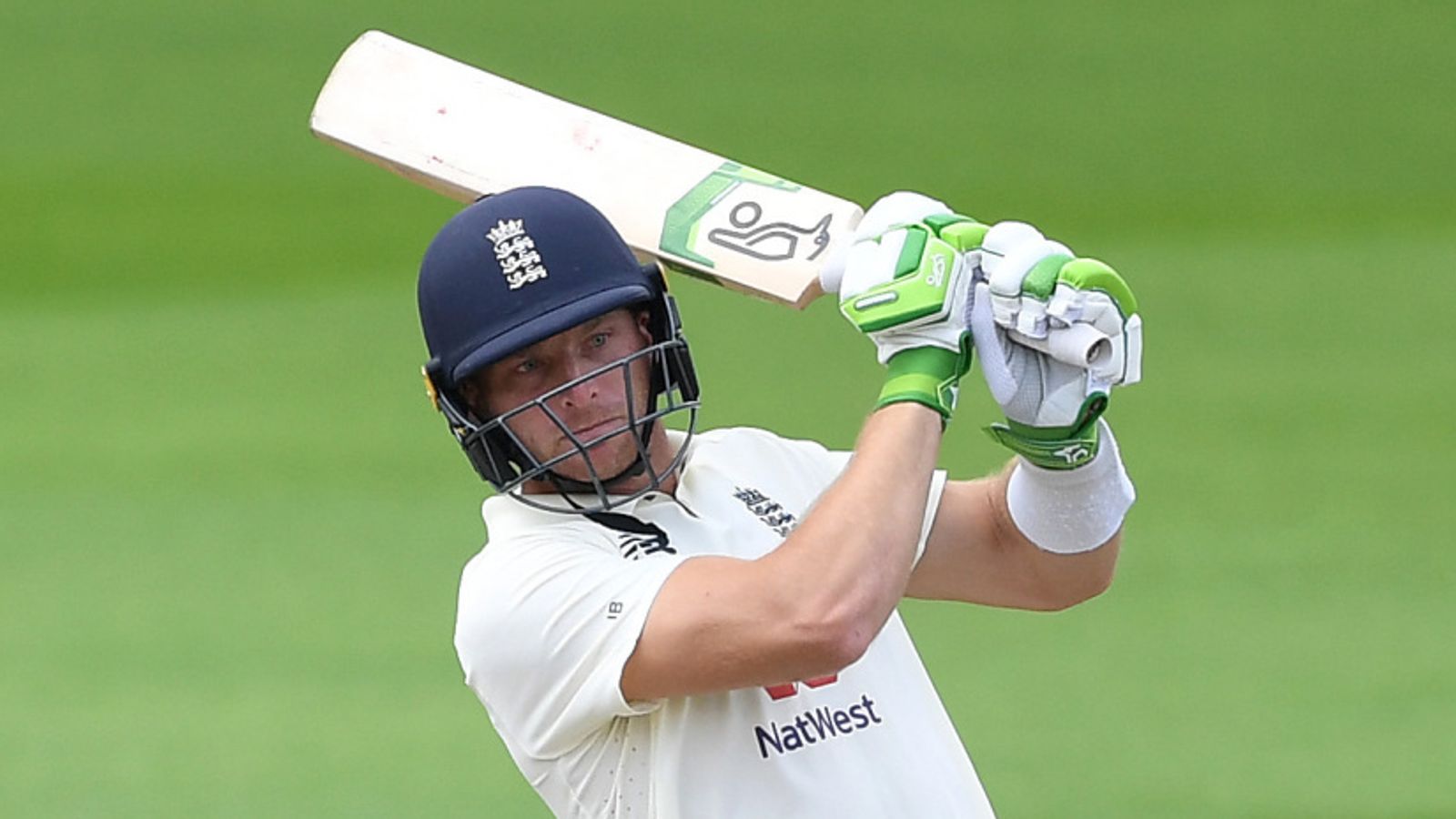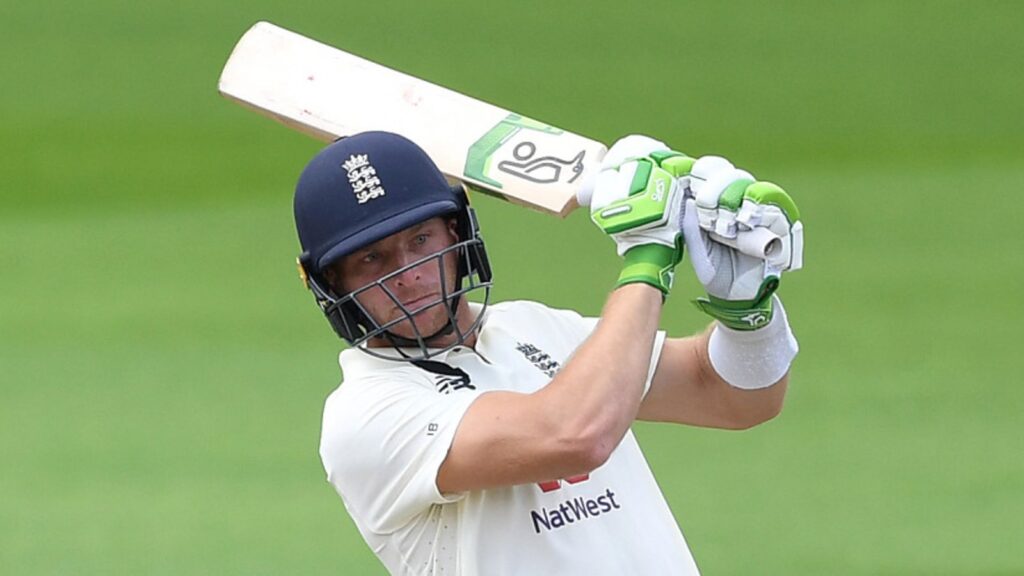 "All stakeholders are committed to putting player and staff welfare as the main priority and finding the right solutions that enables the England team to compete with the best players and at the highest possible standard that the Ashes series deserves," they said further.