After a rain-induced draw in the first Test at Trent Bridge, England head to Lord's for which former England captain Michael Vaughan has suggested three changes that could benefit the home side. All the changes are batting-related, with Dom Sibley, Zak Crawley, and Daniel Lawrence coming under the scanner.
All three of them had a poor outing in the first Test, but their dry patch stretches even further back. As a result, Vaughan feels it's time to introduce some changes if England is to perform better with the bat and support skipper Joe Root. Suggesting the probable changes in an article for Telegraph, Vaughan said:
"I will start with Dan Lawrence. He needs to find a method for getting in for 25 balls. Every single Test innings he has played, even when he has scored runs, the first 25 balls have been chaotic. He has a bit of flair that I like but he just needs to work on making sure he is a bit more solid, stops falling over to the off side, and is not as flamboyant early on to give himself a chance. He has had four noughts this year which is too much for a Test batter."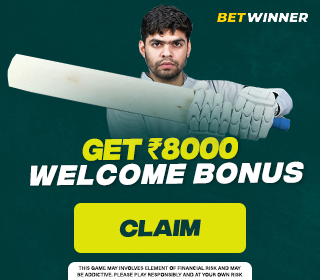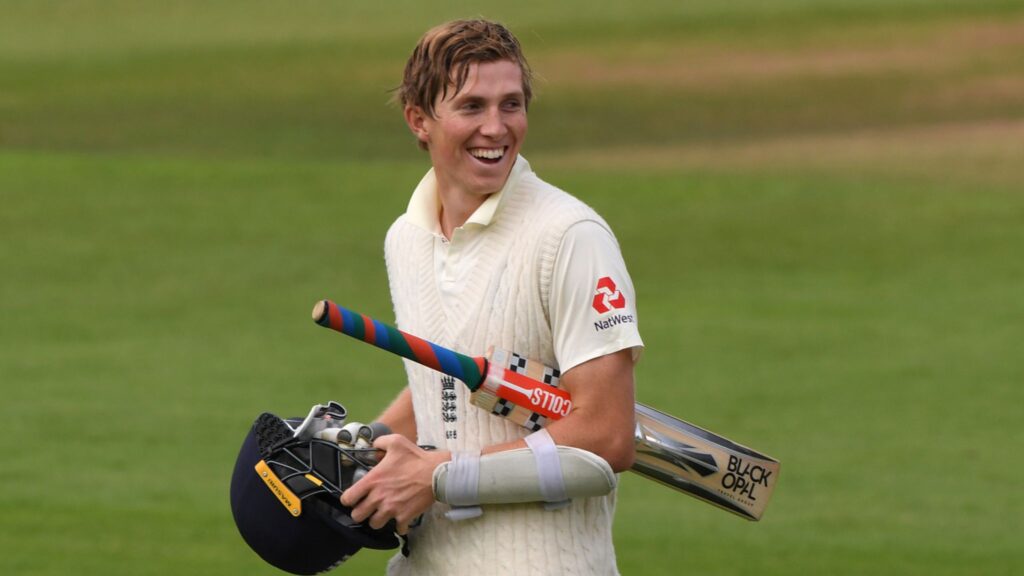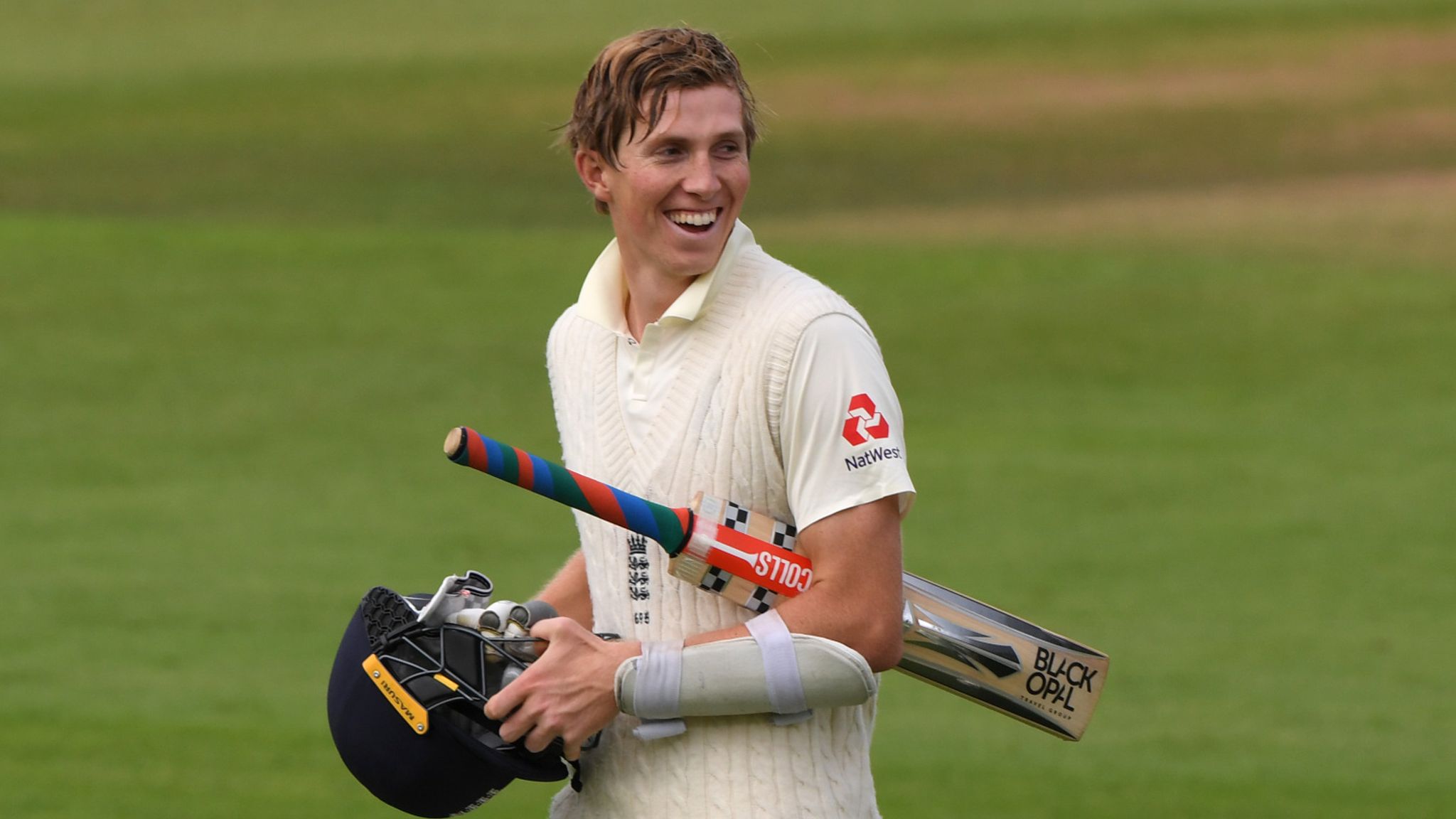 "I think Zak Crawley has the best chance of a good Test career. I have a huge amount of faith he will come good but his technique is just a little bit all over the place. His bat is coming across the line of the ball. It is not going towards the ball. The ball he nicked in the second innings should not have happened. He has been nicking balls on fourth stump too much recently which means he is not aligning to the ball properly."
Dom Sibley was the final change in Michael Vaughan's proposal
The last batsman who Michael Vaughan feels has been pretty poor is Dom Sibley. While Sibley serves the purpose of seeing out the new ball and wearing the bowlers down, it's not necessarily a strategy that can help a team win. He also has a bit of a weakness on the offside, something teams have exploited very well. Sibley is extremely reliant on Joe Root scoring from the other end as well, as per Vaughan.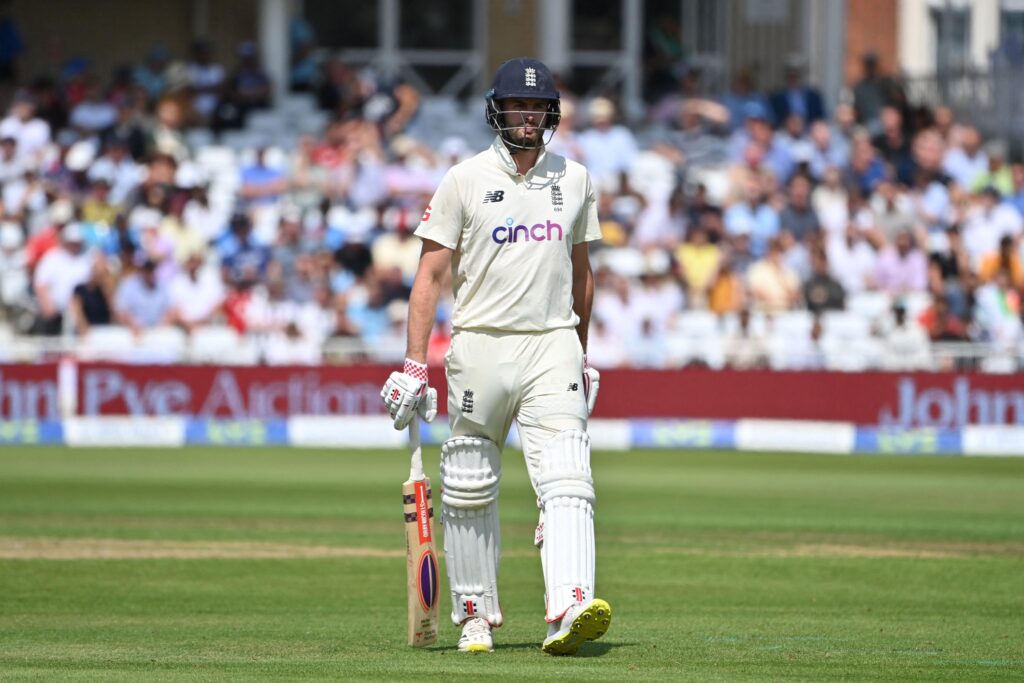 "We know he (Sibley) can wear down opposing players but he relies on Root scoring quickly at the other end. My worry with Sibley is that he will build up too much pressure on flat pitches when the ball is not doing anything because he cannot score runs. Opposition players like bowling to him because they know he is not going to hurt them."
England has possible replacements in Haseeb Hameed, Dawid Malan, and Ollie Pope so it will be compelling to see whether they make wholesale changes to the playing XI for the Lord's Test which starts on August 12, Thursday.