India is set to take on England for a five-match test series and the first test between these two teams is scheduled to start in a couple of days' time at Trent Bridge. India will be aiming for redemption in England after losing out the previous away series 4-1 and they have lots of work to be done.
India has been preparing for the series for as many as the last two months in the UK and they will know the importance of the series with the World Test Championship points coming into play. Here are 5 Indian players who might retire after the test series against England.
5 Indian Players Who Might Retire After The Test Series:
Ishant Sharma: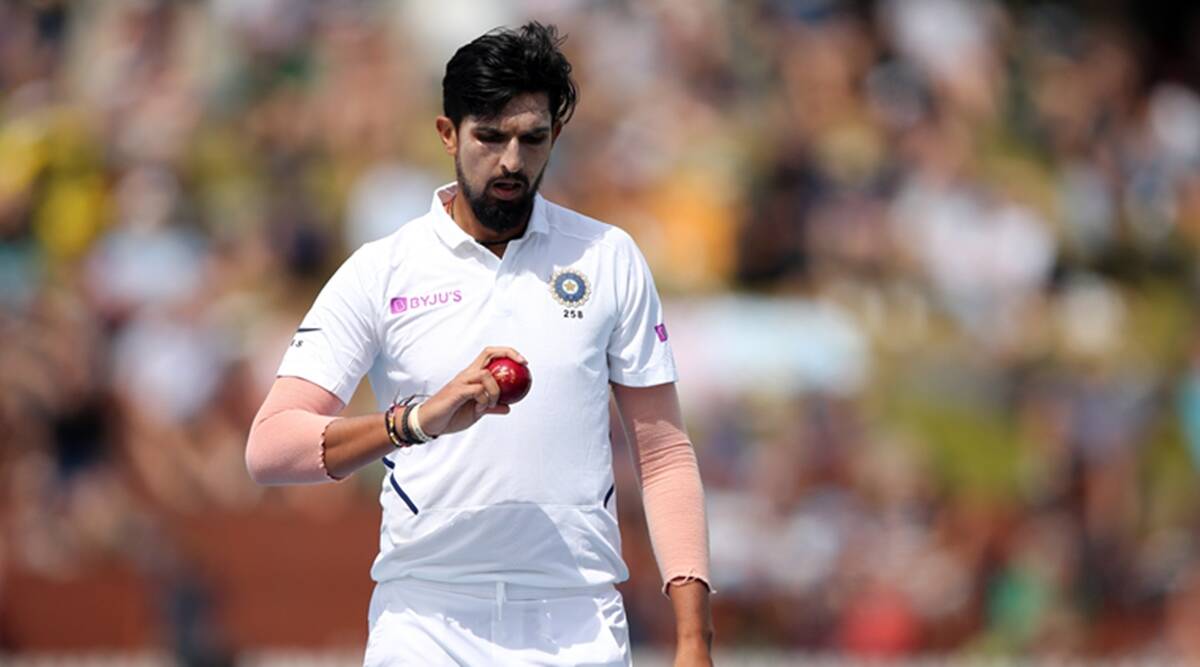 Ishant Sharma has been one of India's most improved fast bowlers and the tall lad from Delhi has certainly been very impressive in the previous World Test Championship for India. He has been bowling great lines and lengths consistently and hardly has given away loose deliveries.
The main thing to consider about him will be the age factor and he has already shown signs of wearing out. Fast bowling is one of the hardest things in cricket and it can take a toll on the physical fitness of the player. He will be under the scanner in the test series about his fitness and it won't be a surprise if he opts to retire from the format especially.