Former Indian player Parthiv Patel said that he felt the Oval Test against England was India's Test vice-captain Ajinkya Rahane's last innings.
Rahane, who is under extreme pressure for not scoring enough runs, has been constantly under the hammer with his critics asking the Indian team management to replace the Mumbai batsman.
Rahane has amassed 109 runs from seven innings at an average of 15.57 and the only notable innings he played in this series was his 61 in the second innings at Lord's, where he and Pujara bailed out India from an early batting collapse.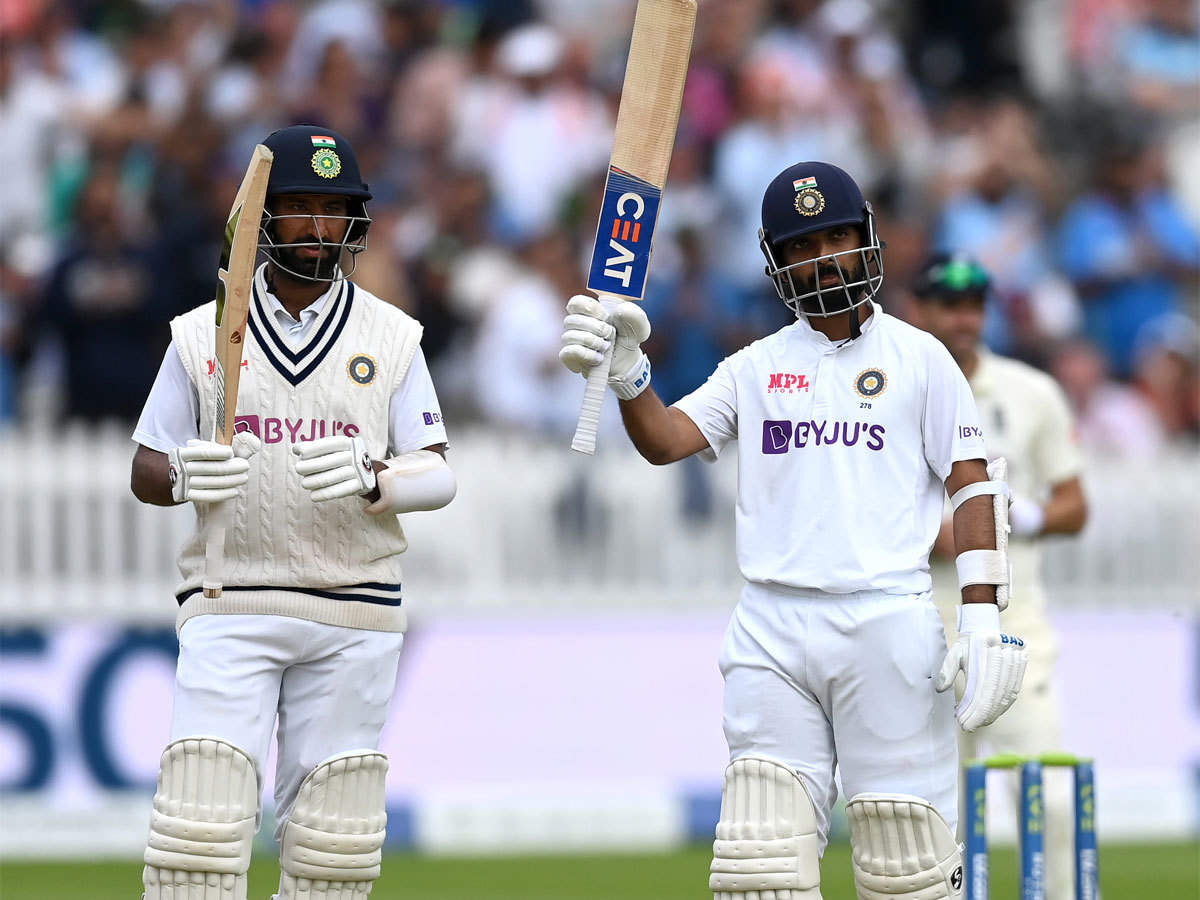 Ajinkya Rahane's form has gone down considerably: Parthiv Patel
In his last innings, Rahane went for an eight-ball duck after he was trapped before the wicket by England all-rounder Chris Woakes.
Parthiv, who had opened India's innings with Rahane for a very short stint, is of the opinion that it could be the end of Rahane's international career.
"I feel it might have been Ajinkya Rahane's last innings. Rahane's peak batting average of 51.4 in 2016 and from there he has come to 39. The form has gone down considerably," Parthiv told Aakash Chopra on the latter's YouTube channel.

"That means the consistency is not there, there is no doubt about that. There is definitely a pattern for Ajinkya Rahane. There will definitely be questions asked about players who are not consistent," he added.
People will only stop talking about Ajinkya Rahane when he scores big: Ajinkya Rahane
Rahane along with Pujara became the pair, who were heavily criticised for playing too much defensive cricket and not contributing enough to the team's total. Now that Pujara has shown some resilience in his last few innings, the focus is completely on India's Test vice-captain.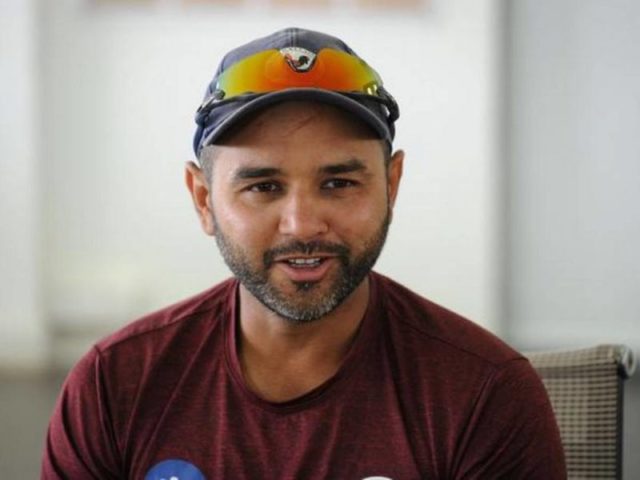 Parthiv thinks that unless Rahane doesn't play a big inning as Pujara did in Leeds, the Mumbai batsman will continue to face the wrath of his critics.
"We are seeing the technical faults. The front shoulder has opened up because of which his foot is not going forward. He is playing from the crease many times."

"People will only stop talking about Ajinkya Rahane, just like it has slightly ended for Pujara, when he makes a big score. It will not happen without that because you are talking about the vice-captain of the team."
India were leading the five-match Test series 2-1 before the series, whose fate is yet to be decided, was called off.
Also Read: Ajinkya Rahane Scores The Crucial Runs Consistently – Aakash Chopra