Last Update on: August 15th, 2022 at 10:59 am
South African skipper Dean Elgar said that England's 'Bazball' approach is an interesting method to play Test cricket but he feels the aggressive and courageous style of play won't last its test in time.
Ahead of the Test series against England, Elgar said his team isn't too worried about the 4-match win streak that England is on at home, with all 4 wins coming on the back of 250+ run chases.
"The new England style is quite interesting. But I don't see that there's longevity in brave cricket because I see things evening out over time in Test cricket."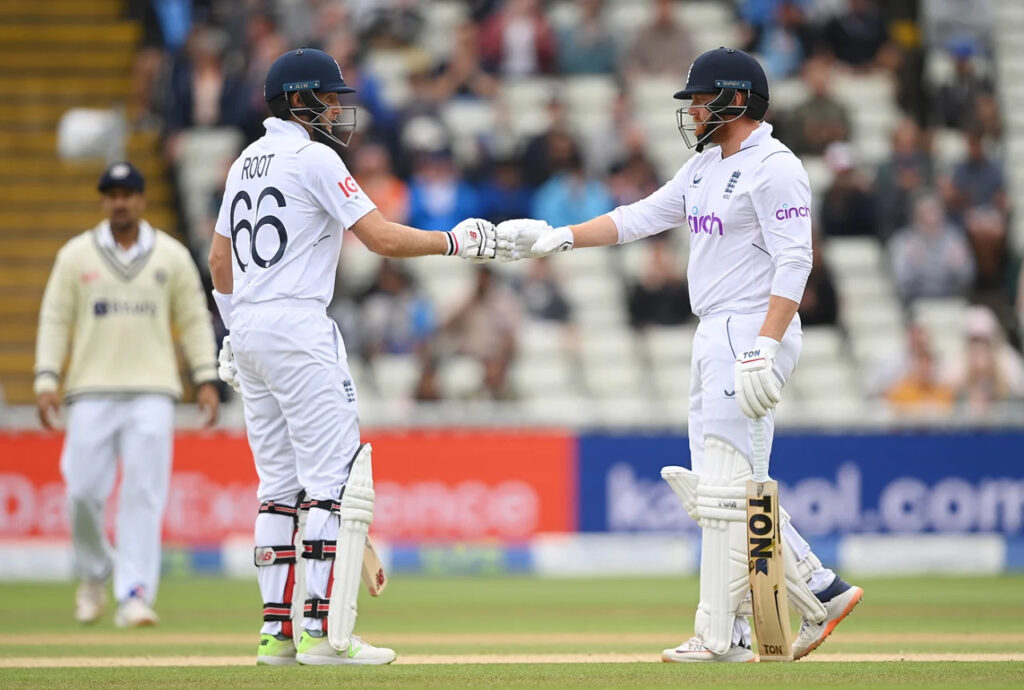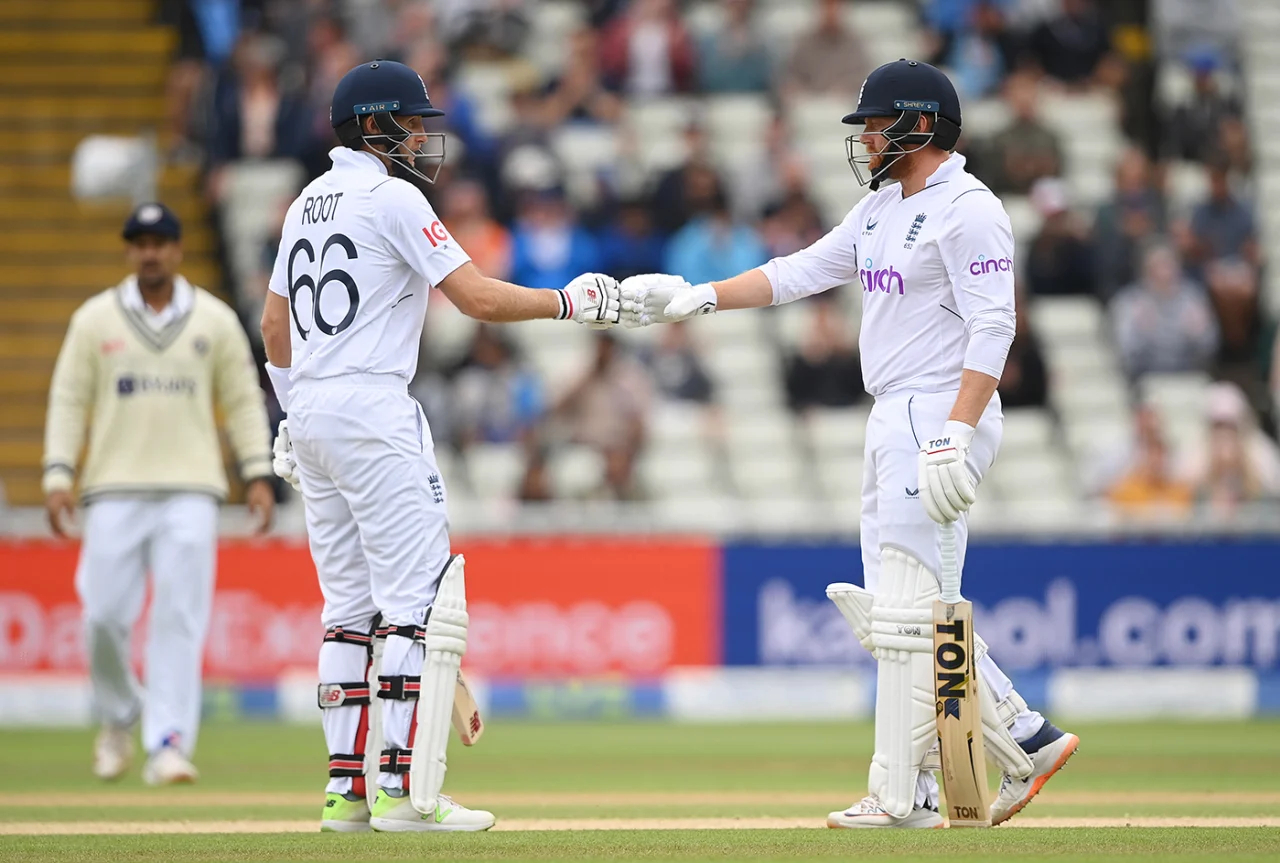 "There was often parity between England and New Zealand and had New Zealand taken their opportunities, and their catches, then things could have been very different. England would have come away with egg on their faces," Elgar told Wisden Cricket Monthly, as per Dailymail.co.uk.
"It can go south very quickly" – Dean Elgar
Although the 'Bazball' approach has been played down by England's head coach, Brendon McCullum, the media in the UK has been making use of the term and Elgar doesn't see it as a big deal.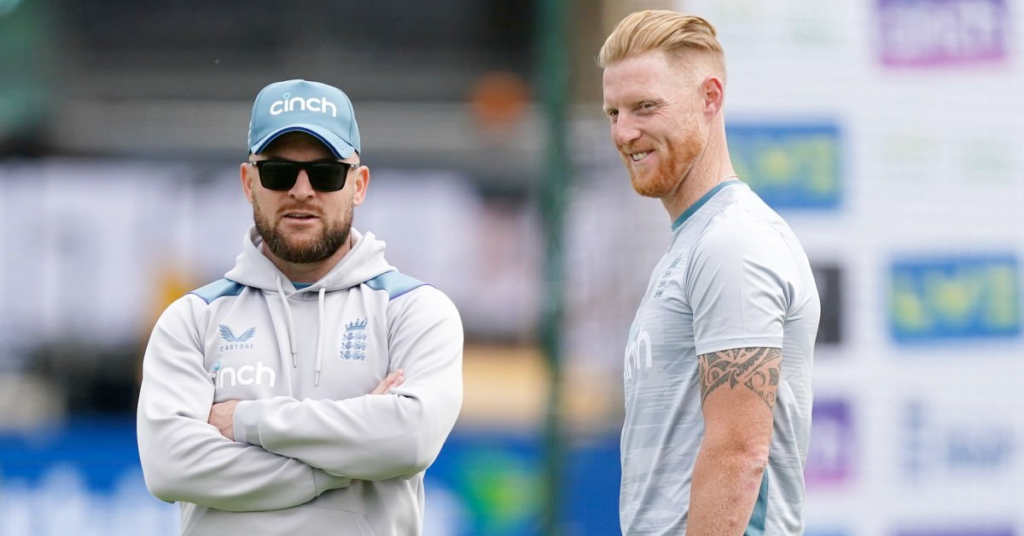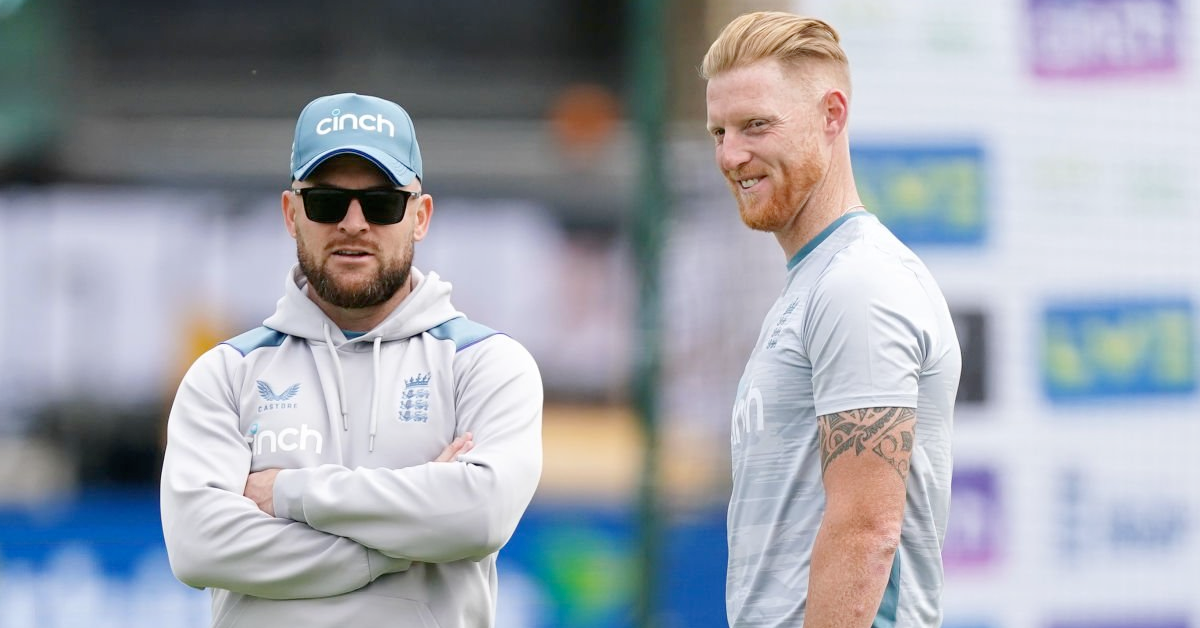 "I've got absolutely no interest in the style that they've played. I think it can go one of two ways for them and it can go south very quickly. [Talking about it] is a waste of energy. Their own coach doesn't even like the slogan they've come up with. I'd like to see them do it against our seamers," Elgar added.
The first Test begins on August 17, Wednesday, with WTC points on the line for both teams.
Also Read – "It Was A Water Break And MS Dhoni Told Me To Come Around The Wicket" – Harbhajan Singh On Crucial Moment Against Pakistan In 2011 WC Semis