England cricket team's tour of West Indies next year has been preponed after the BCCI released Team India's home schedule for the season. It includes a series against the West Indies so the ECB has decided to start their tour a week early.
In the schedule released by the BCCI, India will take on the Windies from February 6. The England tour on the other had a conclusion date of February 5. Since this makes it infeasible for both the series to be held, the ECB decided to travel and begin six days earlier and end on January 30th instead.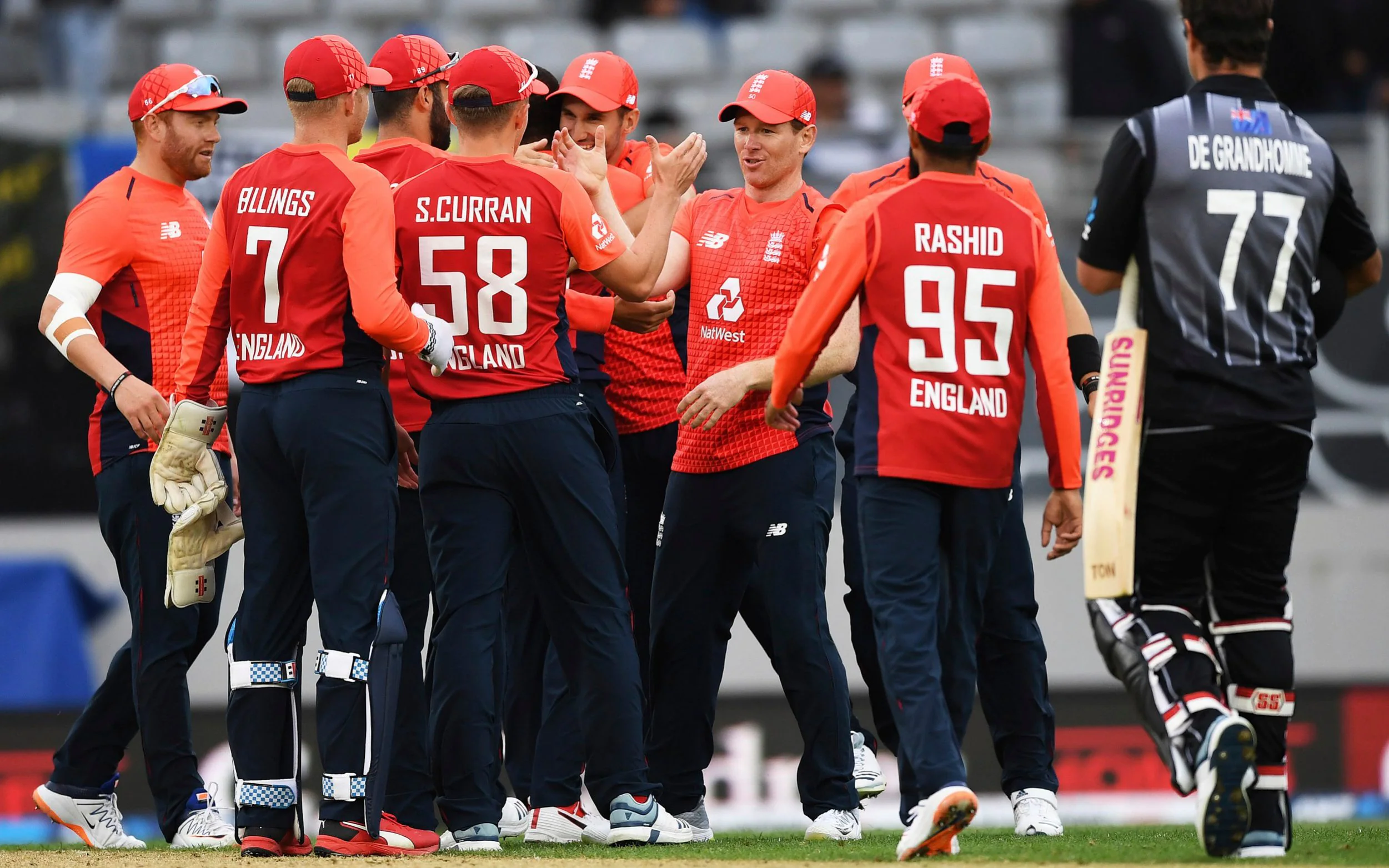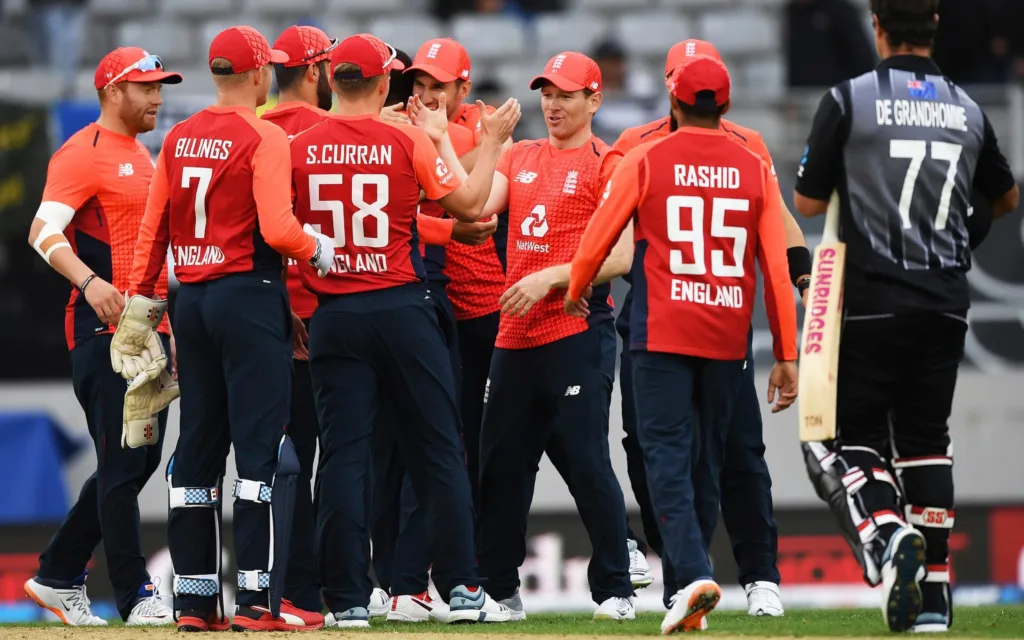 The English white-ball side has a five-match T20I series in the Caribbean. The preponement of the series means the Test team which will be in Australia for the Ashes will not participate in the above-mentioned T20I series, the Daily Mail revealed.
The quarantine period will make it practically impossible to play in both series. Therefore, the members of the Test team will arrive in the Caribbean only for the three-Test series which begins in March. The venues for the same haven't been announced yet but it has been confirmed to be a part of the ICC World Test Championship 2021-23.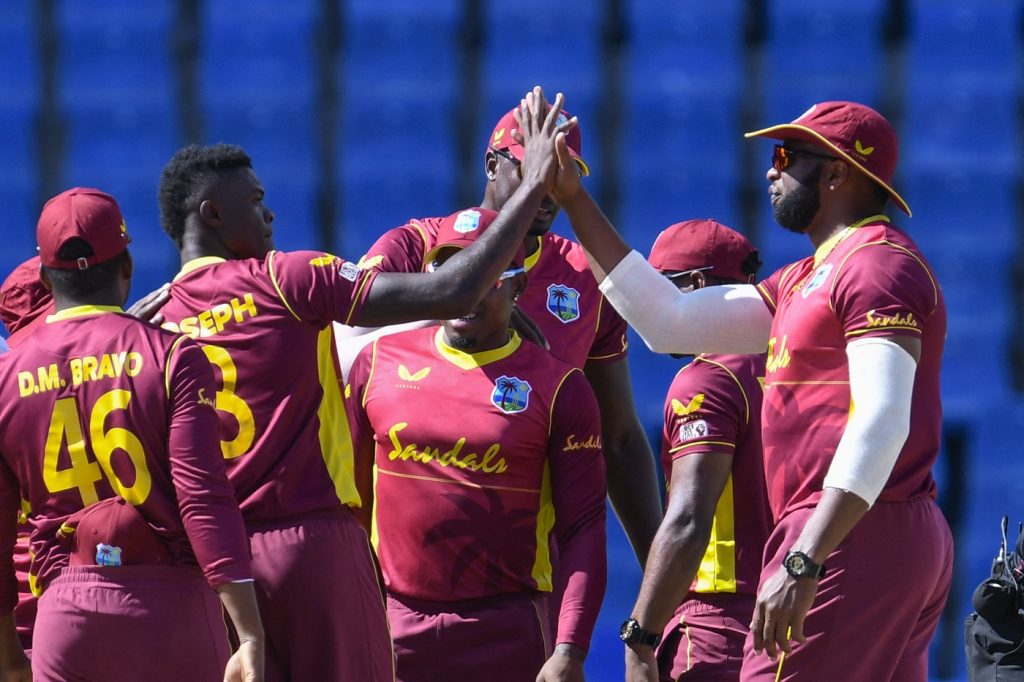 England's decision to pull out of Pakistan tour leaves a sour taste in PCB's mouth
The newly appointed Pakistan Cricket Board (PCB) chairman, Ramiz Raja, made huge statements following England and Wales Cricket Board's (ECB) decision to erase their Men's and Women's Pakistan tour. Similar to New Zealand, the English board has abandoned the tour due to security concerns and mental fatigue.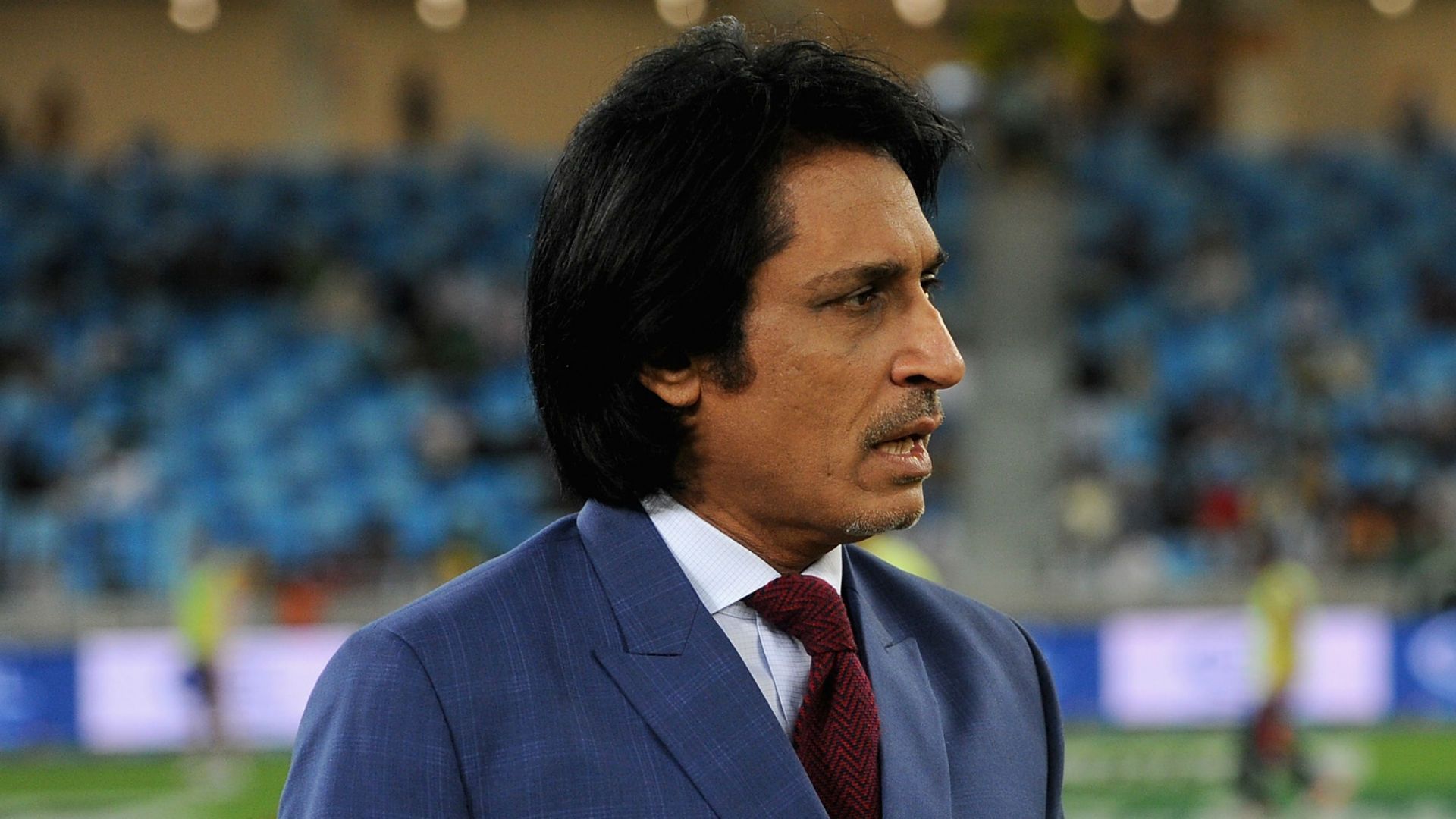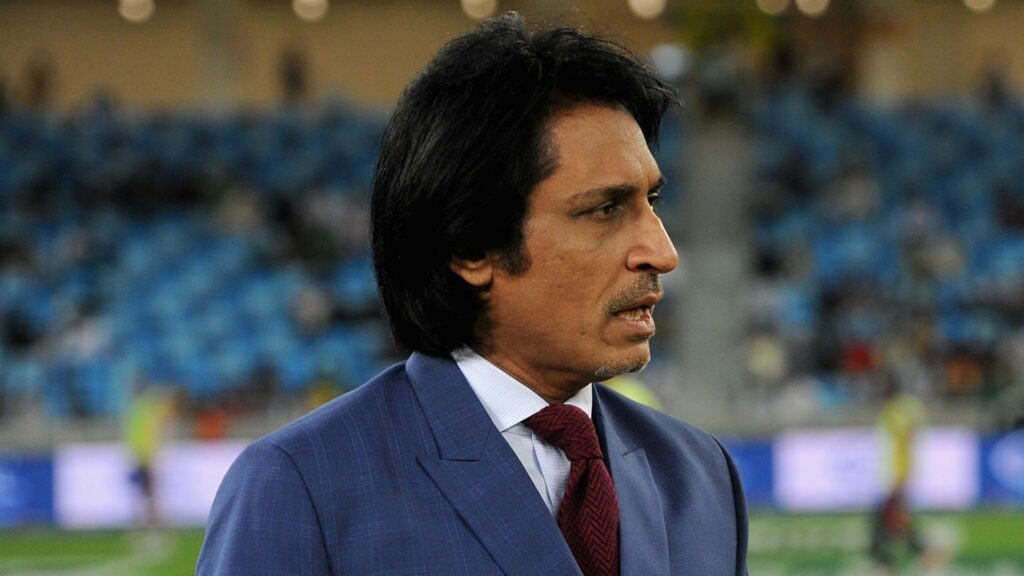 "Our interest is that cricket will not stop in our country and if the cricket fraternity will not take care of each other, then there's no point to it. New Zealand, then England, now we have a West Indies series that can also be hit, and Australia who is already reconsidering. This – England, Australia, New Zealand – is all one block. Who can we complain to? We thought they were our own but they haven't accepted us as theirs," Ramiz had stated.
The cricketing world is sympathetic towards the Pakistani players and fans but also understood the reasoning behind ECB's decision to back out of the tour.
Also Read – Babies Do Not Change Diapers As Frequently As Punjab Kings Change Their Playing XI: Virender Sehwag Makes A Hilarious Remark On PBKS