One of the best umpires going around at the moment, Michael Gough, has been withdrawn from the T20 World Cup 2021 by ICC for breaching the bio bubble recently. Michael Gough is one of the most recognized umpires in the world, and he has made some brilliant decisions making him among the elite list of ICC umpires.
Gough had been tested every alternate day in his isolation for the tournament, and he was replaced by Marais Erasmus last Sunday for the game between India and New Zealand after breaching the bio bubble. In addition, Gough had to undergo six-day isolation after moving out of his hotel without permission last Friday, and his meeting with outside people would have been taken into consideration while withdrawing him.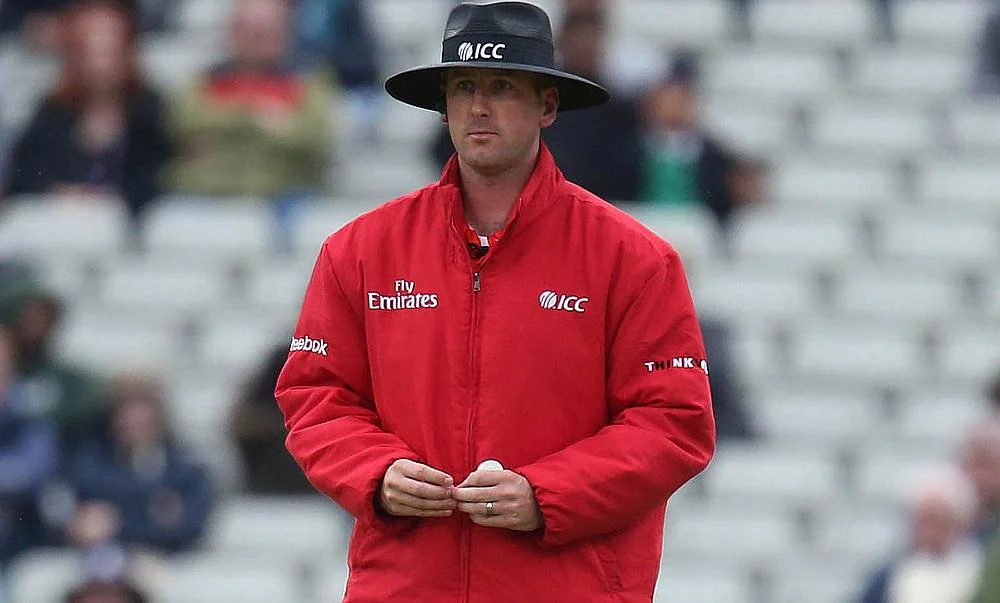 ICC Recognizes Michael Gough's Tough Work And Provides Support
ICC had told in a statement that Michael Gough will not be officiating anymore in the ICC T20 World cup 2021 after he breached the bio bubble. However, ICC added that they would be recognizing the efforts of Michael Gough during these tough times in the bio bubble and was ready to provide him with any support.
It is to be noted that Gough was a former Durham cricketer, and the 41-year-old is an off-break bowler and a right-hand batsman.
"…umpire Michael Gough will not be appointed to any further matches during the ICC Men's T20 World Cup 2021 following a breach of the bio-security protocols," ICC said in a statement.
"The ICC recognizes the extended periods he has spent in bio-secure conditions over the past two years and will continue to support the wellbeing of all match officials operating in this environment," ICC added.
Meanwhile, ICC hasn't announced replacements for Gough, who was to officiate on Australia vs West Indies in Abu Dhabi on November 6, and Afghanistan vs New Zealand, also in Abu Dhabi, on November 7. With the tough bio bubble restriction, it will be a tough ask for the umpires to keep officiating on a consistent basis.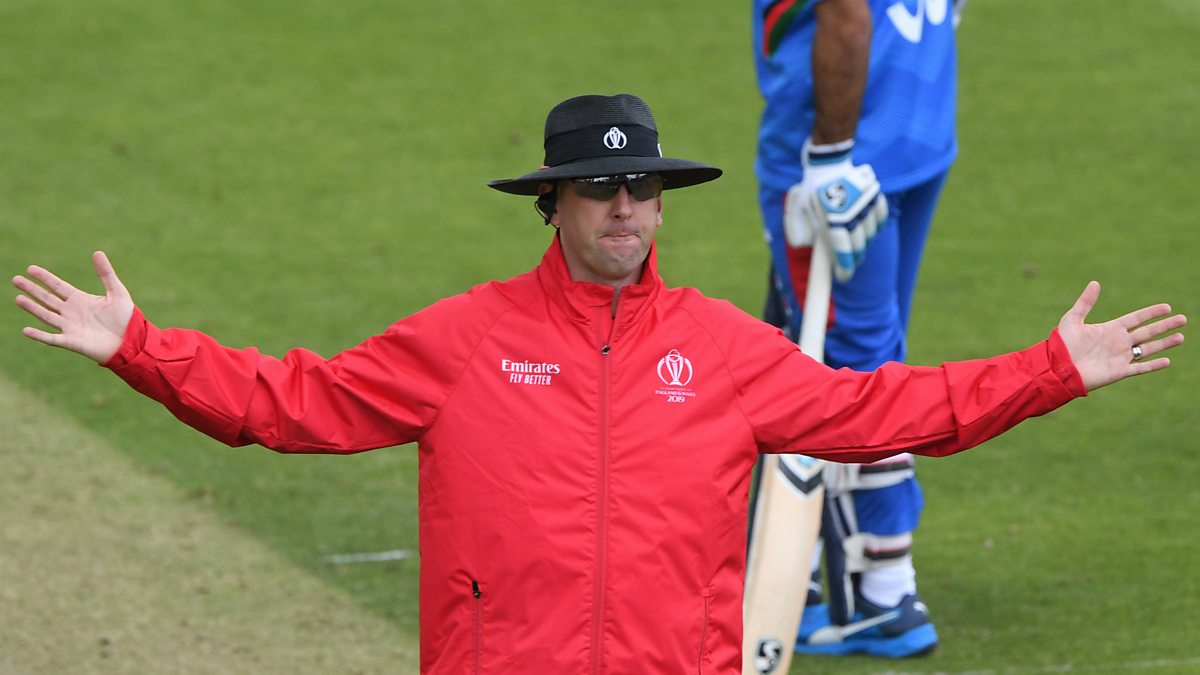 Michael Gough has officiated so far in 22 tests and 65 ODIs from the year 2013.
Also Read – T20 World Cup 2021: "Any Time You Give Him The Ball, He Comes To Take Wickets" – Rohit Sharma On Ashwin's Approach