Indian opener Rohit Sharma believed that R Ashwin was more than just a survivor and reckoned that the off-spinners approach will always be to take wickets. Ashwin played a good hand in India's win against Afghanistan yesterday, and his return to the T20I side after five years had an immediate impact n the side.
Ashwin was seen as more of a defensive bowler in T20s who doesn't like to toss it up to the batsman but still is a very clever bowler. The off-spinner is highly experienced, but Varun Chakravarthy has preferred ahead of him for the first two games of the T20 World cup 2021 against Pakistan and New Zealand. Rohit Sharma, in the post-match conference, was questioned about R Ashwin's defensive approach towards bowling in T20Is.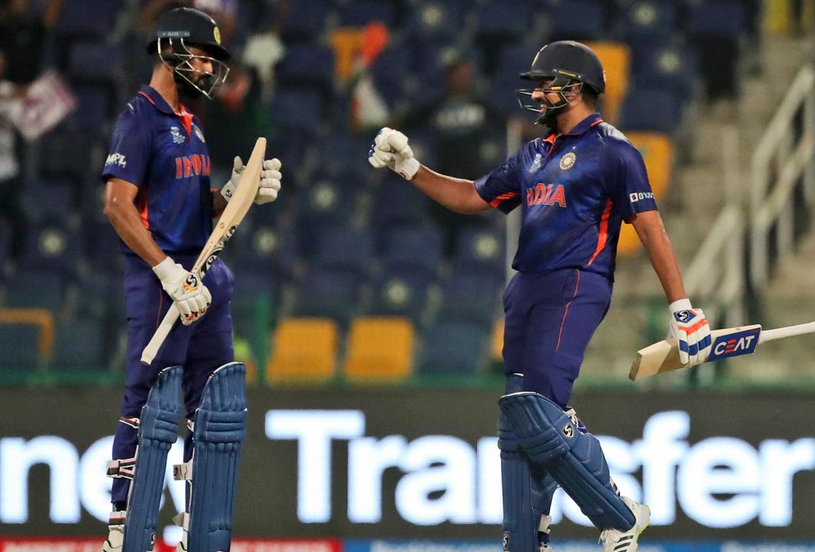 Rohit Sharma Opens Up On The Challenge For R Ashwin
Rohit Sharma believed that the biggest challenge for Ashwin was to play in limited-overs cricket for India after 3 to 4 years and was confident about the quality of R Ashwin as a bowler. He added that Ashwin's experience would certainly be handy.
"He's a quality bowler, without a doubt. He's played so much cricket and taken so many wickets, obviously playing for India in limited overs. He also knows that it was a challenge for him because he was playing after three or four years," Rohit Sharma told after the game.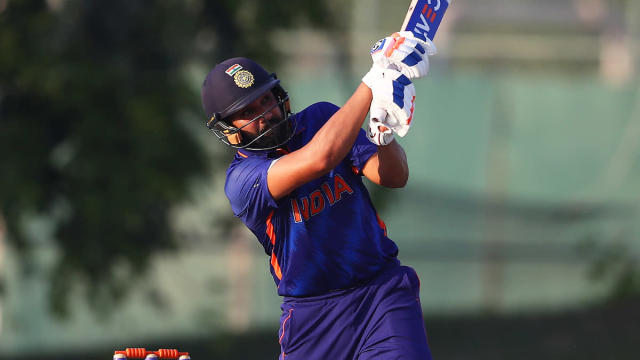 He's Not There To Survive Or Just To Bowl His Six Balls – Rohit Sharma On Ashwin
Rohit Sharma mentioned that Ashwin has always been a wicket-taking option, and the latter never has bowled with the intention of just bowling out defensively. He added that Ashwin is a big plus in the playing XI when he gets wickets in middle overs.
He's someone who's a wicket-taking option. Any time you give him the ball, he comes to take wickets. He's not there to survive or just to bowl his six balls and get away. He's always looking to take wickets, and when you have someone like him in the squad and in the playing XI, it gives that advantage that you have someone in the middle who can take wickets," he added.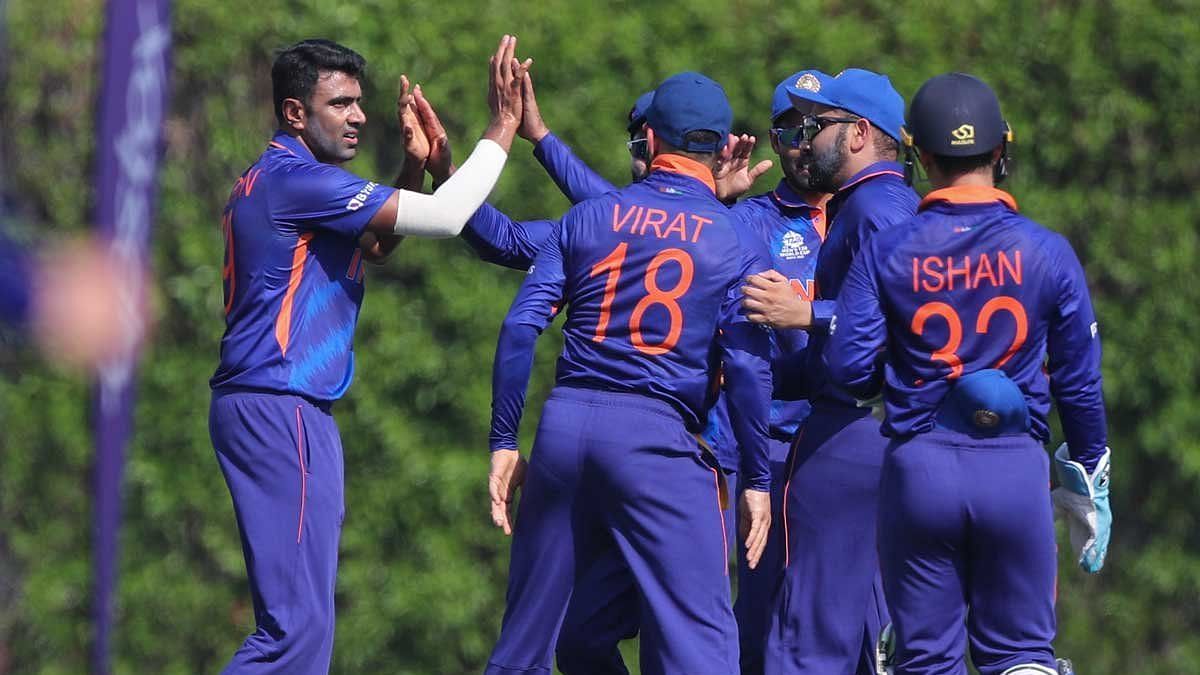 Ashwin finished with figures of 2 wickets for just 12 runs in his 4 overs spell and was instrumental in India's win.