Following the end of Virat Kohli's stint as Team India's Test captain, the selectors will convene to discuss the possible candidates to take up the role as the skipper.
Kohli confirmed that he will be stepping down, bringing down curtains to a very successful career as the captain in Tests. He ends as the skipper with the most wins for India and the fifth-most wins overall.
Kohli took over the captaincy from MS Dhoni midway through the Australian tour in 2014-15. Since then, Indian cricket has seen an unprecedented rise to the top and series wins in Australia and England (2-1 lead) to boot.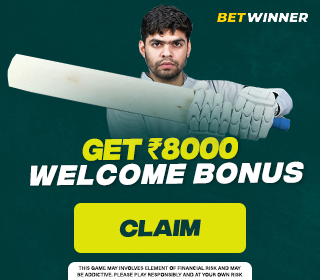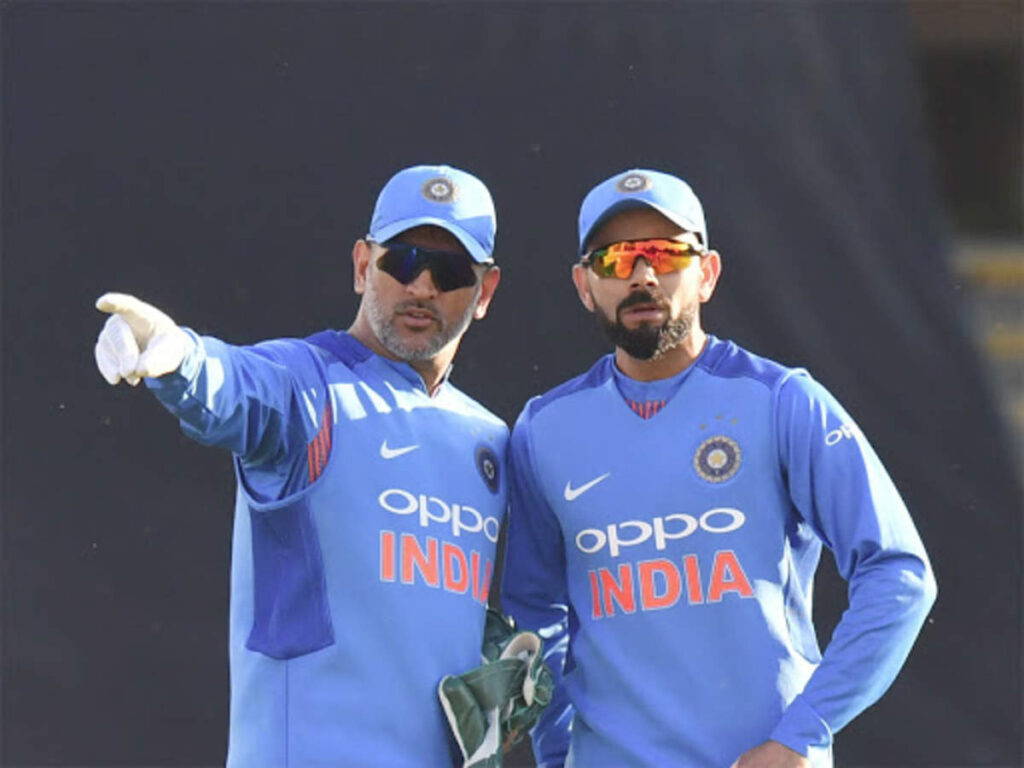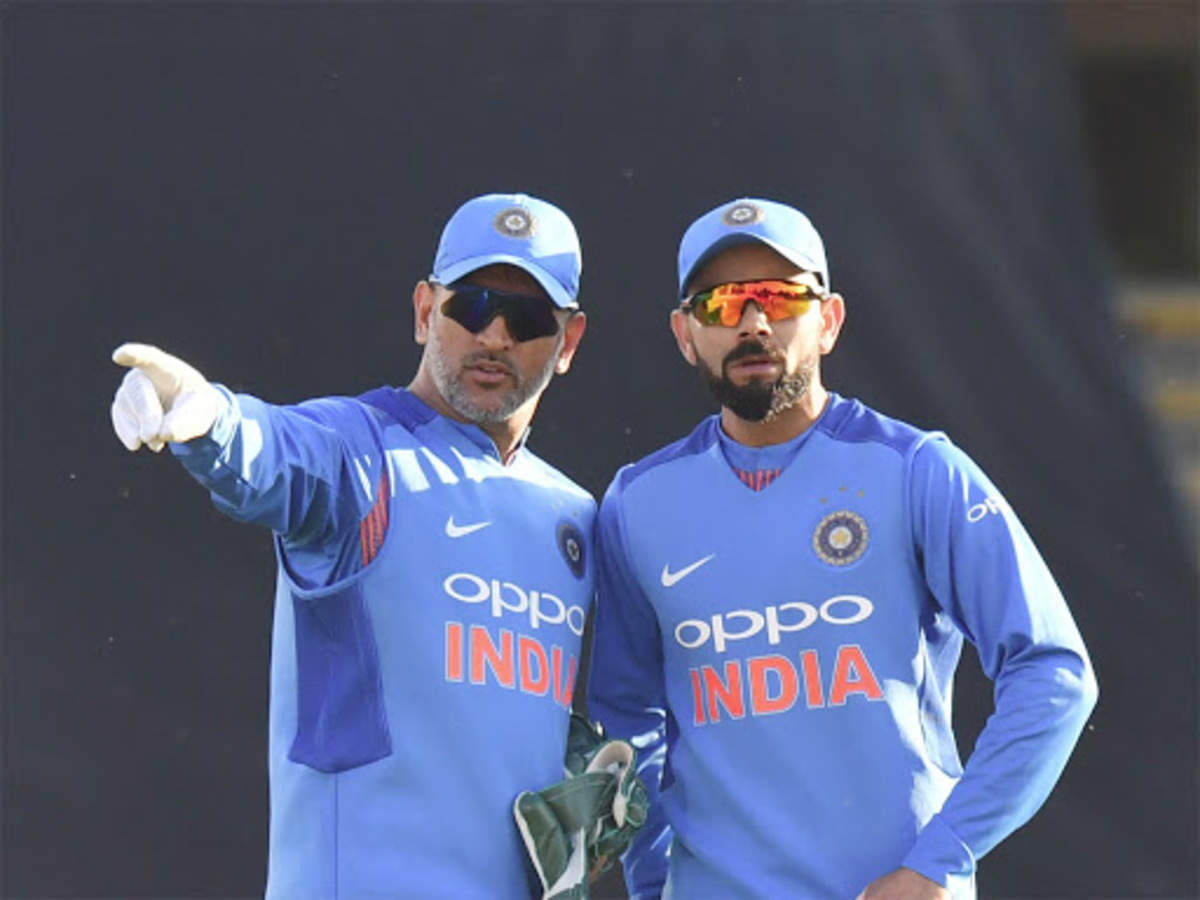 With Kohli's tenure coming to an abrupt halt, the selectors are scurrying to find the next skipper. According to a report in NDTV, the selectors will make the final call after deliberating all the possible options.
A three-way tie between Rohit Sharma, KL Rahul, and Rishabh Pant for Indian captaincy
Being India's designated Test vice-captain, Rohit Sharma is the frontrunner to assume leadership in the red-ball format as well. He was handed the reins in the white-ball formats and could well take on the role in Tests as well.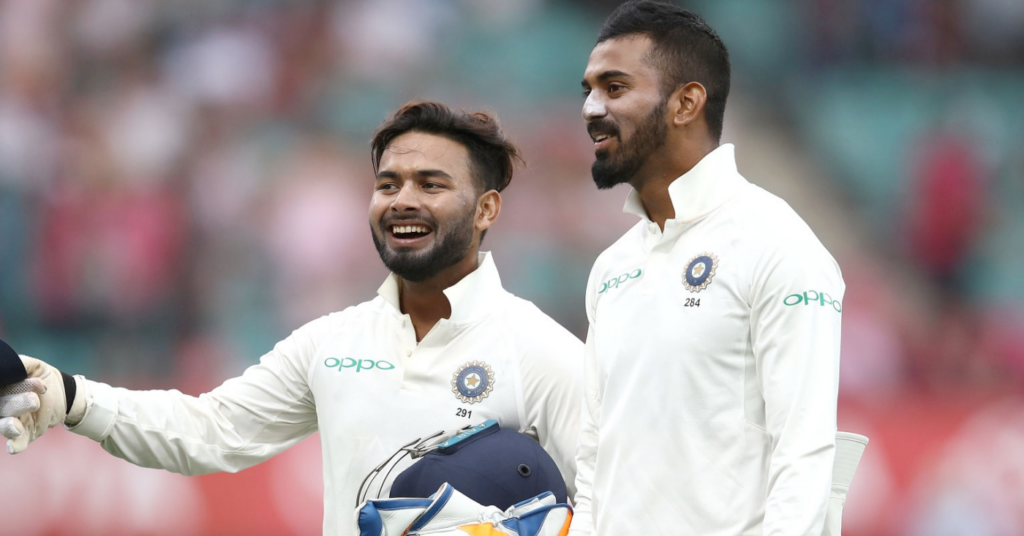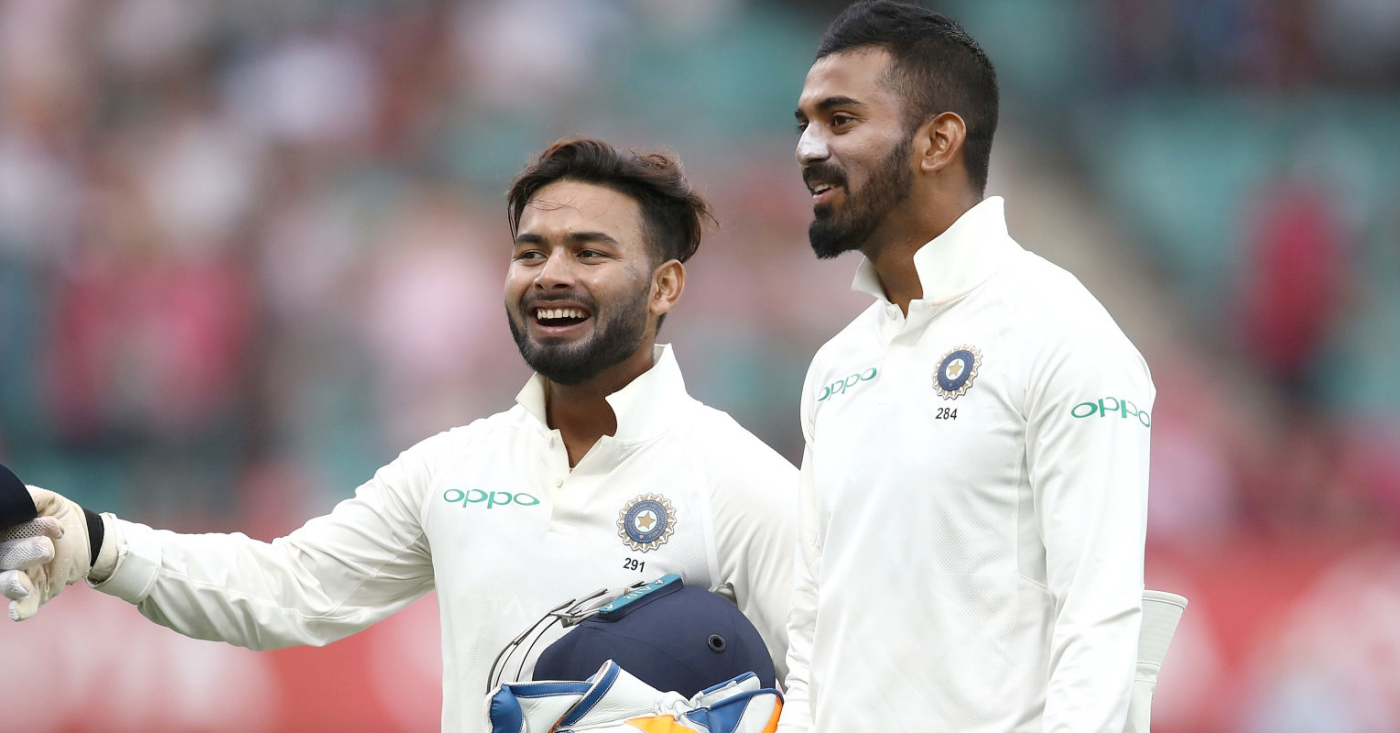 However, if the future is kept in mind, Rohit's chances start to dwindle. Instead, KL Rahul and Rishabh Pant become favourable options. Rahul recently returned to the Test setup after being kept out for nearly three years while Pant has a settled spot in the team.
These two could well be the flagbearers in Tests for the next few years. If India opts to go down Australia's road and opt to give a bowler the captaincy, Jasprit Bumrah is without a doubt the best choice the team has.
Also Read – Wasim Jaffer Picks The Highest Moment Of Virat Kohli As Captain; Singles Out One Quality That Previous Team Didn't Have