Last Update on: September 4th, 2021 at 05:15 pm
Shaun Tait, the former Australian pace bowler, has joined the Puducherry domestic season as a bowling coach. He joins a coaching staff that comprises head coach Dishant Yagnik and strength and conditioning coach Kalpendra Jha, as per sources.
The news was confirmed by the Cricket Association of Pondicherry (CAP) on Saturday. Tait was already appointed in the same role for Afghanistan national cricket team. He was supposed to be there for a period of five months but the political crisis in the country has put that job in turmoil for the time being.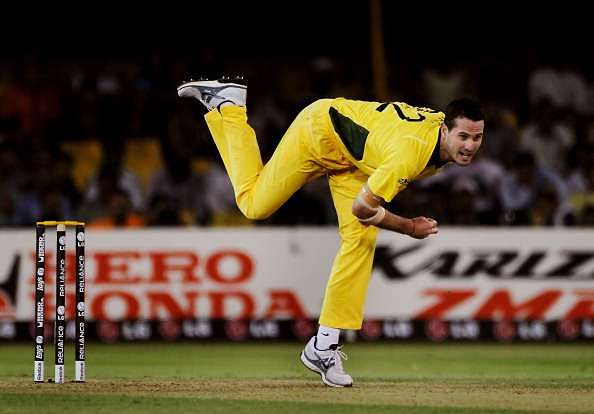 Apart from his stint with the main team of Puducherry, Tait will also mentor the pace bowlers at the state's academy. Sources from the CAP confirmed that Tait will be joining the team somewhere in September.
"Tait has expressed his willingness to join the Puducherry team later this month. However, if he gets a call from Afghanistan he may join them and stay with the team before rejoining Puducherry for his duties," CAP sources revealed.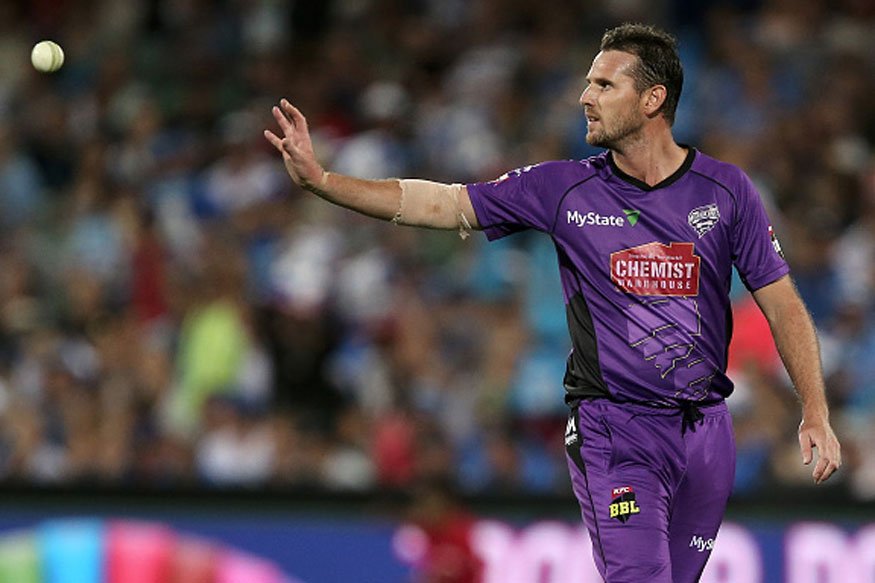 Shaun Tait's stint with Afghanistan under the clouds
Shaun Tait is a level-two certified coach from Cricket Australia (CA). He has experience in the domain, having worked as a bowling coach with Melbourne Renegades in the Big Bash League (BBL), Bangla Tigers in the Abu Dhabi T10 league, and is also part of the coaching staff of Durham.
Just last month, Afghanistan Cricket Board (ACB) had announced that Tait will be taking over the role of the bowling coach for the national team. It would have been his first stint in a coaching role for an international team. Unfortunately, the Taliban's takeover of Kabul might have forced him to reconsider his decision.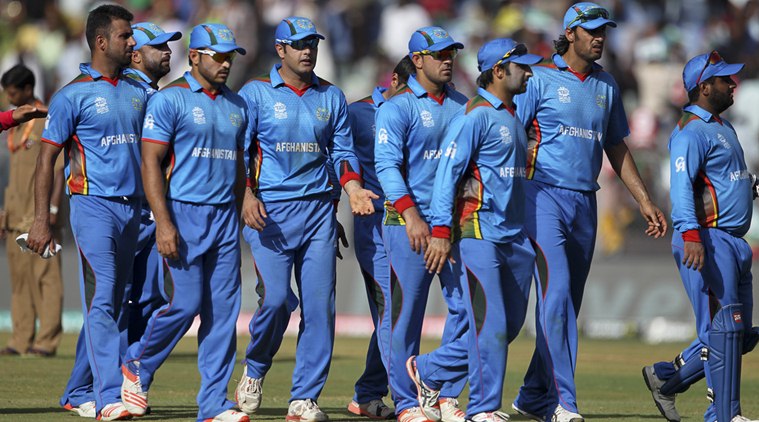 Tait will team up with Yagnik, who doubles up as the fielding coach for Rajasthan Royals in the IPL. Puducherry will be led by Damodaren Rohit in the upcoming Ranji Trophy season. Puducherry has been added to Elite Group E, where they are grouped with Andhra Pradesh, Odisha, Uttar Pradesh, Chhattisgarh, and Baroda.
Tait was a crucial member of the Australian 2007 ODI World Cup-winning squad. He teamed up with Glenn McGrath to form a potent bowling attack, picking up 23 wickets in the tournament.
Also Read– Imran Khan Is One Of The Greatest Captains The Game Has Seen- Ravi Shastri